Conveniently located right in the very center of the city, Tokyo Medical University Hospital (TMUH) is a large facility providing cutting-edge medical care to many patients. The International Medical Care Department was launched in 2016 with the aim of serving the international community by providing the same level of care and support to foreign patients as well.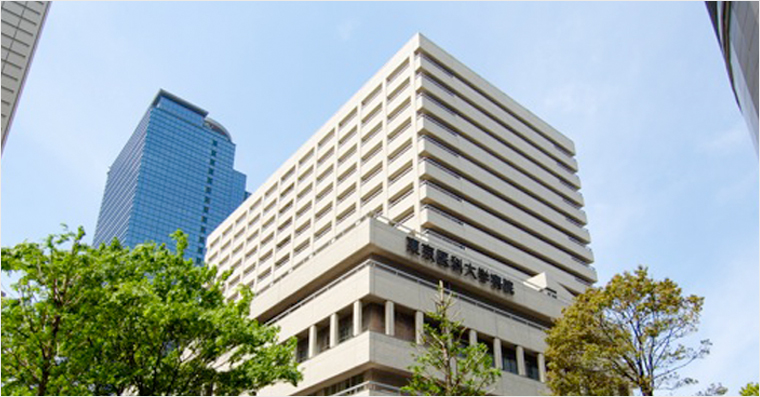 03-3342-6111
6-7-1 Nishi Shinjuku, Shinjuku-ku
1 min. from Nishi-shinjuku Sta.
Outpatient Care 8:00am-2:30pm
Holidays

: 2nd & 4th Saturdays, Sundays, National Holidays
Languages: English
(call in advance for language availability)
Website: Tokyo Medical University Hospital
Departments:
Cardiology, Cardiovascular Surgery, Dermatology, Emergency Care, Endocrinology, Gastroenterology, Gynecology and Obstetrics, Hematology, Infectious Diseases, Internal Medicine, Nephrology, Neurology, Neurosurgery, Ophthalmology, Oral Surgery, Orthopedics, Otolaryngology, Pediatric Care, Plastic Surgery, Psychiatry, Radiology, Respiratory Medicine, Surgery, Thoracic Surgery, Urology
Other Notes:
Credit Cards: Accepted
Japanese Insurance: Accepted
Tokyo Medical University Hospital