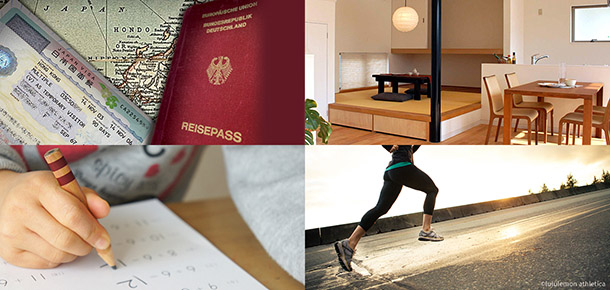 Living In Japan
Coming to Japan to live will open you up to a host of new experiences that those who visit for only a short time will rarely encounter. It also carries with it a large number of challenges. These pages will help guide you through the steps involved in arranging visas, finding housing, work and schools, and settling in to your new community.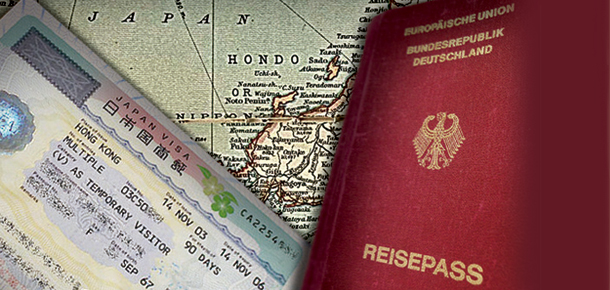 Substantial information is provided in English or immigration and visa matters. It is important that you are famililar with the main regulations. Major changes have been made recently, so make sure you check the government websites.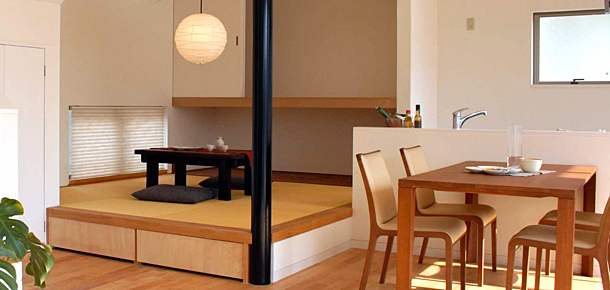 Finding a comfortable place to live is one of the most important tasks in ensuring your pleasant stay in Japan. Allocate sufficient time to research the market and to find a place that matches both your requirements and your budget.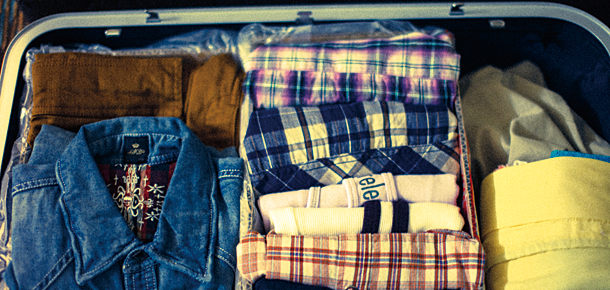 Now you are here and you must establish yourself in your new home. This includes arranging for water, gas, electricity, phone and Internet access, cable TV, and other things. The following information should help to make these tasks easier.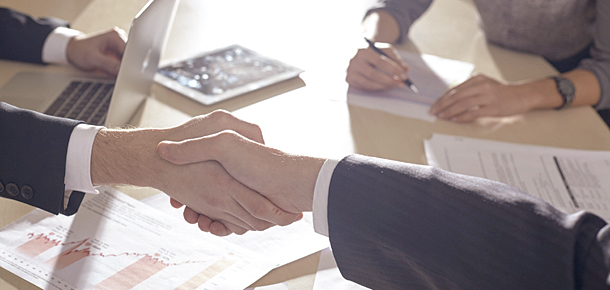 With the right preparation and profound knowledge of Japan's consumer and business culture, starting a business in Japan can be a successful and rewarding enterprise. This chapter aims to introduce useful advice and tips on how to begin your entry into the Japanese market.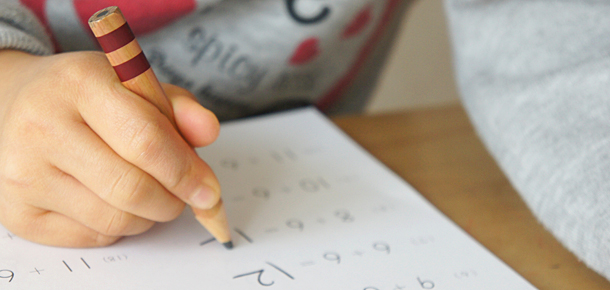 As a parent, you obviously worry about the environment for your children and how they adapt to the culture and language. There is no need to worry, because there are many good international schools and preschools to choose from.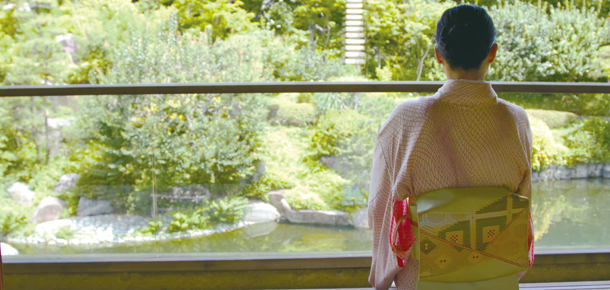 Living in Tokyo affords you plenty of opportunities for entertainment and leisure. There are also a number of options for those wanting to continue their education or get more involved in the community.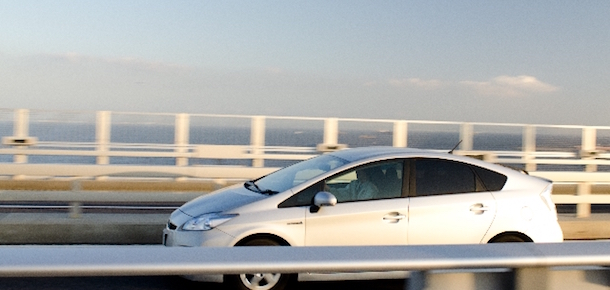 Owning a car in Japan will allow you greater freedom in your travels, particularly in countryside areas not covered by regular public transport. These pages will help guide you through the process of purchasing a car.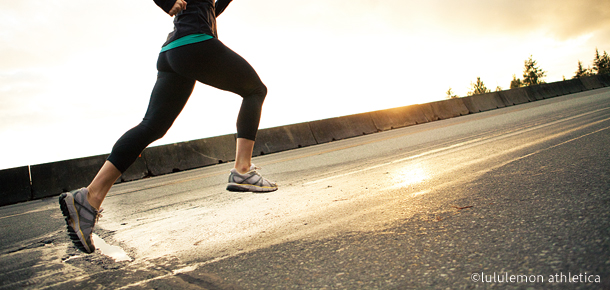 Life in Tokyo is face-paced, and it may be hard to properly take care of your body and stay in shape. However, with the vast number of sporting and body care options open to you at convenient locations in and around the city, a little time investment can really pay off.