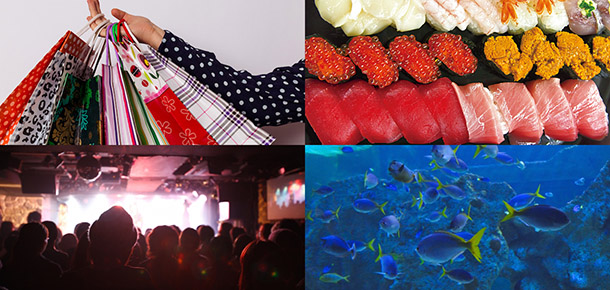 Recreation in Japan
You'll never run out of things to do in Japan, whether your tastes favour shopping, eating out, or more cultural pursuits. The information on these pages will help you find things to keep you entertained during your time in Japan.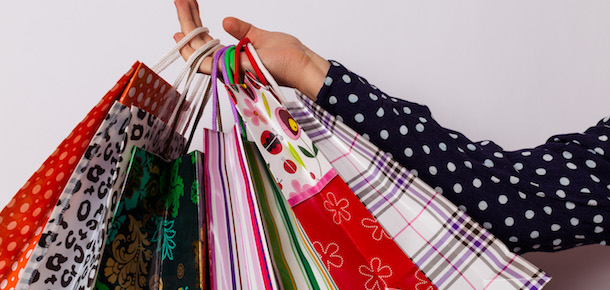 Shopping in Japan is a national pastime making it one of the best places in the world to buy things. You will find so many things you will want to buy in Japan's major cities, and much more at smaller towns, suburbs and tourist destinations with their unique offerings.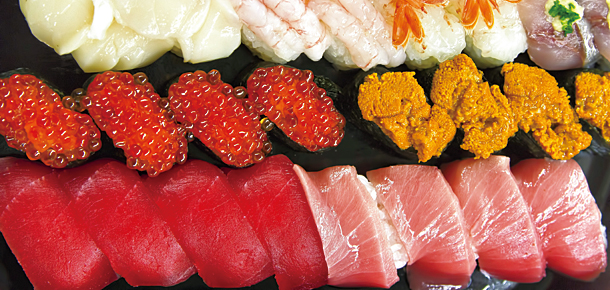 Dining In Tokyo or any of Japan's large cities will give you an unforgettable experience. In addition to the wide selection of Japanese food, you can find world-class International cuisine, with a particularly good selection of Chinese, Italian, French and Indian restaurants.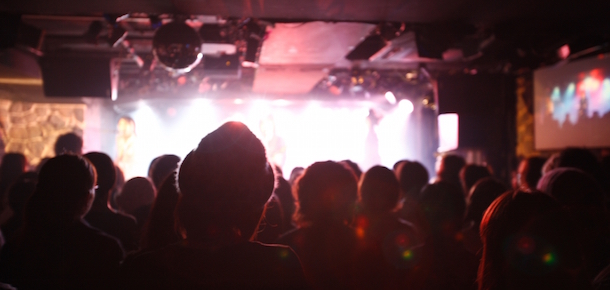 In addition to cinemas and live music, popular entertainment in Japan includes traditional theatre and spectator sports. No matter the time of year, there will always be something going on to keep you entertained.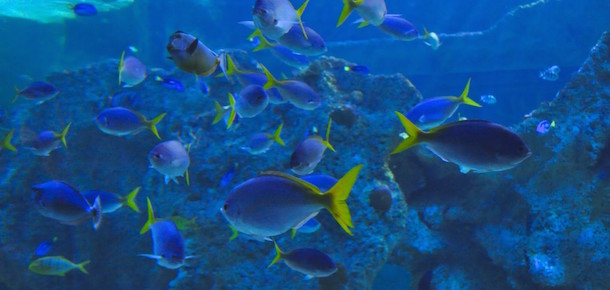 From the historical and cultural to the purely enjoyable, Japan has a huge selection of visitor attractions aimed at both international and domestic tourists. English guidance and signage are becoming more common, making attractions more accessible for non-Japanese speakers.