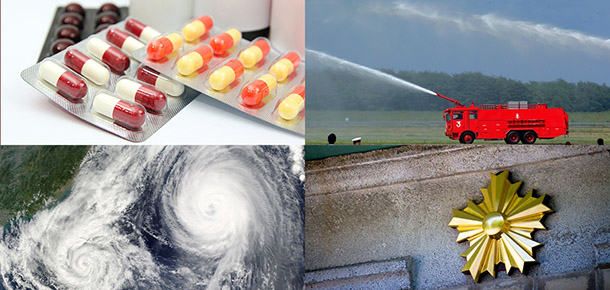 Health & Safety in Japan
Though everyday life in Japan is very safe, foreign visitors may find using the of healthcare system and emergency services daunting or confusing. The information on these pages will help you navigate healthcare in Japan, and let you know what to do in the case of an emergency or natural disaster.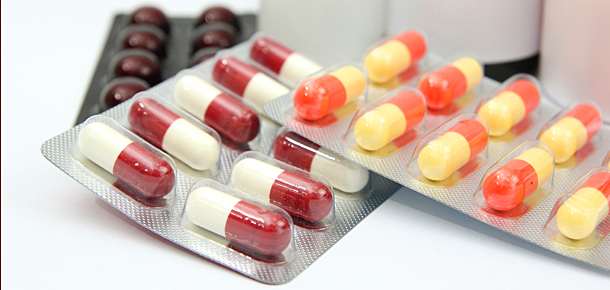 Japan has a modern and high quality medical system and national insurance plan. You Can feel safe knowing that there will always be facilities nearby, should you or your family become ill or require emergency services. This chapter gives and introduction to medical services and facilities in Japan.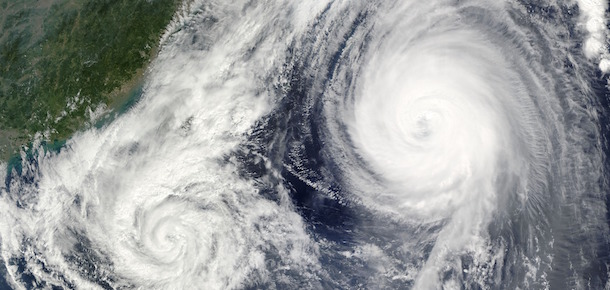 Tokyo is especially prone to weather related disasters, including typhoons, heavy rains, windstorms and snow. Also, Japan is a earthquake-prone country – you cannot be too careful of knowing and preparing for earthquakes.