Tokyo Central Japanese Language School (TCJ), founded in 1988, is a large-scale Japanese language school with a proven track record.
TCJ supports Japanese language learners who are expecting or dreaming to be active in various fields.
It provides world-class Japanese language education, either face-to-face or online, to foreign students who plan to study or work in Japan, to diplomats, expatriates and businesspersons who work in Japan, and to families and spouses of foreign residents living in Japan.
Variety of courses are provided such as evening courses available after work, women-only spouse courses, private 1-on-1 lessons to raise the learner's level and so on to suit different needs.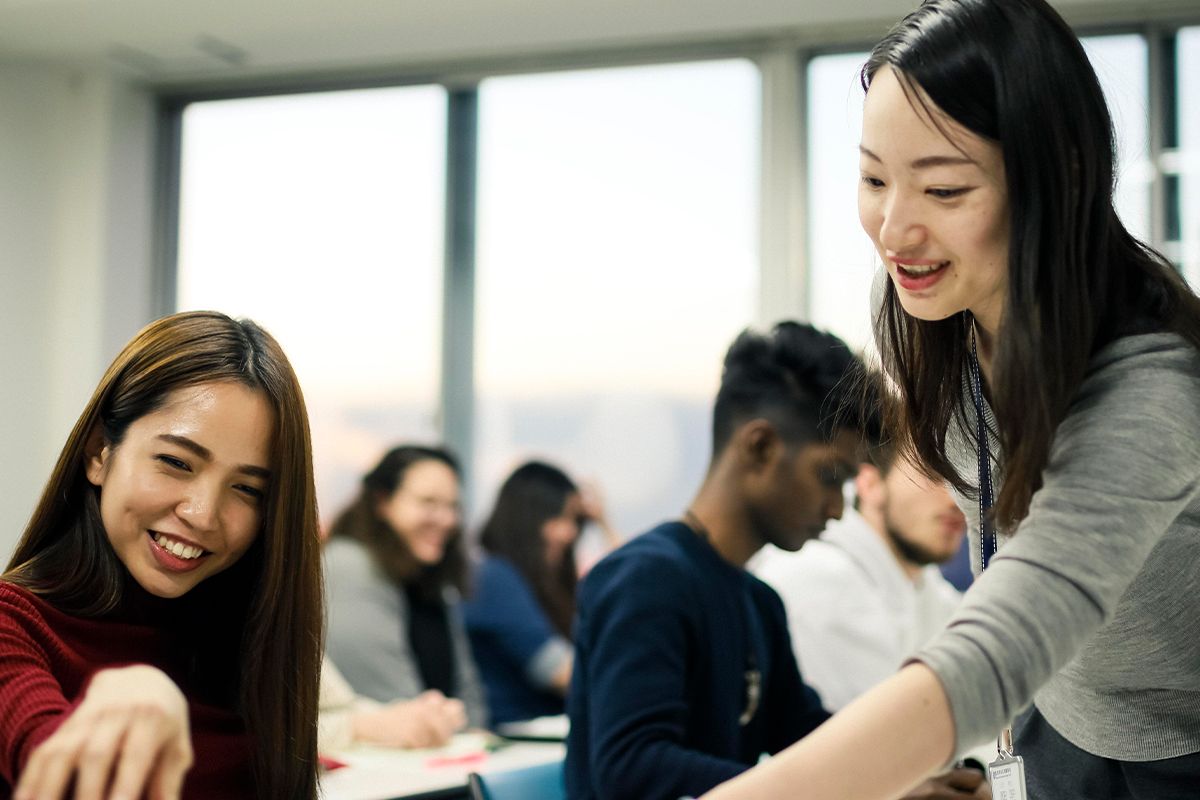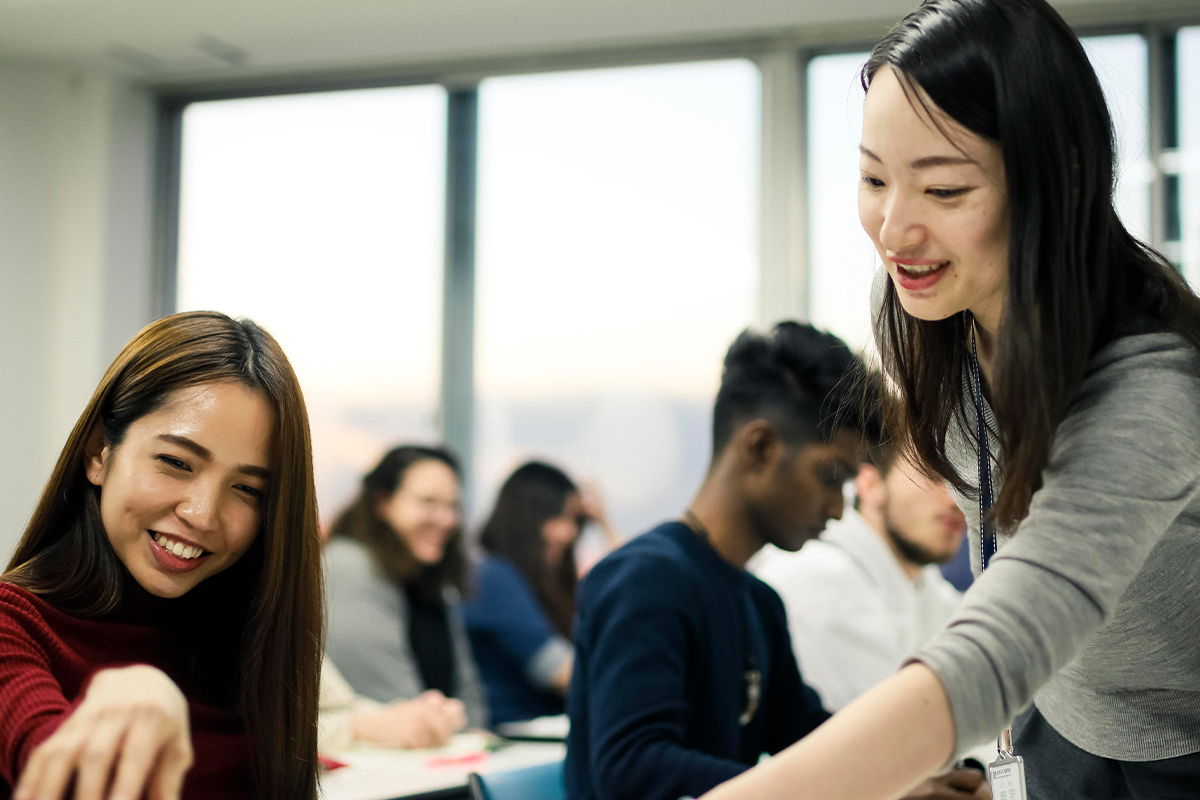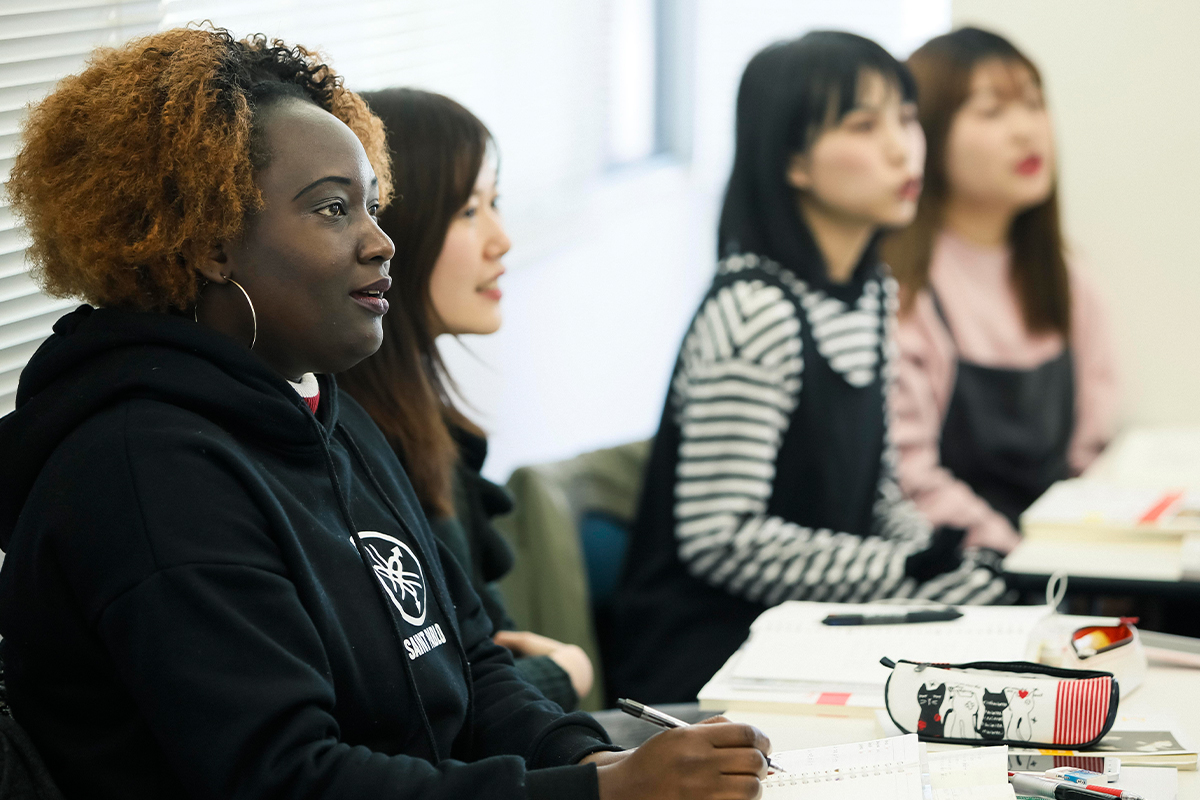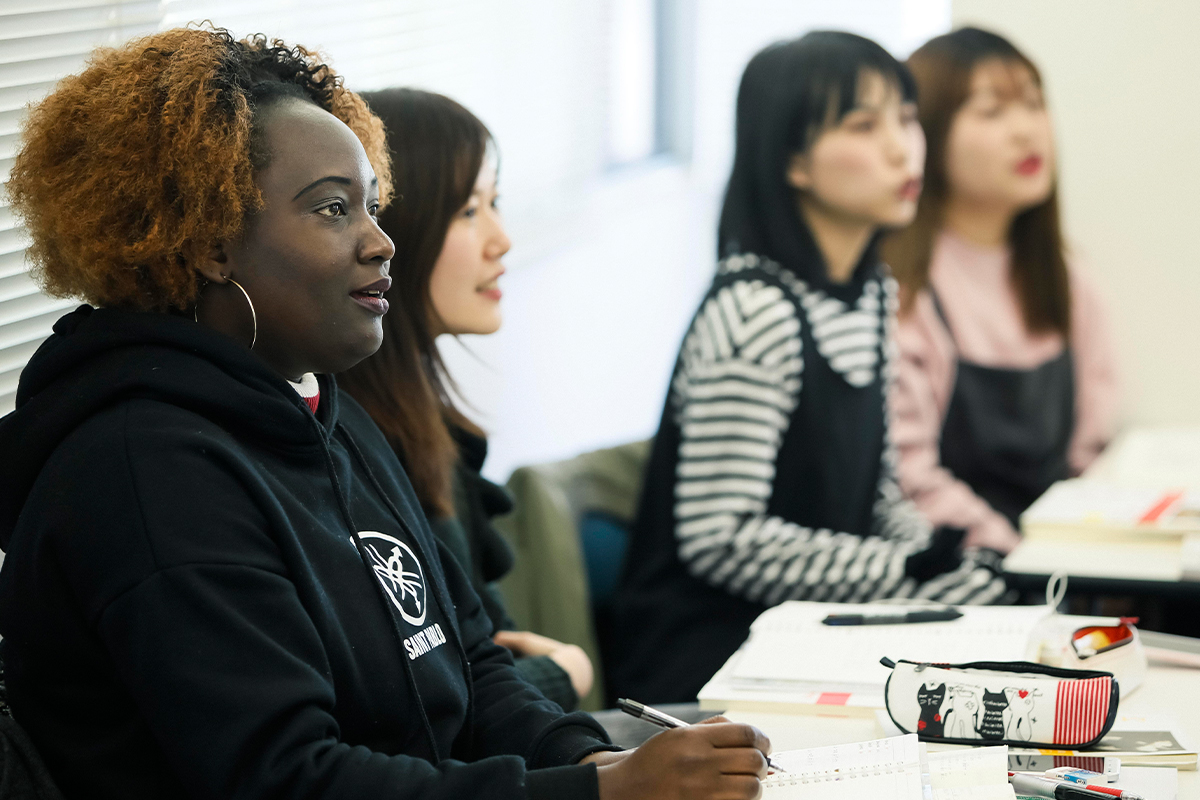 info@tcj-nihongo.com (General Inquiries)
admissions@tcj-nihongo.com (Enrollment Inquiries)
03-3354-5001
4F Shinanomachi-Toshin Bld.,34 Shinanomachi, Shinjuku-ku, Tokyo
0 min from Shinanomachi Station on JR Chuo-Sobu Line
7 min on foot from Kokuritsu-Kyogijo Station on Toei Oedo Line
9:00am – 18:00pm
Holidays

: Saturday, Sunday, National Holidays
Languages: English, Chinese, Vietnamese
Website: Tokyo Central Japanese Language School (TCJ)
Tokyo Central Japanese Language School (TCJ)