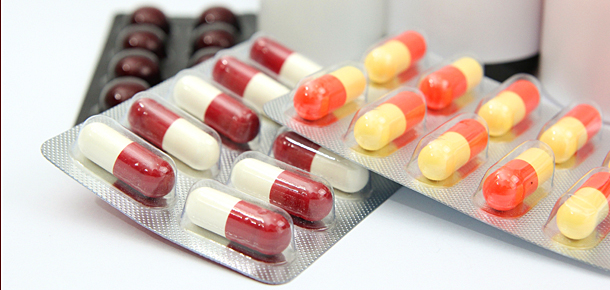 Medical Care
Japan has a modern and high quality medical system and national insurance plan. You Can feel safe knowing that there will always be facilities nearby, should you or your family become ill or require emergency services. This chapter gives and introduction to medical services and facilities in Japan.
Emergencies and Urgent Care
Dial 119 for an ambulance when you need urgent medical treatment. This number is the reverse of 911, dial used in the US. An ambulance will come and your condition will be accessed before they transport you to a nearby hospital.