From everyday conversation to business Japanese and JLPT prep, AIEI offers Japanese education suited to learners' needs based on 30 years of teaching experience. For adults to learn a new language, it's important to dedicate a specific amount of time to face-to-face learning. AIEI's experienced teachers offer lessons that do not rely slavishly on the textbook, but rather use the texts as a basis for conversation practice, with a focus on learner talking time. Learners can choose their lesson times freely, and take breaks whenever they need to, for travel etc.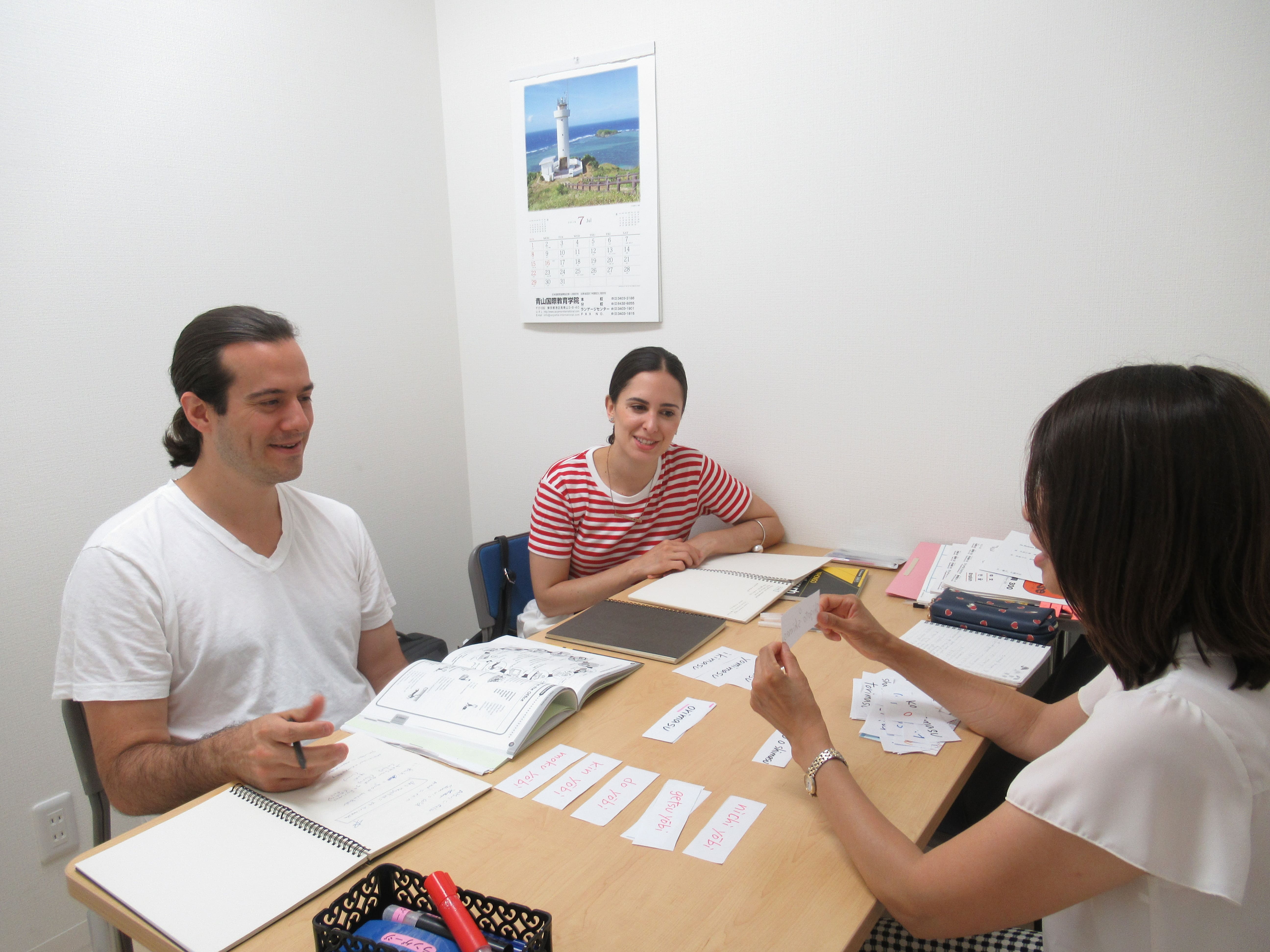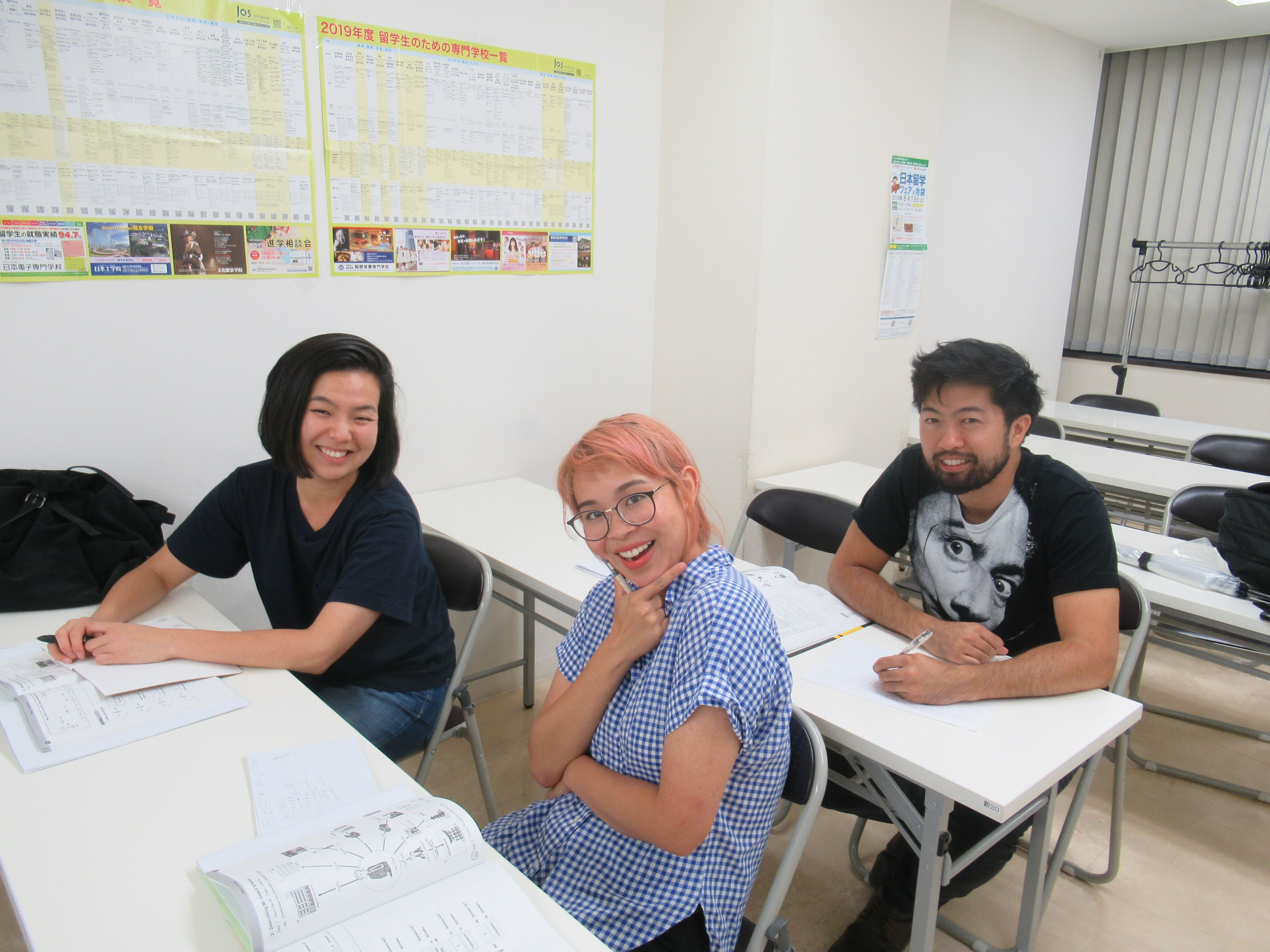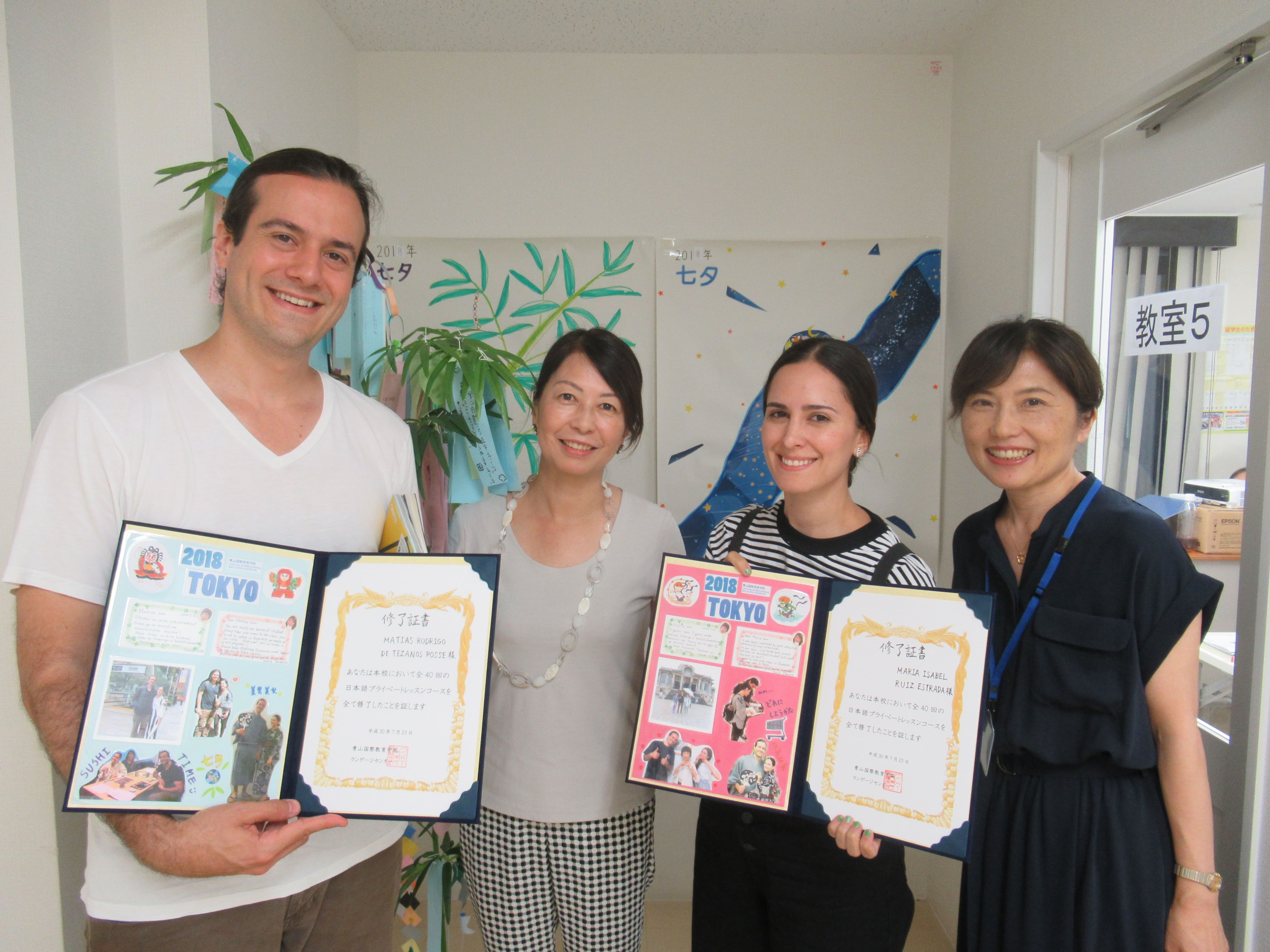 AIEI's lessons are most suited to those who will be staying in Japan long-term for work, but it also has a curriculum suitable for those staying only a few months.
Lessons can cover specific and unexpected needs, such as speech prep, conversation practice for travel, assistance with comprehension of written materials, and email proofreading.
Teachers can also be dispatched to businesses for in-house lessons.
Japanese lessons conducted by highly qualified Chinese teachers (JLPT N1 Level) are also available.