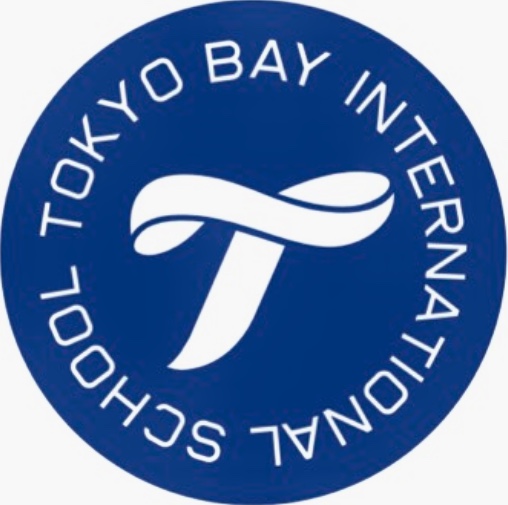 TBIS is a Cambridge accredited K-G5 co-ed school providing child centered education. The school will gradually accommodate students until Grade 12. The classrooms are spacious, hi-tech, and well equipped with modern facilities including robotics and coding labs. It provides extracurricular activities to unleash the full potential of students and promote healthy development of mind and body. In addition, the school offers afterschool and weekend programs.
Mission: Empower students to be smart & successful global citizens.
Weekend programs:
*Fine Arts Academy (Certified Music and Dance programs)
*Language Labs (Japanese, English, Chinese, Arabic, and French)
*Competitive Exam Preparation (SAT)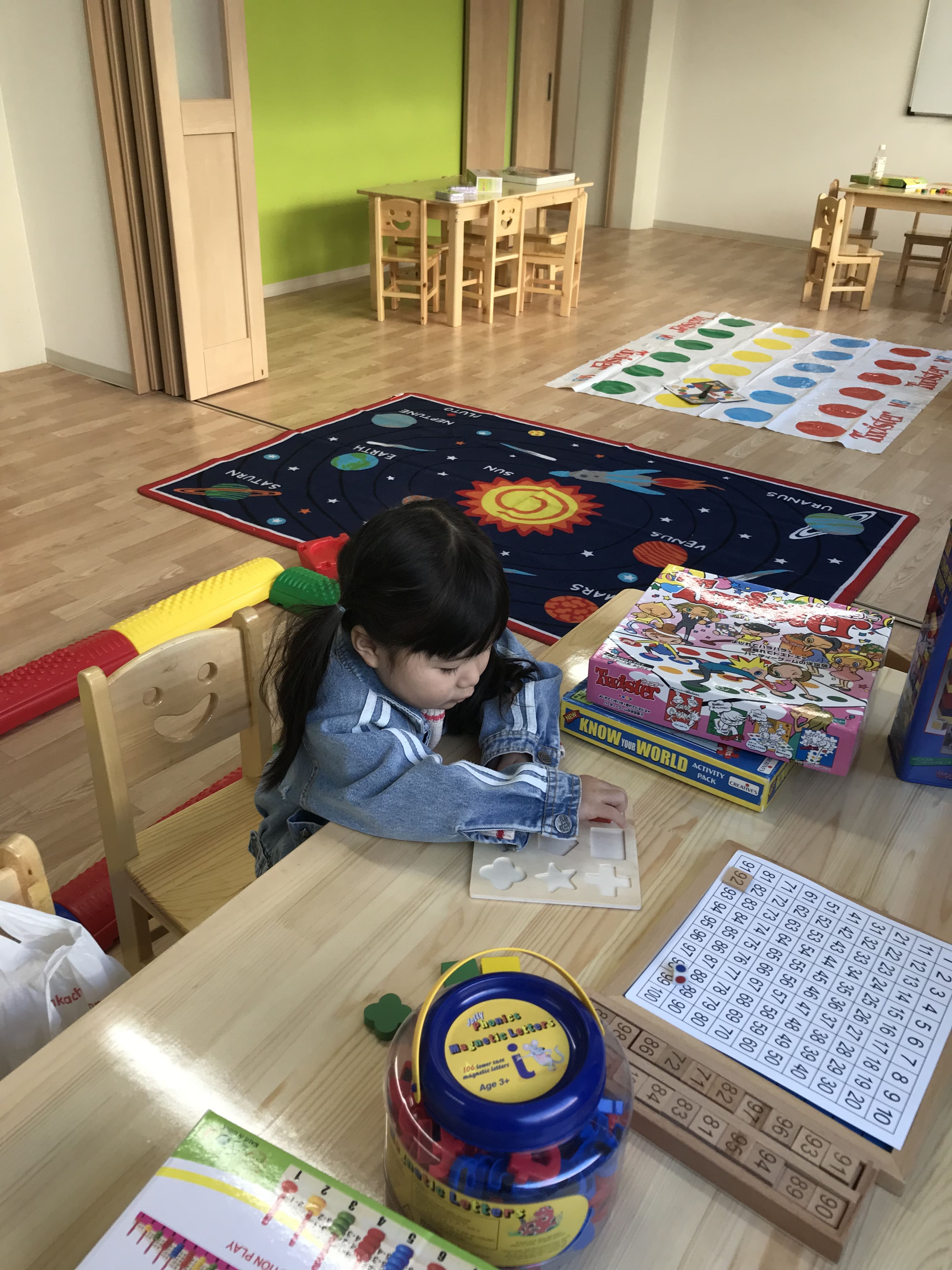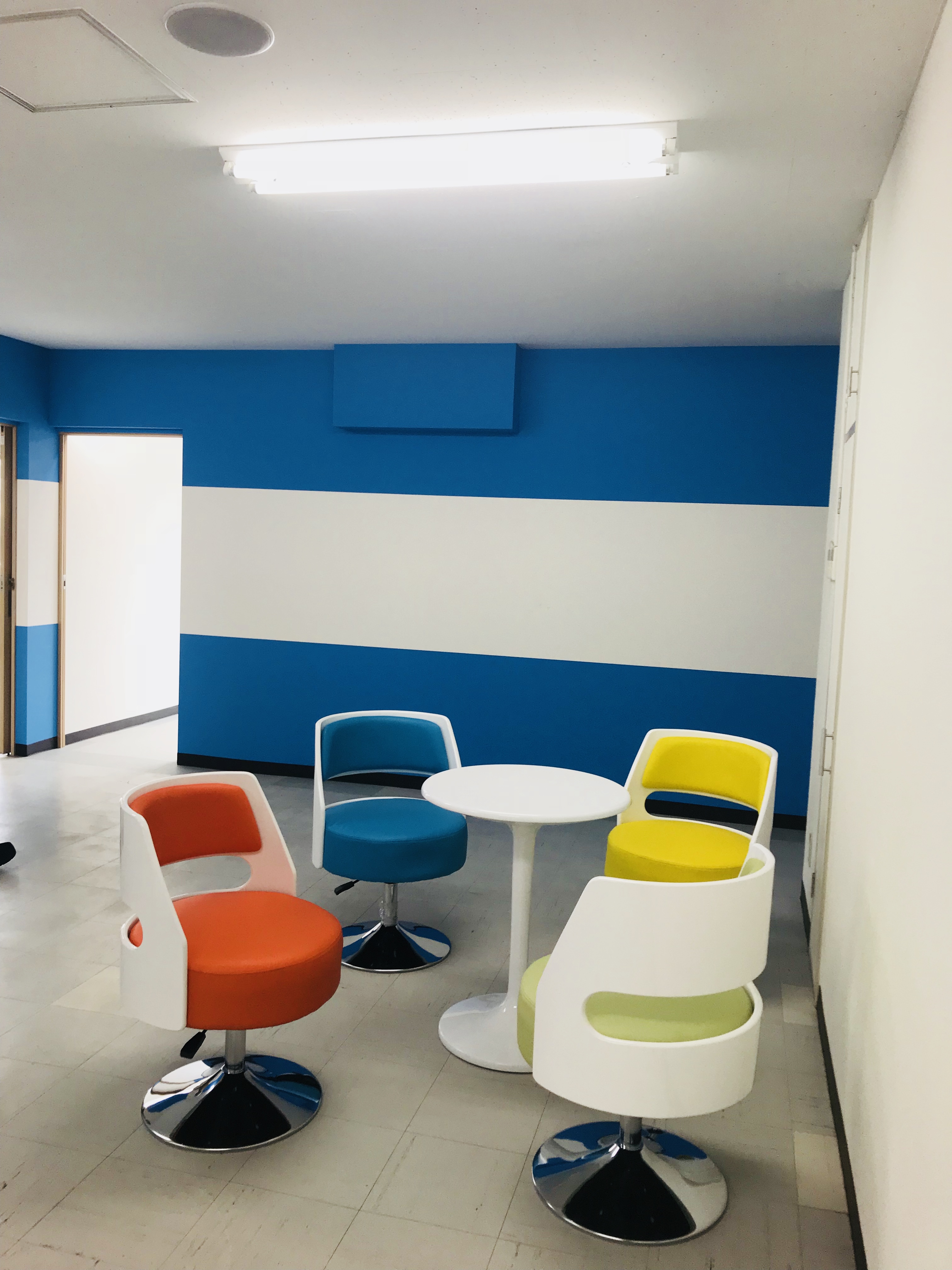 03-5875-1997
1-18-9 Kameido, Koto-ku, Tokyo
5 min. from Kameido Sta.
3-15 yrs / K-Gr.10 (co-ed)
School Buses

: Available
Parking

: No
Website: Tokyo Bay International School
Tokyo Bay International School