Going away for a while? Here are some tips and points for when you will be leaving your home, so that you can leave comfortably and stress free.
Contact information and postage procedures
Provide your building's management company with emergency contact information and an email address you can be reached at.
If you are leaving the country for more than a month, provide the building management company with an emergency contact who will be in Japan during your absence. Notify them of your planned dates of departure and return.
For longer absences, notify the post office in advance. The post office can hold mail items for up to 30 days if you fill in a "fuzai todoke" (notification of absence). Alternatively, you can have them forward mail to another address in Japan.
If you have any regular deliveries (such as newspapers), make sure to suspend service until your return.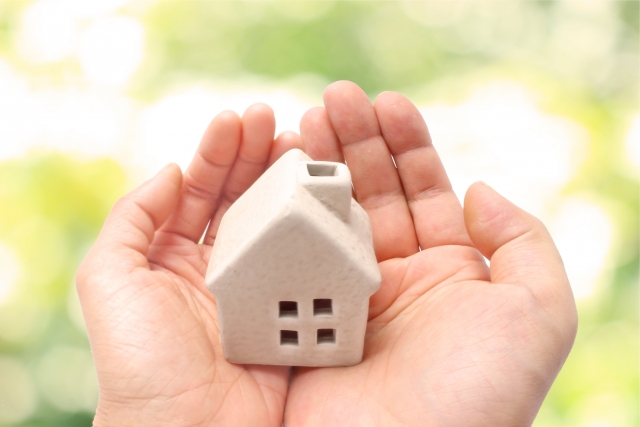 Pay your dues (for renters)
If you pay your rent by bank transfer, make sure to transfer the rent for the whole period you will be away BEFORE your departure. If this is not possible, be sure to set reminders – either through diaries/calendars or on your mobile devices, as it is easy to forget when you are overseas.
If your utility bills do not come out of your account and you will be missing a payment cycle, make sure your bills are forwarded to someone who can pay them for you, or arrange for someone to regularly check your mailbox.

Equipment, appliances and final checks
If possible, make sure your delivery box (takuhai box) will not be used during your absence.
Make sure that no taps are left dripping, and turn off the main supply.
Clean the kitchen, taking care to remove food stains and moisture, as these may cause mold and attract pests.
If you have a 24/7 ventilation system, make sure to keep it on in your absence to prevent mold.
If a housemaid will be visiting the home in your absence, be sure to give any specific instructions before your departure.
Empty your refrigerator and freezer as much as possible.
Unplug any electrical devices to prevent fires and potential surges in the event of a lightning storm.
Do not turn off the electrical breaker before you leave, as this will cut power to the drainage pump, and may lead to water leaks. Ventilation systems may also be affected.
Make sure that outdoor drains are not blocked by leaves etc. and clean them before your departure.
Water damage originating from a poorly maintained drain will be considered your responsibility, so if you are leaving for an extended period, arrange for the drain to be kept clean while you are away.
Turn off all gas taps.
Make sure any security systems are set correctly when you leave.

Attention:
Whenever possible please leave your house keys with someone you know in Japan.
Leave pets with family, friends, or use a pet sitting service.

While you're away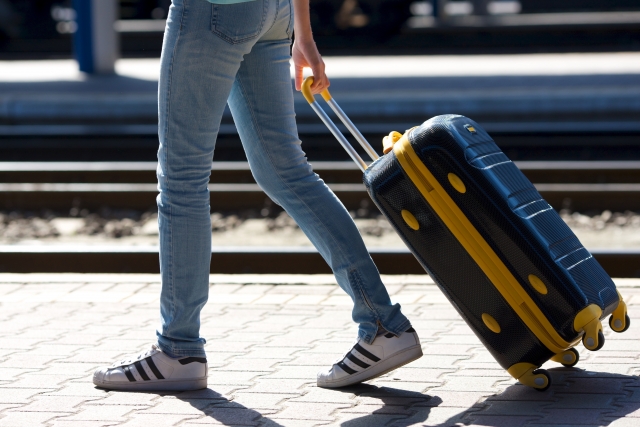 If you decide to take your keys along with you, make sure they always travel with you, preferably in hand luggage. Do not send them in unaccompanied baggage. Make sure you have your keys on hand before your return.
Understand there may be times when, due to an emergency or scheduled maintenance/inspections, you may be asked to give permission to enter your home while you are away.

On returning
Check your mailbox and takuhai (delivery) box.
Ventilate the property. Note if there is an unpleasant smell from the sink, the cause may be a lack of water in the part of the drain that seals the odor from the pipes below. This can be fixed by running some water and waiting.