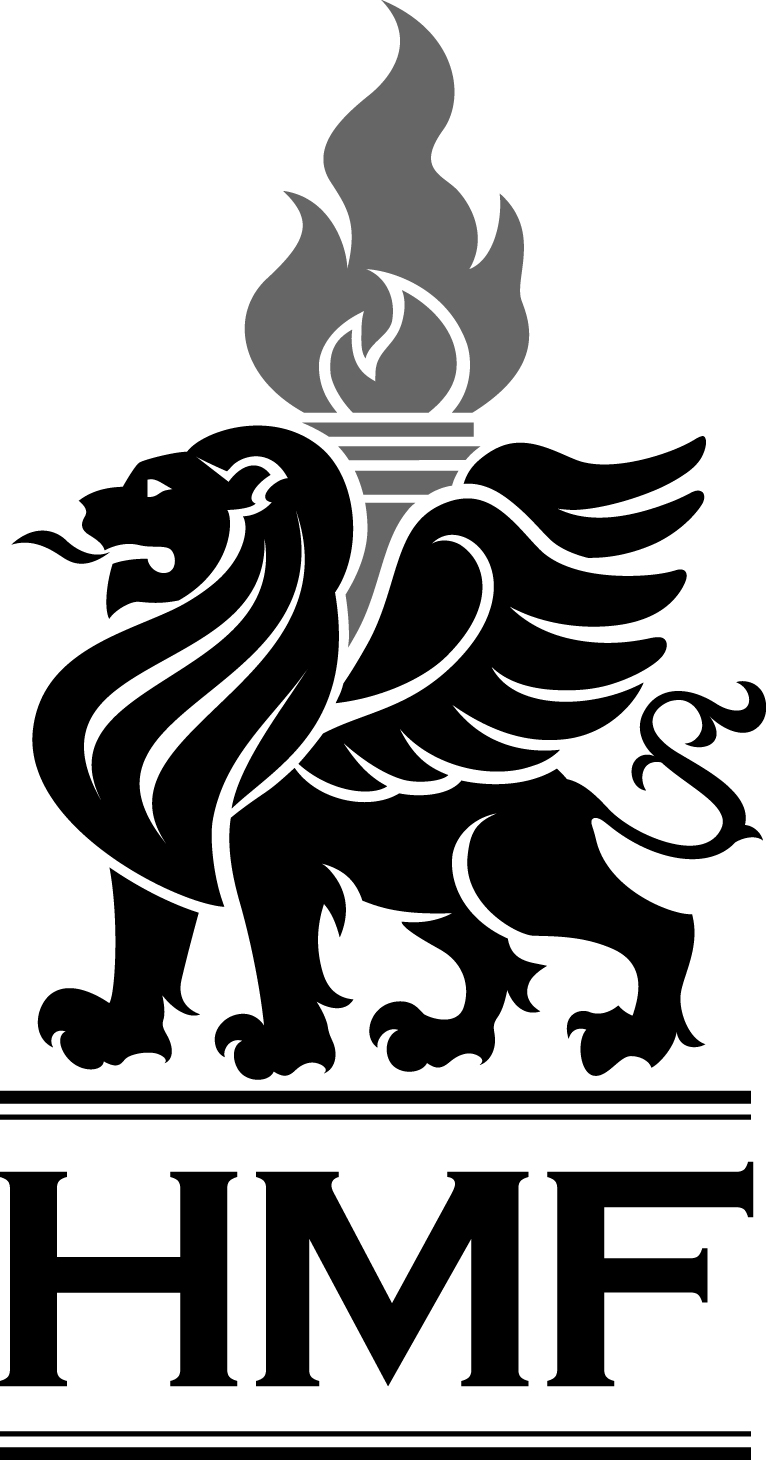 A cancer diagnosis is a life changing event. Navigating the medical system in Japan and knowing what treatments are best for you can be overwhelming. Without inside knowledge or a specialist to advocate for your care, you wouldn't know that perhaps the best treatment for you is right here in Tokyo.
We can help. Our English speaking doctors not only advise you on your general oncology care, but we specialize in breakthrough cellular immunotherapy that is unavailable anywhere else in the world. This powerful treatment harnesses and enhances the immune system's ability to recognize, target, and eliminate cancer cells.
Our cancer immunotherapy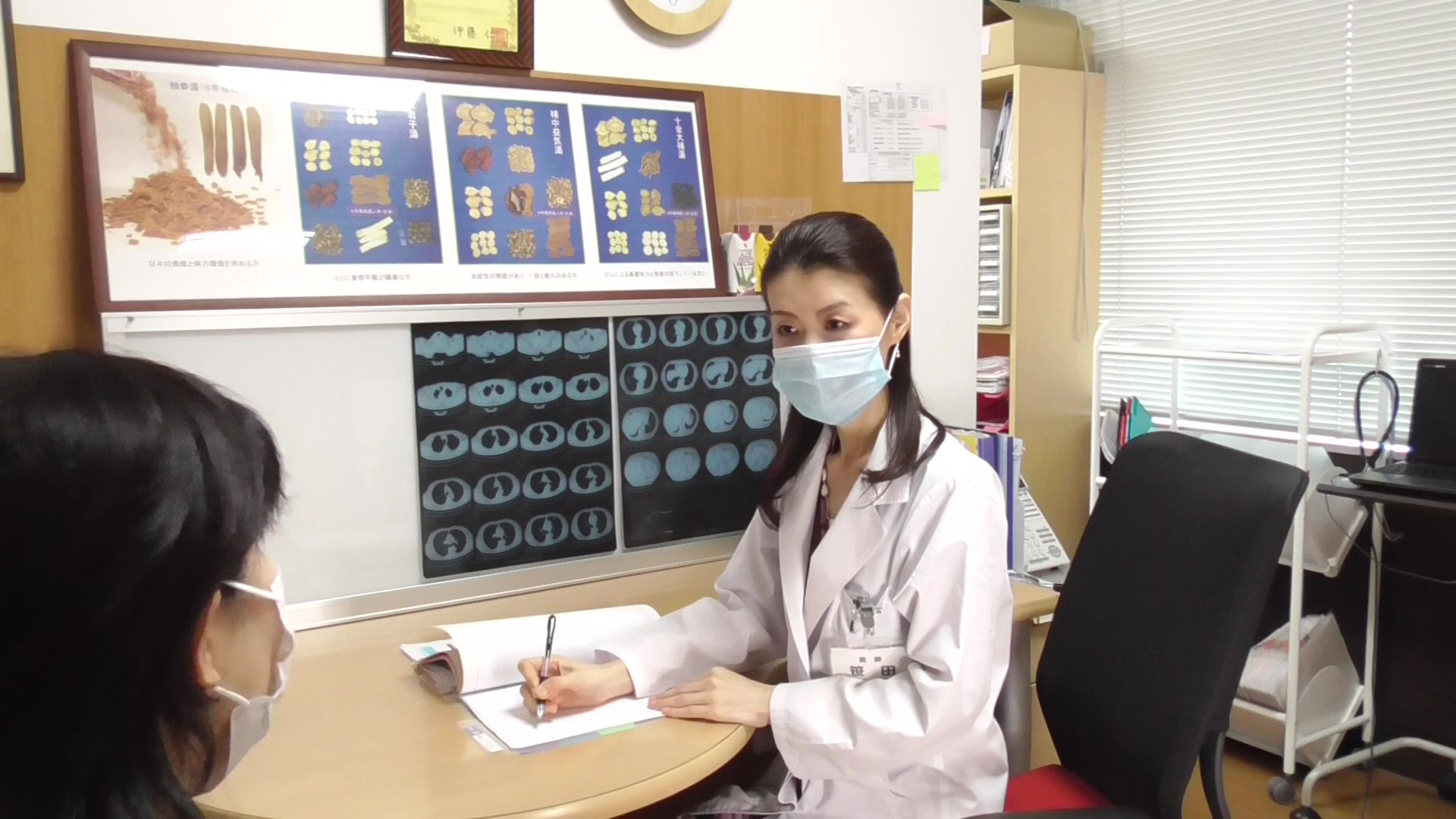 ・Can work on many different types of cancer.
Immunotherapy enables the immune system to recognize and target cancer cells based on your
specific cancer.
・Does not cause side effects as with chemotherapy and radiation.
This treatment uses your own immune system to specifically target tumor cells, and has minimal
side effects. Some may experience mild fever or inflammation at the injection site.
・Offers the possibility for long-term cancer remission.
Immunotherapy can train the immune system to remember cancer cells through memory T-cells,
which may result in longer-lasting remissions.
We offer 2 main types of patented cellular therapies, a Dendritic Cell (DC) cancer vaccine and Natural Killer (NK) Cells in order to eliminate cancer.
Dendritic Cell (DC) Cancer Vaccine
Amongst all cancer vaccines, DC vaccines have shown the most success in treating cancer.
Our DC vaccine is individually tailored to the patient and their specific cancer.
We create each vaccine by choosing 4-9 tumor antigens that are best suited to fight against each patient's cancer, which produces killer T cells that specifically recognize and eliminate targeted cancer cells.
Due to the precision of attacking only cells with these tumor markers, healthy cells are spared and there are very few side effects.
DC vaccines also provide long-lived memory T cells, which act to prevent relapse.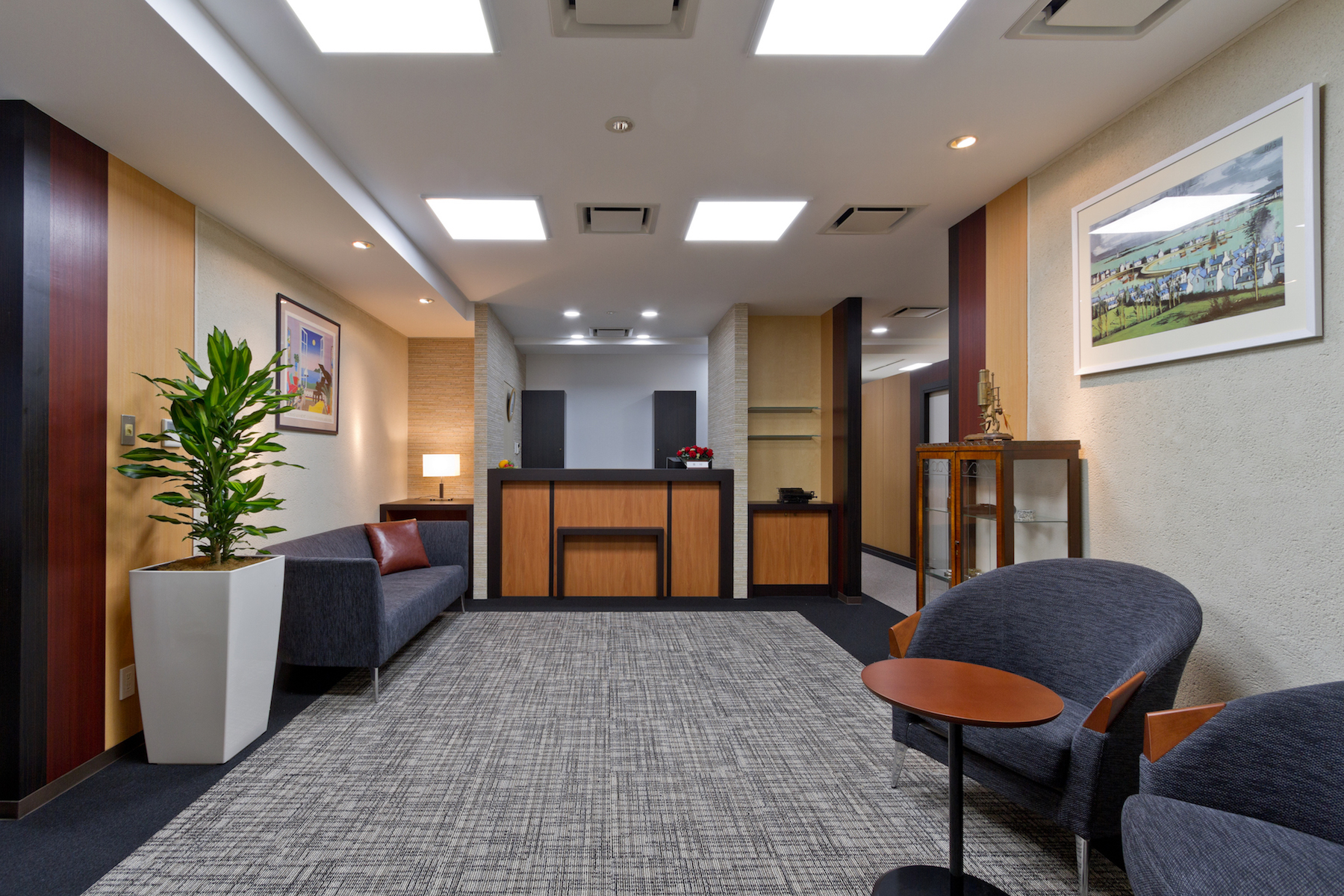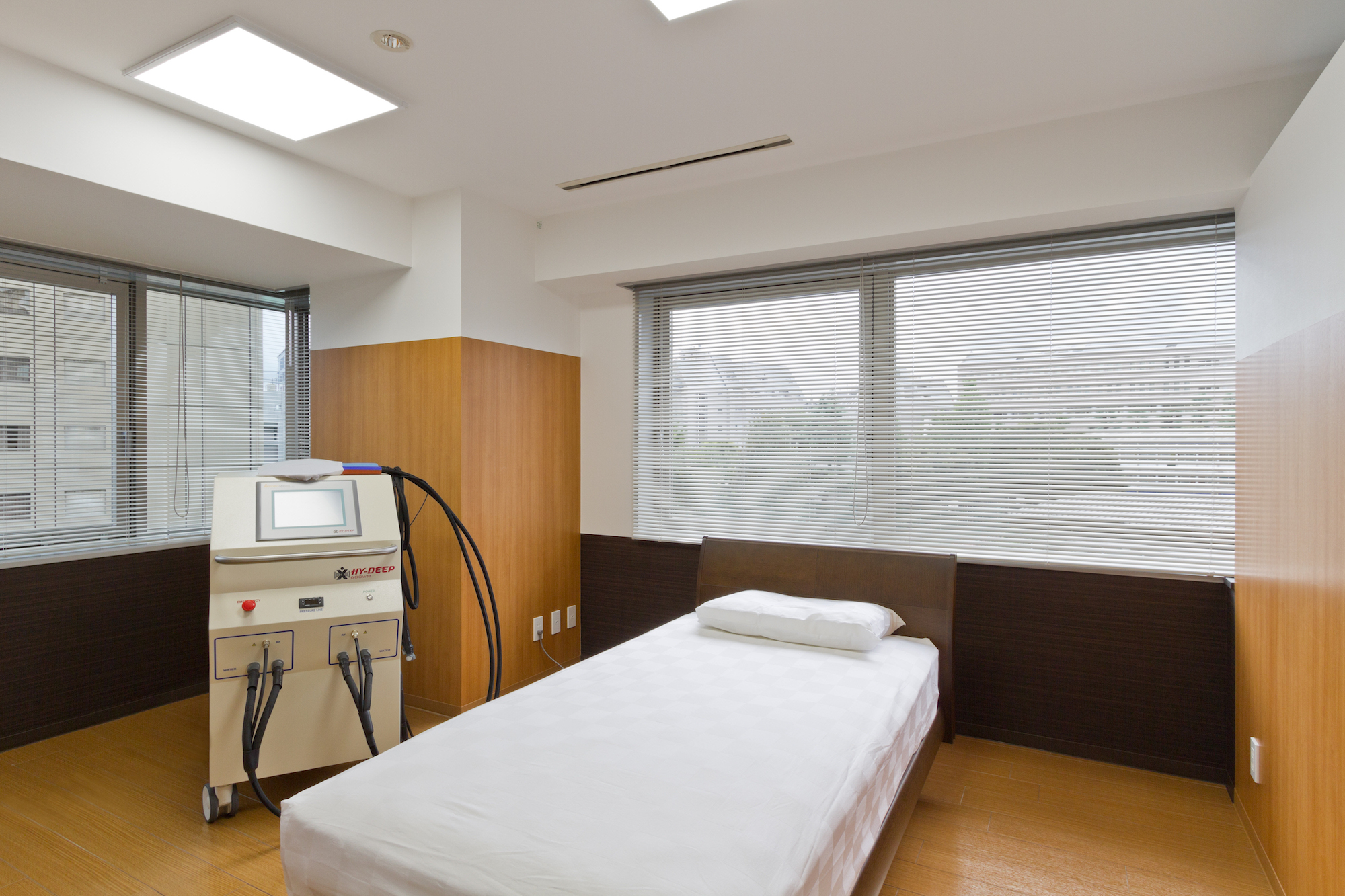 Natural Killer Cells (Activated NK)
Natural killer cells are special immune cells that can kill tumor cells or cells infected with a virus. They have the ability to recognize and kill them swiftly without an antibody response. They are vital to cancer immune surveillance, in detecting and controlling early signs of cancer. They can even kill dormant cancer cells that are inactive during remission, also known as cancer stem cells.
In our clinic and lab, we boost the human cancer-targeting immune system by isolating and multiplying special immune cells from the blood to much higher levels. When these treatments are re-injected into the body, not only is it very effective, but because the cells belong to the patient – merely activated and multiplied – they target only the cancer, and have minimal side effects.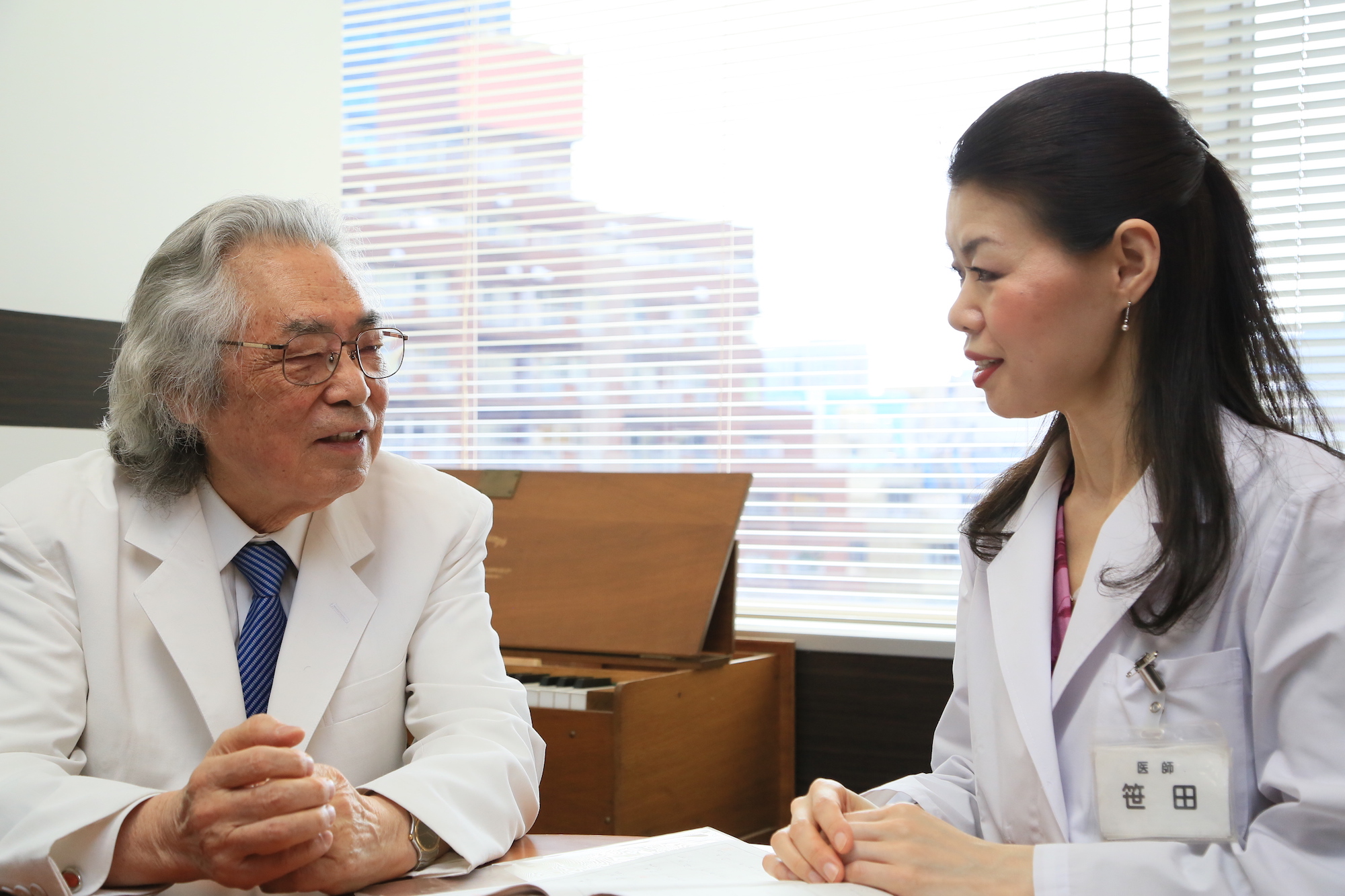 Cancer cells are constantly changing and growing, trying to evade detection. DC vaccination and NK cells work together to communicate, activate immune surveillance, and prevent cancer cells from escaping detection. We have successfully and safely treated thousands of patients, from Stage IV patients who were out of other treatment options, to patients who opted for preventative care due to a strong family history of cancer.
Immunotherapy can be combined with other forms of cancer treatments such as chemotherapy or radiation therapy, and we encourage all of our patients to seek out their full range of options to achieve the best possible outcome for their health. Rather than following the standard, impersonal recommendations of traditional large hospitals, why not take agency over your care, and discover all that you can do for your best treatment outcome?
Our doctors approach each patient as a unique person with individual needs, to deliver personalized care. Immunotherapy may be able to offer your body its best fighting chance. For more information, please visit us at the Tokyo Cancer Clinic. We offer a free immunotherapy consultation, where you can learn if this treatment is right for you.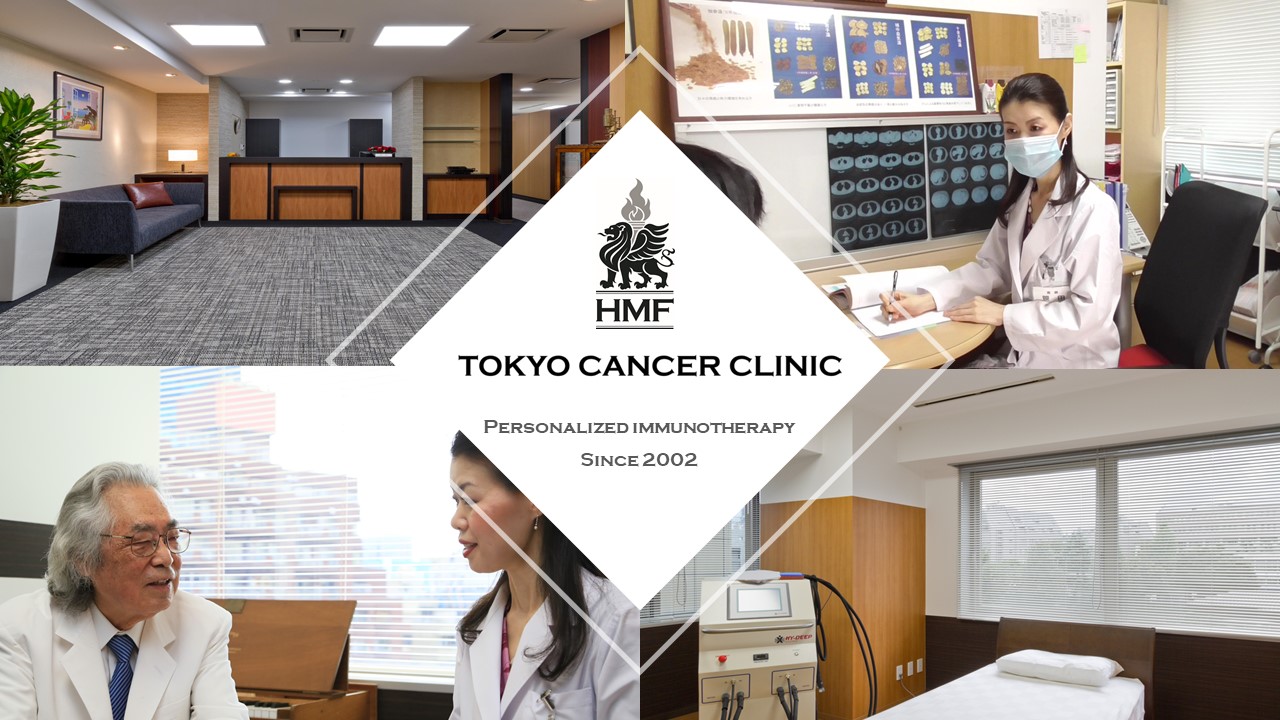 03-6380-8031
9F, 1-3-2 Iidabashi, Chiyoda-ku
3 min. from Kudan-shita Sta, 7 min. from Iidabashi Sta.
8:30-17:15 (Sat 8:30-12:30)
Holidays

: 2nd/4th Saturdays, Sundays, National holidays
Languages: English
Website: Immunotherapy: Advanced cancer care (Tokyo Cancer Clinic)
Other Notes:
Credit Cards: accepted
Japanese Insurance: not accepted
Immunotherapy: Advanced cancer care (Tokyo Cancer Clinic)