Celebration
Hinamatsuri is celebrated each year on the 3rd of March, and is traditionally a day dedicated to girls, in the way "Kodomo no hi" (5th of May) was originally dedicated to boys. The celebration is marked in homes with young daughters by the display of hina (雛) dolls representing the Emperor, Empress and various attendants in traditional dress of the Heian period (794-1185 AD). The simplest displays are made up of a stand with two dolls, but more elaborate displays may have up to 8 tiers, and include more characters and objects. The dolls are displayed from mid/late January until Hinamatsuri itself. The display is put away soon after the 3rd of March, as there is a superstition that leaving it out too long will delay one's daughter's marriage.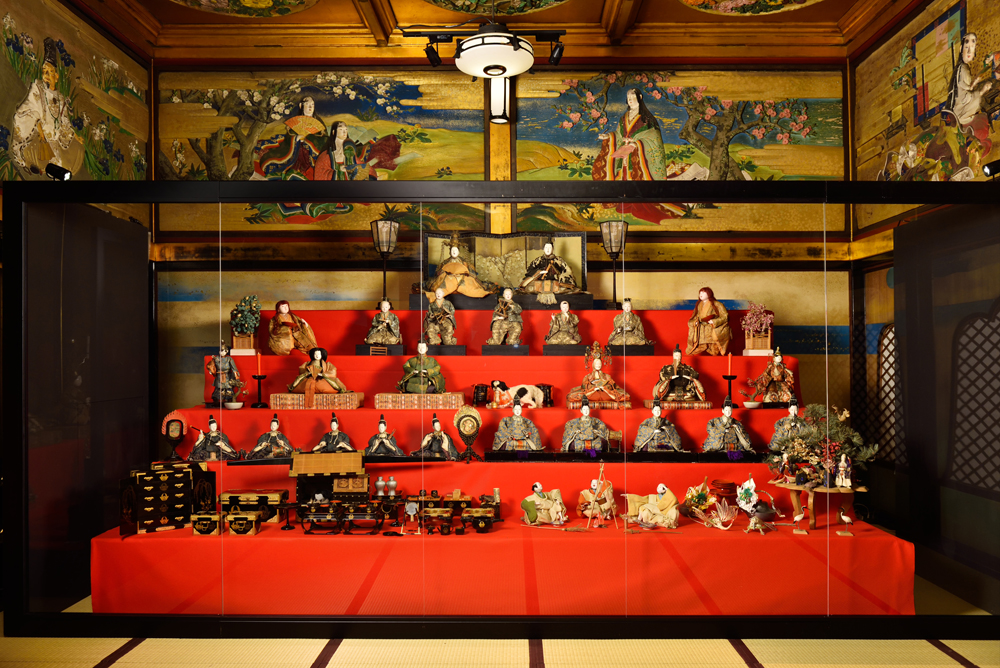 The festival is related to an event known as nagashibina, during which dolls are set adrift on water to get rid of bad spirits. One such event – Edo Nagashibina – takes place each year on the Sumida river in Tokyo.
Exhibitions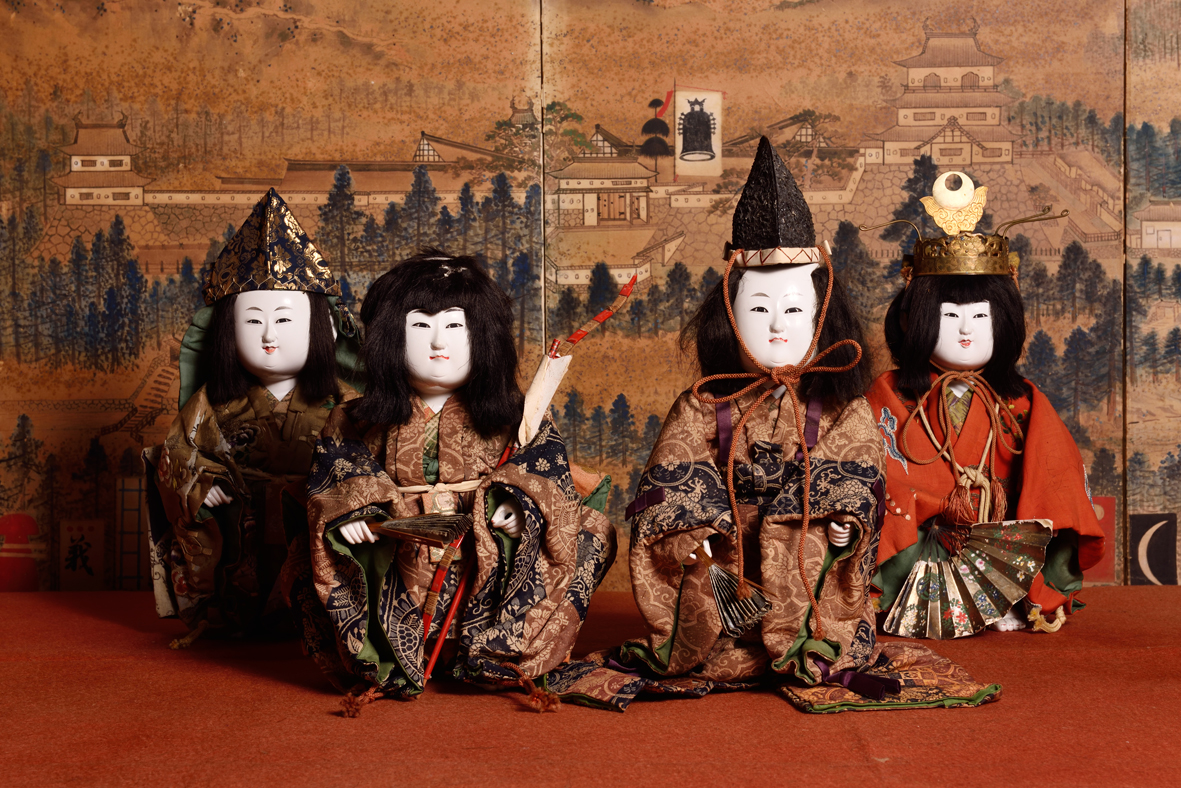 In addition to home displays, many museums and exhibition centres have special events for Hinamatsuri. Meguro Gajoen's Hyakudan Kaidan (100 Steps) annually holds one such event. For the 2016 exhibition, dolls from the earthquake-hit Tohoku region – specifically Iwate, Miyagi and Fukushima prefectures – will fill the lavish exhibition space. Over 500 items will be on display, including many that have never before been open to viewing by the public. The dolls, like cherry blossoms, are an important marker for the arrival of spring in Japan, and the ongoing event will run until the 6th of March.
Hyakudan Hina-matsuri
Meguro Gajoen, 1-8-1 Shimomeguro, Meguro-ku
22nd January-6th March
10:00-18:00
(Last entry 30 minutes before closing)
Entrance fee

:
Adults (Same day) ¥1500
Adults (Advance tickets) ¥1200
Junior High, High School and University Students ¥800
Elementary school age and under enter free