Here's a series of articles about tips for foreigners to learn Japanese by a Japanese language teacher at TCJ (Tokyo Central Japanese Language School) in Shinjuku Ward.
Hello, my name is Jin, I am a Japanese language teacher at a Japanese language school in Shinjuku, Tokyo.
The COVID-19 pandemic is still widely spreading around the world and showing no sign of calming down. It has had a huge impact on everyone's occupation, and of course including my work as well.
First of all, we stopped teaching face-to-face lessons, which means that we can no longer share one space with each other.
Then, we started looking for new ways to teach lessons, and learned some useful tools for holding online lessons. Now that 6 months have already passed since we started online lessons, I would like to share what I have been doing and my thoughts for the past 6 months.
Zoom Lessons started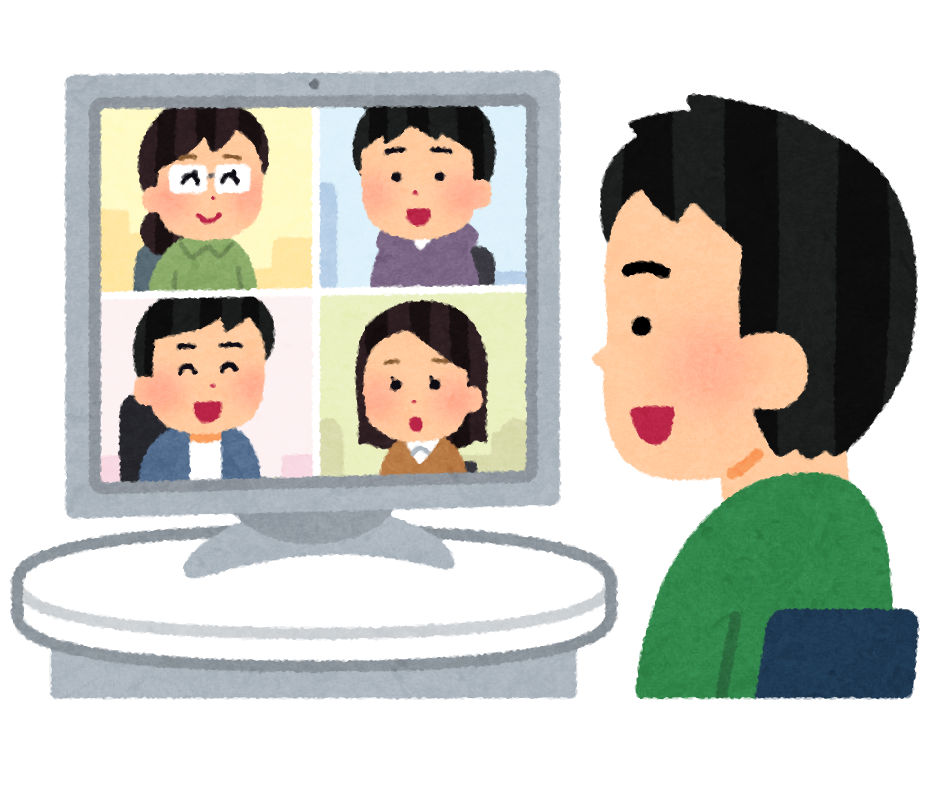 First of all, I would like to write about what happened right after online classes started.
It probably takes a lot of work to teach any language of any country from a screen, but of course teaching Japanese was no exception.
It is hard to tell whether my students are understanding my lessons just by their facial expressions on the screen. When having face-to-face lessons, I could see the students' facial expressions clearly, and I could easily talk with students individually when they seemed to be having poblems. However, when having online lessons, I am unable to not only talk to individual student but also to see the student's handwritings.
Whenever my students are moving their hands and making notes, I can assume that they are writing down their questions and organizing key pieces of information to help them understand better. However, I can only do this during face-to-face classes in the classroom.
During online lessons, I can tell from the students' body language whether they are focusing on the lesson or doing something different in another window on their computers. The way their bodies move is different when they have their books open and making notes, and when they are typing on the keyboard.
When people are making notes, they focus on their pens and their faces look down with their body swaying from hand to shoulder. However, when people use computers, they are usually staring straight at the screen, or their chins are slightly facing up. If I see students smirking during online lessons, I assume they are doing other things and found something more interesting than the lesson.
When it comes to online lessons, teachers can only continue with the lesson guessing through whether students are focusing in front of their computers. This is different from online interviews and online meetings, where the purpose is to communicate with each others, but a one-way communication.
As a result, in online lessons, I have to ask my students whether they understand what I am talking about more often than in face-to-face lessons.
Soseki Natsume's Hardships and Information Technology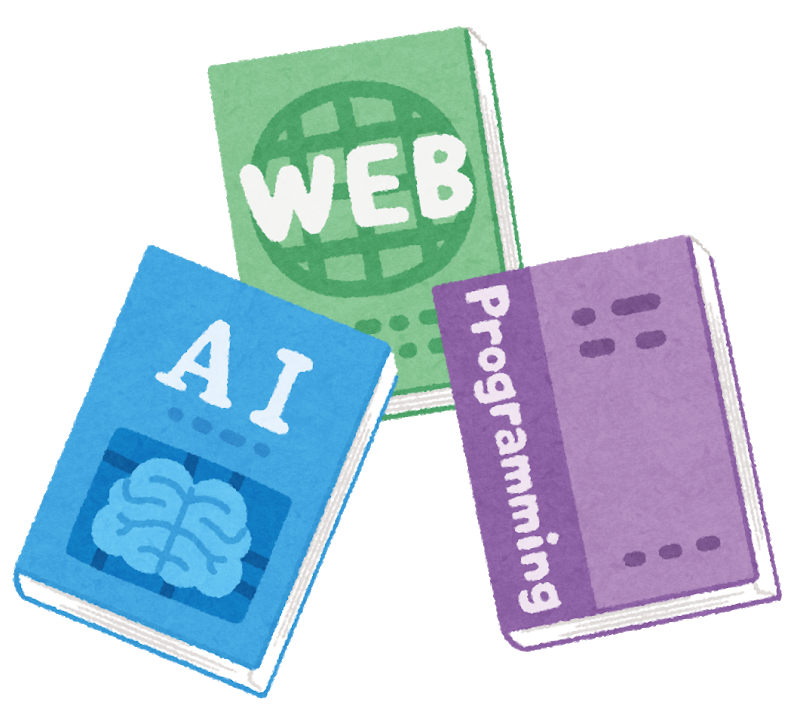 Have you ever heard of Soseki Natsume (1867-1916), a Japanese novelist? You can find his novels in bookstores almost everywhere in Japan. His portrait appeared on the front of 1,000 yen notes until a short time ago. Moreover, he was a high school English teacher and literature instructor at University in Japan over 100 years ago.
One day when he was giving a lecture on literature at the University of Tokyo, there was a student who put his arms in the sleeves of his kimono, and never put his hands out. So Soseki rebuked him, "You are rude, take your hands out!" However, the student was born a disabled person with no arms. Soseki also might have had a habit of unconsciously watching his students' hands, and he must have felt stressed everyday about the students who are not focusing on the lessons. However, stress may also cause misunderstandings and tragedy. Soseki was speechless in the classroom for a while after the incident.
By the way, what might Soseki would have done if he had a computer in a modern day? He liked to follow the latest trend and send many letters to his family and friends, so he might have been very interested in new communication tools.
I think if he used the computer, he might have tried new tools and technology by himself, and might have written novels and organized his materials well by using the computers. I have read in some books that he was not very good with managing money, so he might have managed his book royalties and daily expenses on his computers as well.
Moreover, if he used Zoom, he probably would have shared the materials for online lessons which he created by using PowerPoint, and may have given his students chances to do group discussions using Zoom Breakout Rooms.
When he struggled with new technologies and how to use them, I am sure he has learned how to use those by himself, and efficiently worked on his job.
He is exactly a type of person who is so called an intellectual. On the other hand, I believe that he would have scolded his students who were looking in a different direction, or moving their hands for no reason while doing online lessons. Teachers are, after all, inevitably sensitive to small changes in body language in students while watching them on the screen.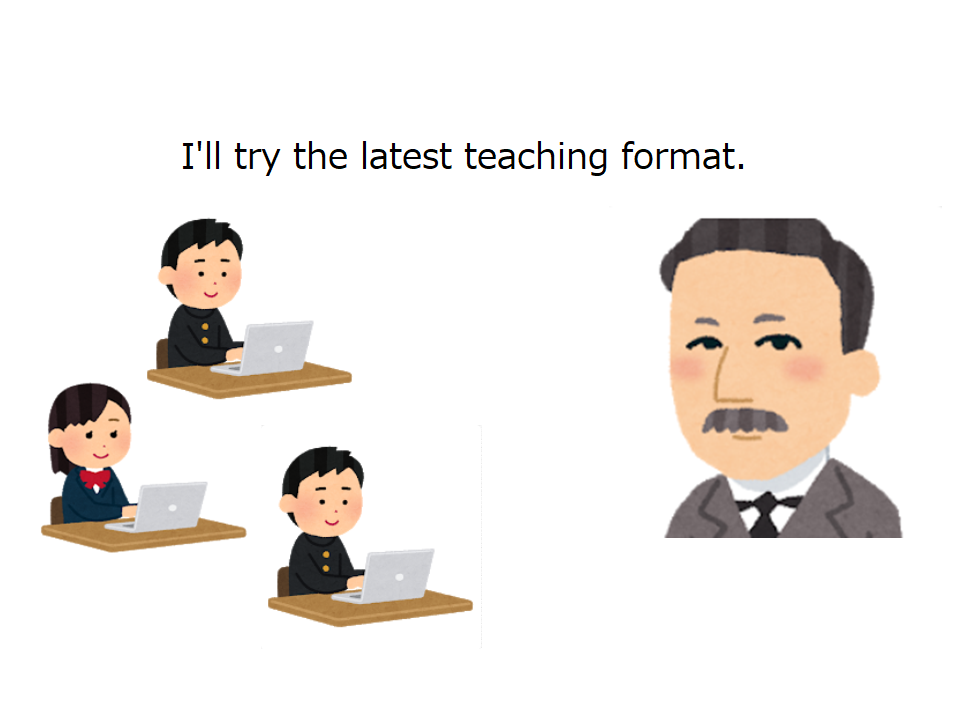 Don't be Rushed
Soseki Natsume himself has studied abroad as well. His major at the university in the United Kingdom was actually not literature, but English education.
However, He started to feel mentally unstable after spending time in an unfamiliar environment, and he returned home after a year. Because of what he went through, he was probably able to understand the feelings of international students living in Japan, and also understand the difficulty of learning another language. Based on those experiences, I think Soseki was able to cultivate the face to face relationships with his students in depth.
In addition, Soseki was good at reading and writing in Chinese and created Chinese poetry ever since he was young, so I think he would have had no trouble communicating with students from Chinese speaking countries. If he was a teacher at a Japanese language institution today, he would have been an immediate strong force for sure.
"Don't rush. However, it is important to move forward like a cow."
This is one of the words left by Soseki. If you could hear not only thoughtful stories that touch the subtleties of life, but also unique ironic jokes in the classroom, I think it will be a place for much deeper learning.
I believe that when there are people who have understandings in various things, the society will be cozier place for people both in rush and for those who are more laid back.
How to apply for the rewards
1. Access the TCJ website
2. Go to the "CONTACT/INQUILY" page
3. Select the one that first your needs.
(Valid for "Japanese for residence in Japan" or "Online lesson")
4. Input your contact information and the referral code "EXP-001"
About TCJ (Article in Expat's Guide Website)
info@tcj-nihongo.com (General Inquiries)
admissions@tcj-nihongo.com (Enrollment Inquiries)
03-3354-5001
4F Shinanomachi-Toshin Bld.,34 Shinanomachi, Shinjuku-ku, Tokyo
0 min from Shinanomachi Station on JR Chuo-Sobu Line
7 min on foot from Kokuritsu-Kyogijo Station on Toei Oedo Line
9:00am – 6:00pm
Holidays

: Saturday, Sunday, National Holidays
Languages: English, Chinese, Vietnamese
Website: Tokyo Central Japanese Language School (TCJ)
Tokyo Central Japanese Language School (TCJ)