This 599m high sacred mountain is a popular day hiking spot for Tokyo residents. From the peak, on a clear day, you can see central Tokyo and Mount Fuji. The colorful, wooded hills create a stunning background in autumn.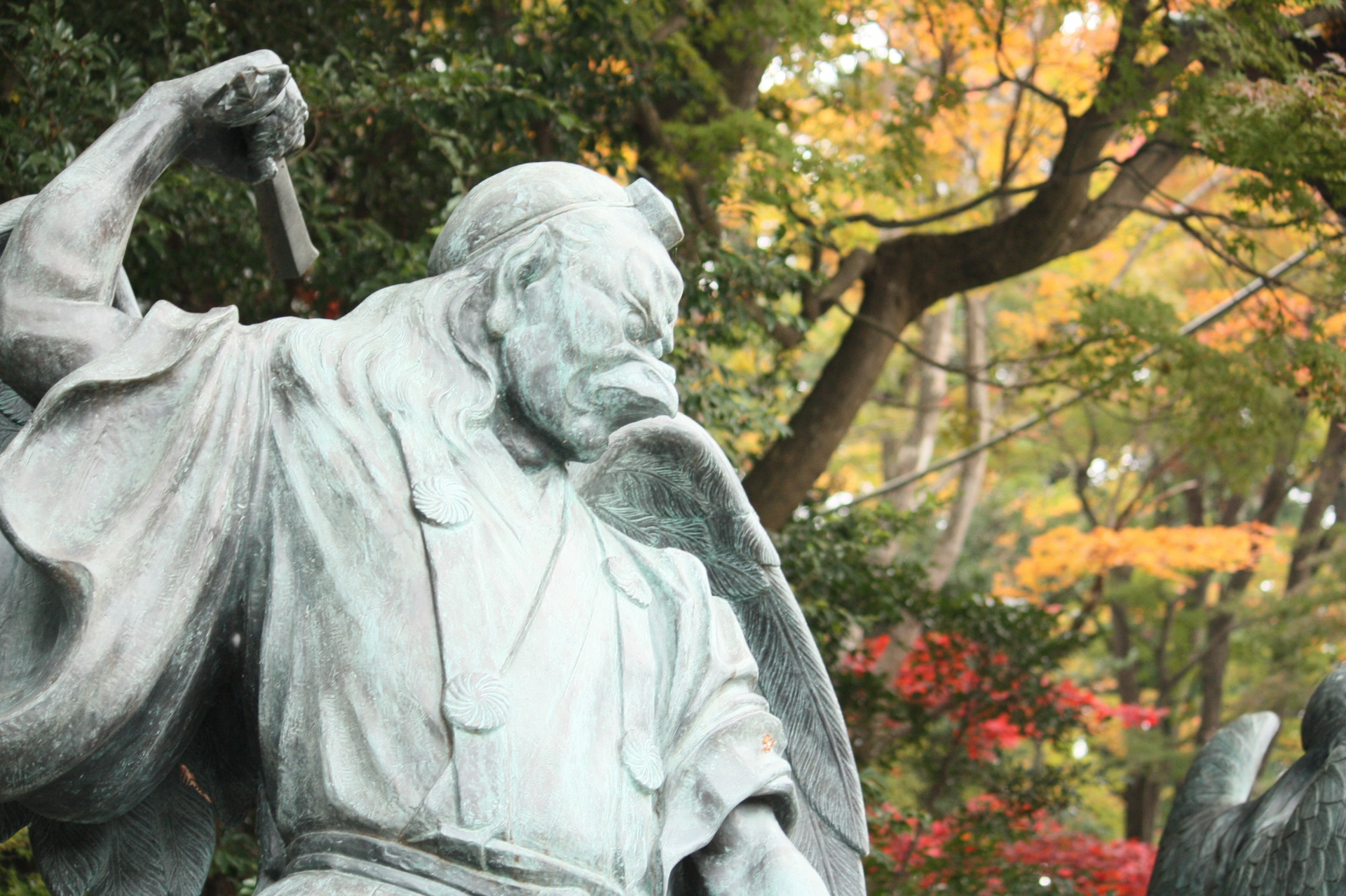 The mountain is considered sacred and associated with Shugendo, a practice that focuses on mountain worship, and the Shinto tengu, a deity in Japanese folklore. Many visitors visit the Takaosan Yakuōin Shrine to pray for good fortune.
(Shugendo- the mountain asceticism focusing on strict discipline)
https://www.facebook.com/pages/category/Community/Shugendo-174366902597276/
MOUNT TAKAO BEER GARDEN
Atop Mount Takao is a place where you can treat yourself after a long hike. Open from late June till early October, it is a buffet establishment with all you can drink fare, for 90 minutes (add on time optional for fee). Dubbed Beer Mount, it offers panoramic views of Tokyo, Yokohama, seasonal foliage, sunsets, and the Tokyo Skytree on clear days.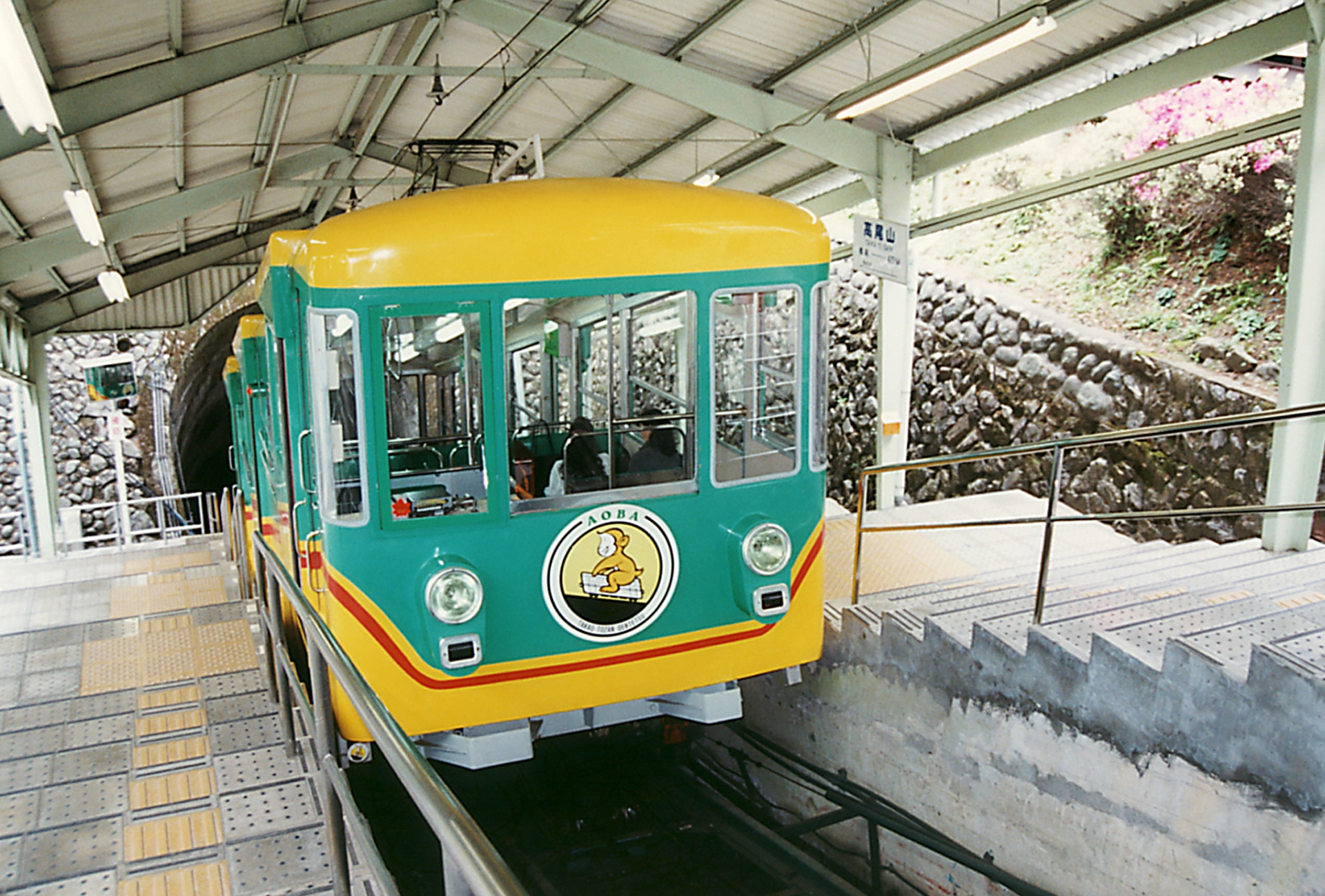 CABLE CAR
While there's the option of hiking to it, you can take the Cable Car if you're needing a lift. Climbing 271 meters at a tilt of 31.18 degrees, it is the steepest railway line in Japan. A chair lift is also available.
599 MUSEUM
If Beer Garden is out of season, 599 MUSEUM is a great rest stop for before or after your adventures. A museum, cafe, and gift shop rolled into one, it shows off the nature and delights of Mount Takao.
http://www.takao599museum.jp/explore/?lang=en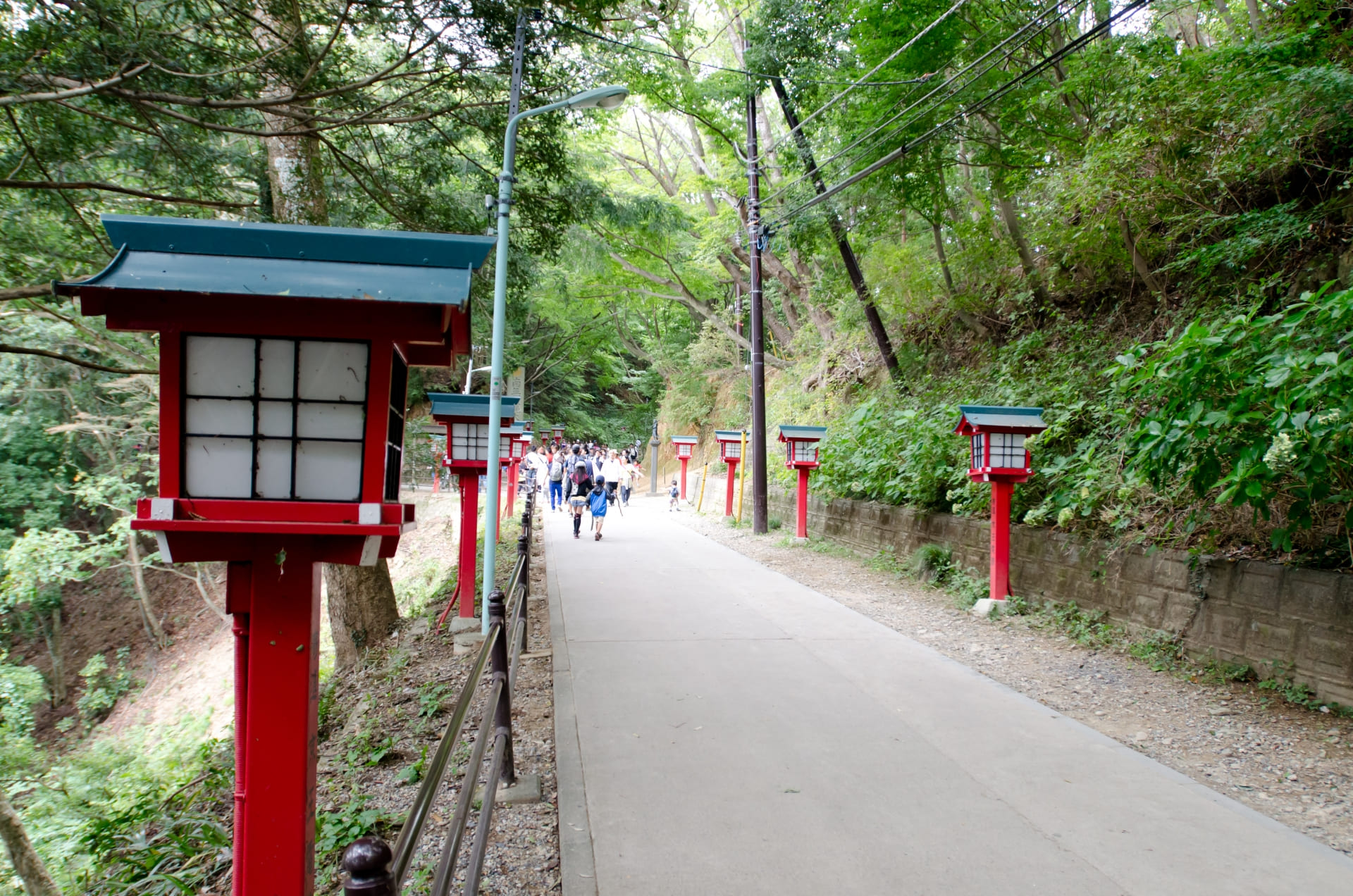 Cable Car – 6 minutes from Kiyotaki Station to Takaosan Station
TAKAO 599 MUSEUM – 4 min walk from Takaosanguchi Station
47 min. from Shinjuku Sta. by Keio Line
(Semi-Special Express), 370 Yen