A basic knowledge of how airline ticket booking works in Japan will help you navigate the various options, and allow you to get the best deals for domestic travel.
When tickets go on sale
For standard (non-discount) fares, airline tickets for the two major domestic operators, JAL and ANA, go on sale two months before the flight date (or the date of the first flight, in the case of a return).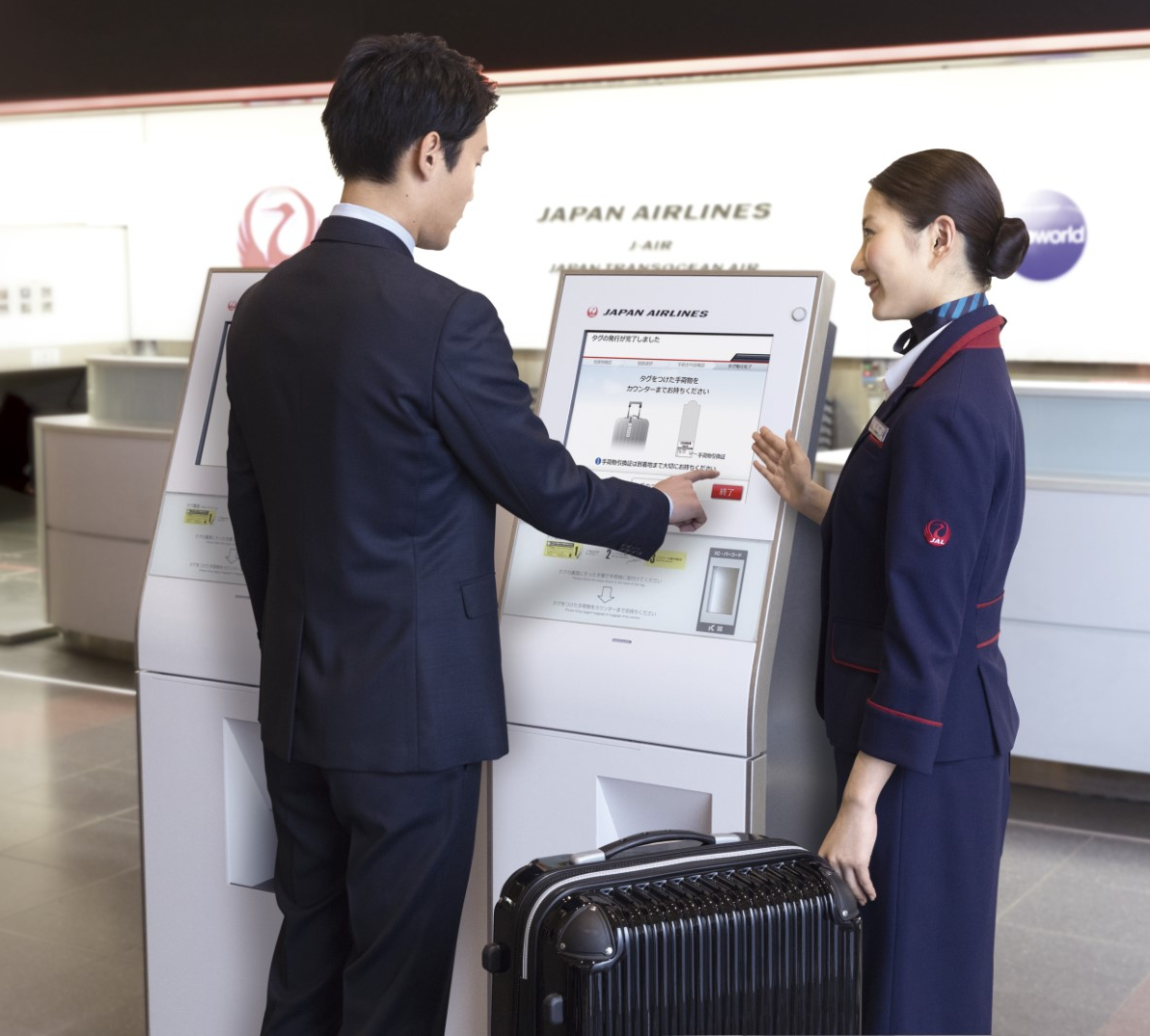 However, both JAL and ANA offer advance purchase discount tickets, that go on sale in two batches each year. Tickets for late March to late October go on sale in late January (around two months before), while tickets for the period from late October to late March of the following year go on sale in late August (again, two months before).
At the start of each advance booking period, there is a rush to book flights for popular periods, like Golden Week, summer vacation and New Year. Therefore, if you have a travel plan in advance, it's a good idea to book flights as soon as they go on sale.
Pricing
As with flights anywhere else in the world, domestic ticket prices in Japan vary by date, time of day, and how far in advance you book. Both JAL and ANA offer various levels of discount for advanced booking, with the cheapest fares available when you book at least 75 days in advance.
In JAL's case, there are four levels of discount – Ultra Sakitoku (75 days in advance), Super Sakitoku (55 days in advance), Sakitoku B (45 days in advance) and Sakitoku A (28 days in advance). Limited numbers of discount tickets are available for each flight. Each discount level is available until either tickets run out or the eligibility period passes. All of these discount fares are available from the start, so if, for example, the Ultra Sakitoku fares for a flight are sold out, you may be able to get a Super Sakitoku ticket as your next best option, as long as it is still at least 55 days before the flight date.
JAL has recently added a page to their website where you can find out the cheapest dates for advance purchase fares by choosing your desired route.
Additionally, JAL offers last-minute "Tokubin" rates on some flights, available 1, 3 and 7 days in advance. You may be able to snag a late deal, so it's worth running a search for flights on JAL's site just in case.
Cancellation
While advance tickets are great value, bear in mind that the cancellation charges tend to be significantly higher than for standard tickets. JAL charges 50% for all Sakitoku cancellations, including after the flight date, while ANA allows for cancellations for discount tickets up to 55 days in advance for only a small refund charge, but has a cancellation fee ranging from 30% to 100% thereafter.
LCCs
The number of LCCs (low-cost carriers) operating in Japan has increased in recent years, with Jetstar, Peach, Solaseed and Vanilla Air among the largest of these airlines. In Tokyo, all of these companies are based at Narita airport, with none currently offering flights from Haneda. LCC tickets go on sale around the same time as JAL and ANA's discount fares (late January and late August), offering cheap travel, though with limited onboard services, baggage allowance, etc. compared to the major airlines. While dates, times and routes will all play a factor, you will often find that advance fares on JAL/ANA are cheaper than LCCs, while LCCs may be cheaper when booking closer to the travel date. LCCs are likely to have more strict cancellation policies, so be sure to check the operator's terms before booking. Also note that as LCC flights to and from Tokyo use Narita airport, they are less convenient for people based in or traveling to central Tokyo than the major airlines, who offer most of their domestic routes from Haneda.