What are the effects of Cosmetic Acupuncture?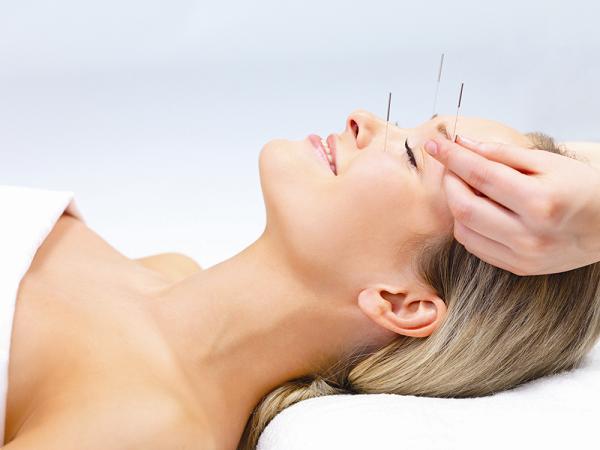 Cosmetic acupuncture can erase years off your face within a few treatments, erasing fine lines and drastically reducing deeper lines. Sagginess, puffiness and drooping diminish and a fresh tightened sensation is often felt after each treatment.
The treatment results in plumping up the skin, smoothing out wrinkles and dissolving lines of tension. However, importantly at a deeper level, collagen and elastin fibers are stimulated to encourage regeneration which keeps us looking younger longer.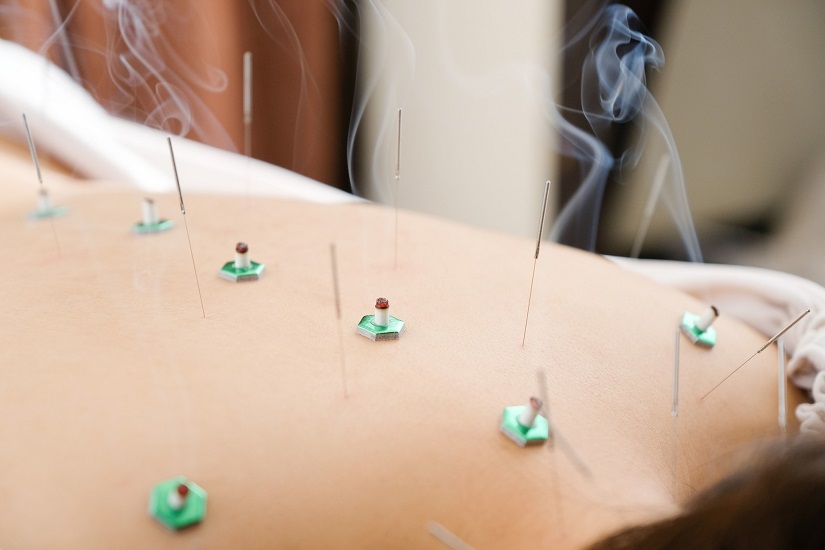 Anyone wanting to look and feel younger, fresher, healthier and slow down the signs of aging should consider cosmetic acupuncture. You may have particular areas of focus such as : deep winkles, fine lines, puffiness, sagging and bags under your eyes, double chin, dry skin or acne. Cosmetic acupuncture can effectively help these conditions while treating the underlying energy imbalance which is the reason they developed in the first place from a Chinese medicine point of view.

Since the body/mind/spirit are all connected, negative emotions reflect in the face and change the appearance of skin texture, color and tension. Acupuncture can eliminate stress and bring out innate strength, vitality and health. You will not only look younger but also most certainly feel younger.
Each treatment is approximately 60 to 90 min. For optimal results, it is recommended that the patient receive 1 treatment per week for 10 to 12 weeks.
by Dr. Masataka Terada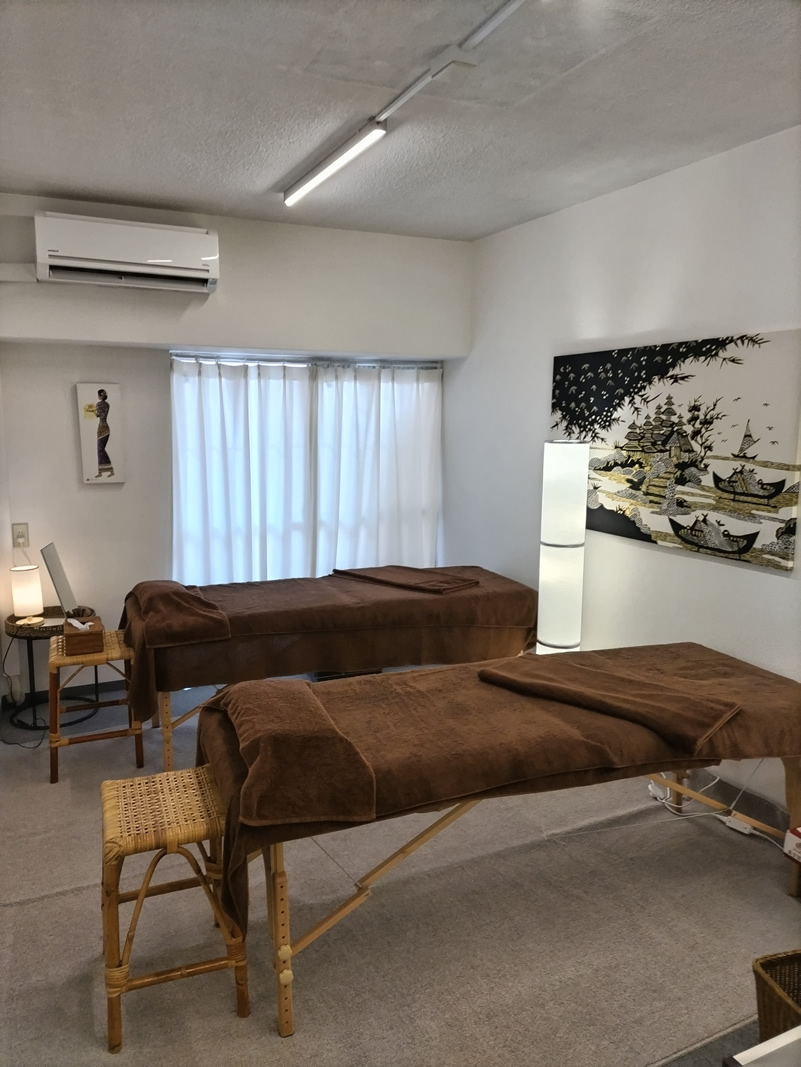 080-7958-4683
#407, Kaprice Aoyama Bldg., 3-12-7, Kita-Aoyama, Minato-ku
1 min. from Omotesando B2 exit
10:00am – 8:00pm
Languages: English, Japanese
Website: New Face Cosmetic Acupuncture Salon
Other Notes:
Credit Cards:Accepted
Japanese Insurance:Not Accepted