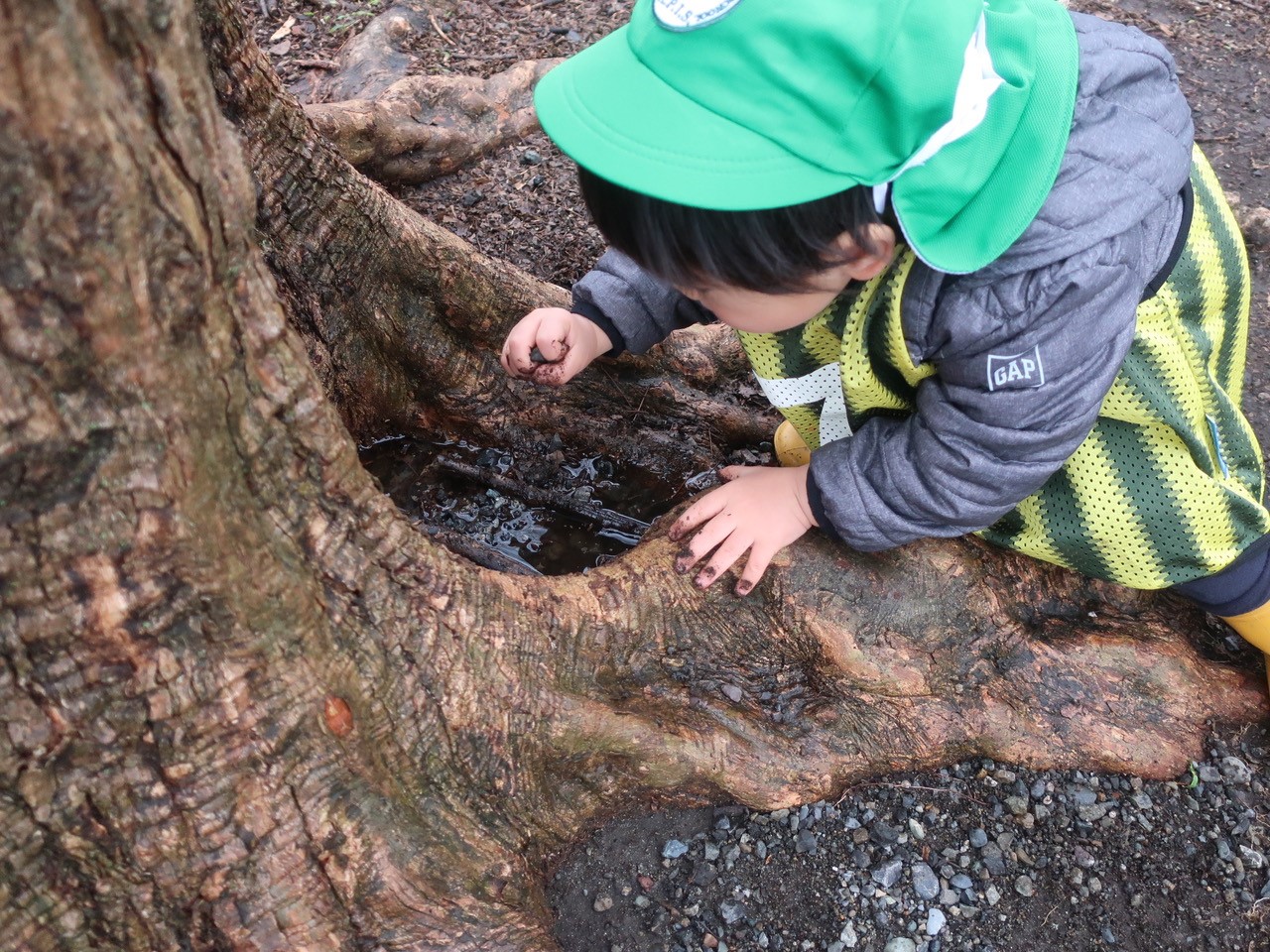 KPIS is a private co-educational international preschool for children from the age of 18 months up to 6 years. They offer a rich, educational experience that is child-centered and play-based, with a unique combination of exploration and discovery in the outdoors as well as independent and teacher-guided activities in the classroom. KPIS has a staff that is dedicated to providing a program of the highest quality, built upon each child's natural curiosity and emerging abilities. All their children are lovingly cared for, supported, and challenged as they learn and grow in their own individual ways.
Their mission—to create an environment that develops and encourages confidence, creative thinking, independence, intellectual risk-taking, resourcefulness, and social and emotional adaptability—is guided by the school's philosophy of "free learning through free play" and firmly supported by their knowledgeable and experienced teachers who build strong relationships with children and pay close attention to their ever-changing thinking process and interests. Children cultivate the important life skills of the school's mission as they interact with their peers, environment and caring teachers who value their growth in all areas.
Through careful and intentional planning, KPIS teachers construct a supportive environment rich in engagement and social interaction that gives children both the ability and opportunity to explore and connect.Teachers give children the autonomy to make choices during their school day so that they are interested and invested in what they are doing with a sense of wonder and so that they truly enjoy the activities and find them delightful to participate in.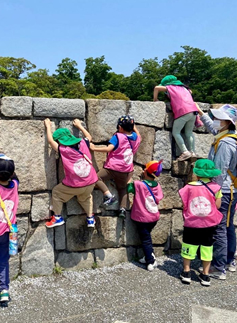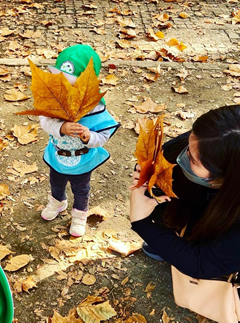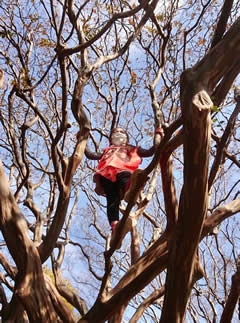 contact@kpischool.com
03-5707-0979
2-12-16 Fukasawa, Setagaya-ku
bus from Ebisu, Jiyugaoka, Shibuya, Todoroki Sta.
18 mos-6 yrs (coed)
School Buses

: Available
Parking

: Available
Number of Students:

85
Website: Komazawa Park International School
preschool