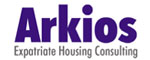 Arkios' bilingual agents, specializing in homes for rent in central Tokyo, will support you in every aspect of your relocation.
Why Arkios?
Personal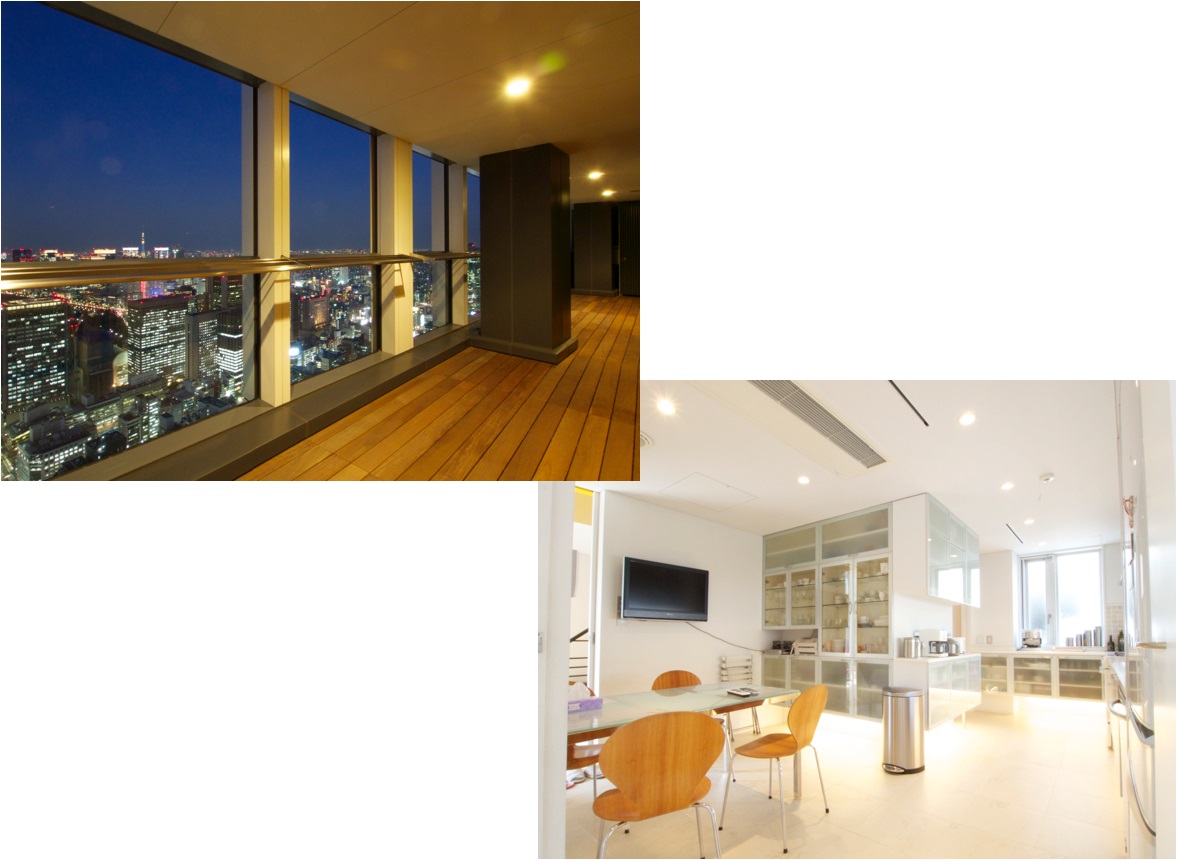 We know our properties and we understand your needs. We answer calls and messages immediately. Contact us and get started now!
Start to Finish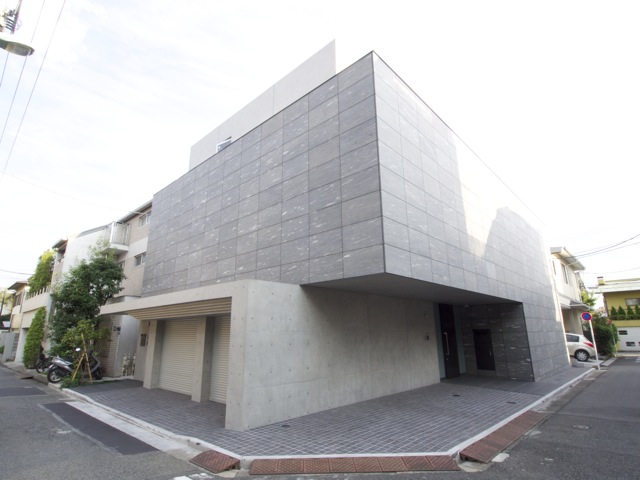 We support you in every aspect of your relocation, not just as real estate agents but as consultants for all your needs. From step one, before you know what you want, we will guide you all the way to the right property for you.
Our Customers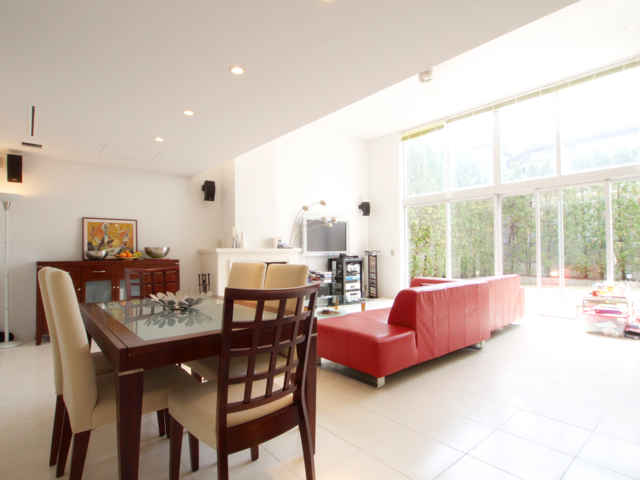 Our bilingual agents have served hundreds of customers for over a decade including banks, embassies, universities, top ranking global corporations, and individuals, from dozens of countries around the world.
Your Consultants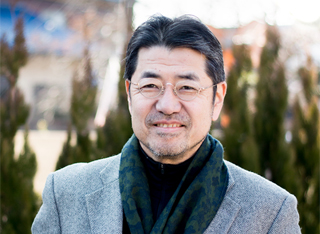 Shigeru Aoki (Representative director)
Real Estate Agent Registration Number (Saitama) 042265
Born in snowy Akita in northern Japan, Shigeru spent about 3 years in his teens studying in the US from 1978 and 1981.
He returned to Japan, and after three years' training was hired by Plaza Homes, Ltd. in 1985 where he worked for 11 years. He then moved to the British real estate consulting firm CB Richard Ellis (currently known as CBRE). In December of 2001, he founded Arkios K.K. where he serves as president to this day.
Ever since his employment at Plaza Homes, his specialty has been rental housing for representatives of foreign-owned businesses or foreign embassies and ministries around Tokyo, including real estate operation and management, mediation, and planning/consulting. With the recent increase of foreigners purchasing real estate in Japan, he also consults and aids his foreign clients with purchasing real estate.
Shigeru and his wife have raised 6 children together over the last 30 years and now even has 3 grandchildren. It was far from easy to do so in a metropolis like Tokyo, but Shigeru finds it is just like the real estate business: if you maintain and manage it well, it gives you joy and good returns.
03-5315-4931
Mon-Fri 9:00am-6:00pm
Holidays

: Saturdays, Sundays, National Holidays
Website: Arkios K.K.