There are a number of housekeeping, babysitting or pick-up dry cleaning services that serve the English speaking community.
Housekeeping
<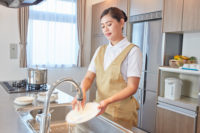 Serviced Areas: Tokyo, Kanagawa
0120-700-809

(toll-free)
Mon-Fri: 9:00am-6:00pm

(Office hours)
Experienced professional Filipino housekeepers deliver high quality service.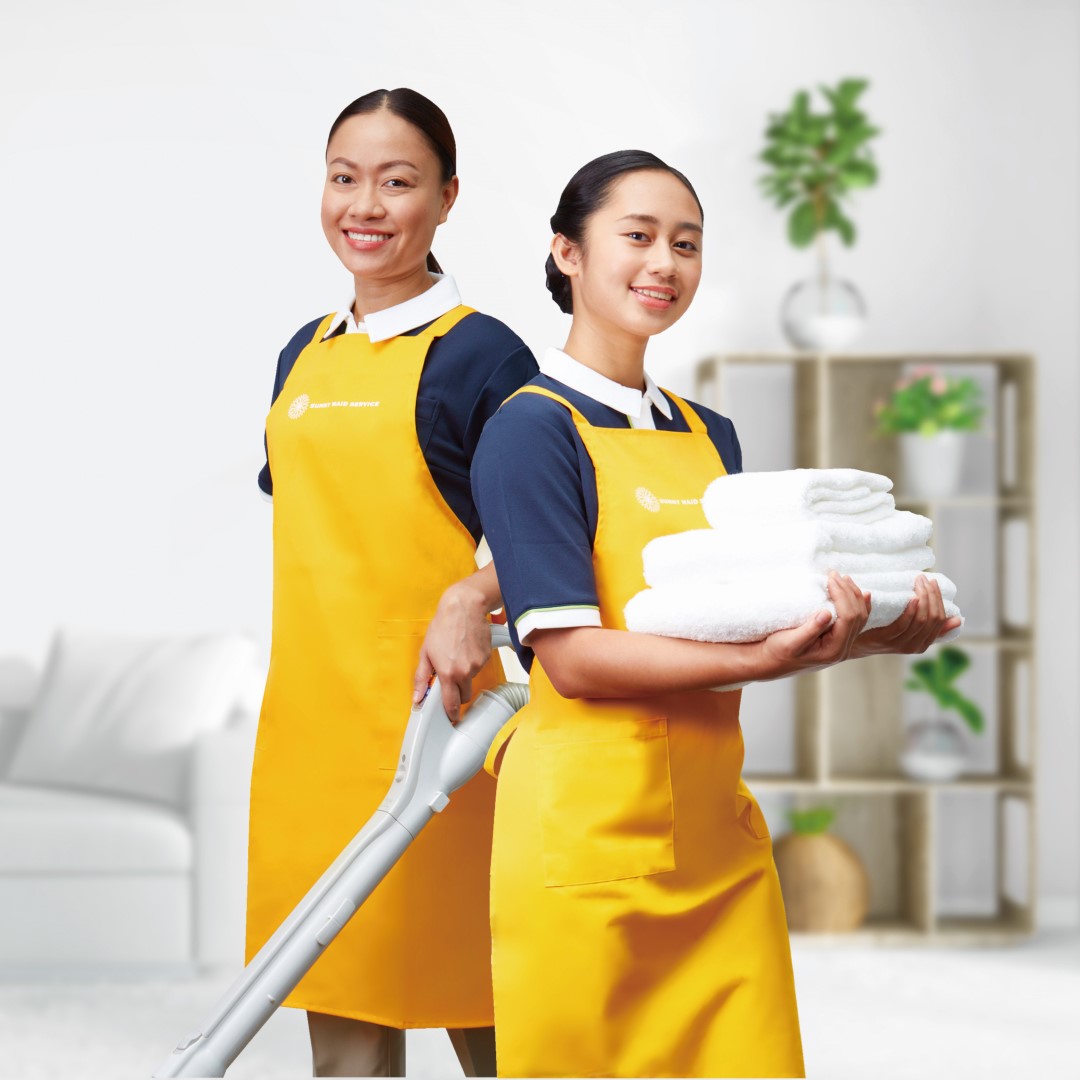 Serviced Areas: Tokyo / Kanagawa / Aichi / Osaka* / Hyogo *Osaka City, Toyonaka City, Ikeda City, Mino City in Osaka Pref.
6:00am-10:00pm

(Service hours)
At Sunny Maid Service, staff is dispatched in pairs to ensure that fast and thorough housekeeping is always delivered. The highly-trained Filipino staff all speak English and have Philippine Government accreditation. Use Sunny Maid Service to make your stay in Japan feel that little bit more luxurious. Why not start a new life chapter with housekeeping today?–>
Serviced Areas: Tokyo, Yokohama
0120-520-225

(toll-free)
Serviced Areas: Minato-ku, Shinagawa-ku, some areas in Meguro-ku and Shibuya-ku
044-589-5820
|
Mon-Sat 8:00am-6:00pm
|
Holidays

: Sundays, National Holidays
Serviced Areas: Chuo, Minato, Shinagawa wards in Tokyo
0120-525-827

(toll-free)
|
9:00am-9:00pm, Daily
|
Holidays

: None
Babysitting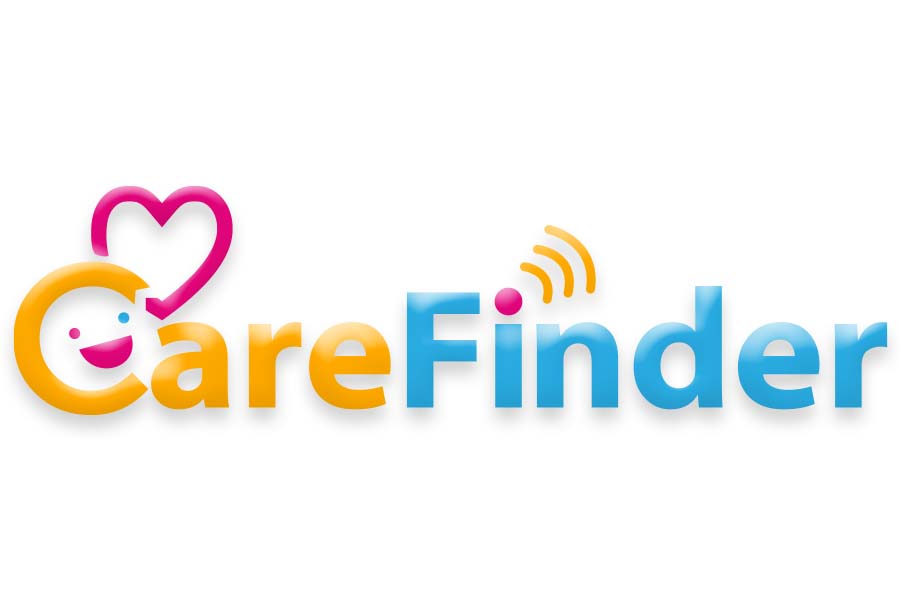 Helping parents find quality babysitters to care for their children. CareFinder is the largest bilingual babysitter matching site in Japan. If you are looking for sitters to teach your kids a language, help them with homework, or to entertain your children CareFinder is your source for quality care.
Chez Vous
(Housekeeping & Babysitting Services)
Serviced Areas: Tokyo, Yokohama, etc.
0120-699-100

(toll-free)
|
Mon-Fri 9:00am-6:00pm
Serviced Areas: Tokyo, Yokohama
03-6416-8668
|
9:00 – 5:30pm, Mon-Fri

(Phone inquiry hours)
|
Holidays

: Sat, Sun