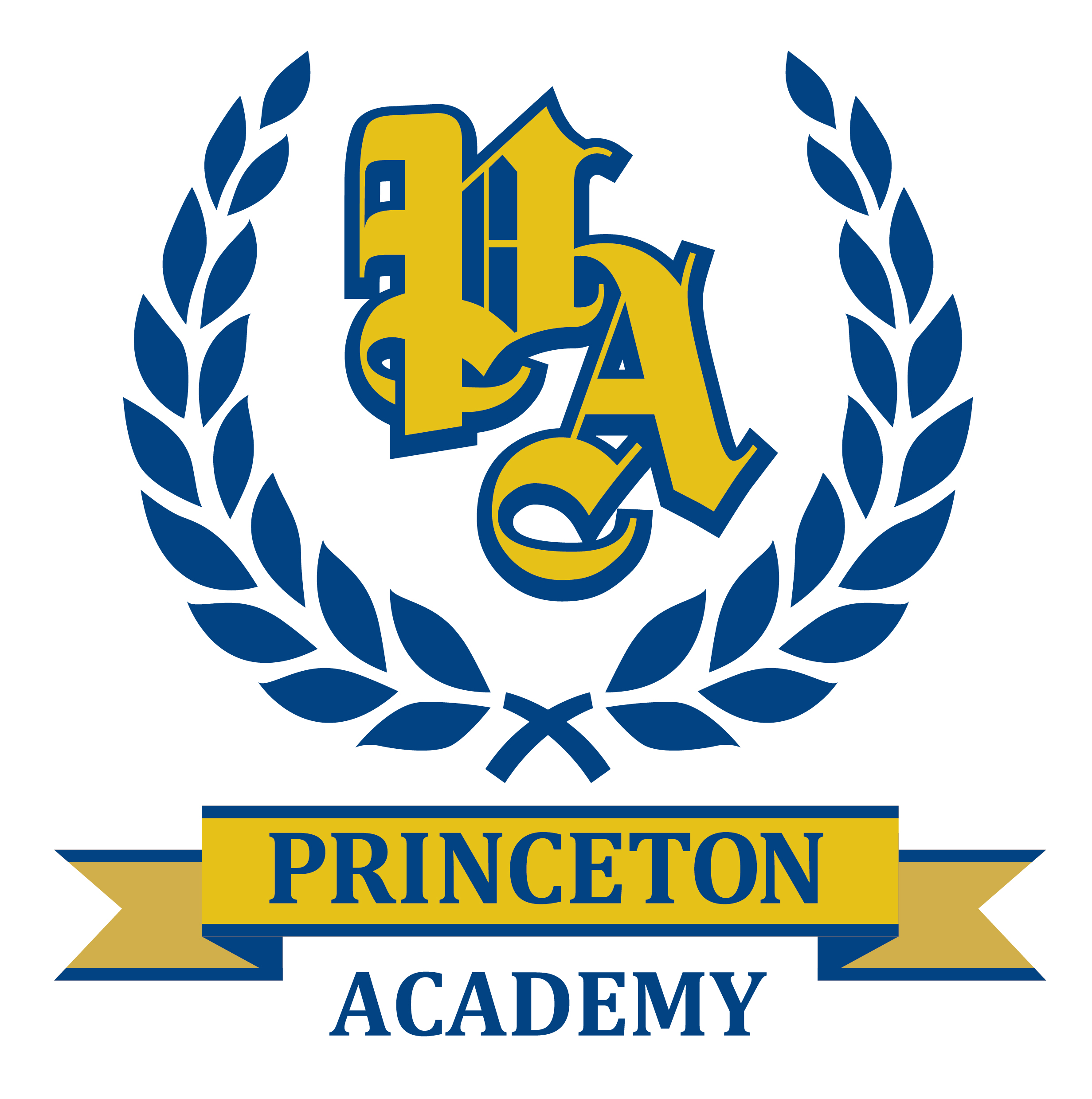 Kindergarteners are eager to explore, investigate and discover the world around them and a Princeton education can make a difference in how much they learn and grow.
Their program introduces your child to a formal education while embracing the idea that every child is smart in his or her own way. They strive to create a small, safe and secure environment that will provide your child with a real sense of belonging.
Their Curriculum is aligned with the U.S. Department of Education's Common-Core Standards, and exceeds the guidelines set forth by the US National Associations for the Education of Young Children (NAEYC).
Their "8-SMART" teaching method is based on the extensive research and theories of child development expert Dr. Howard Gardner, former professor of education at Harvard University.
Please visit their website for details.


kids@pais.ac
03-6407-9221
1-5-3 Tomigaya, Shibuya-ku
1 min from Yoyogi-Koen Sta. exit 3, or Yoyogi Hachiman Sta.
1-6 yrs / Pre-K (coed)
School Buses

: None
Parking

: None
Number of Students:

60
Website: Princeton Academy International School
Princeton Academy International School
preschool