This addition to Japan's World Heritage List from July 2015 comprises 23 locations, mainly concentrated along the coast of Kyūshū, which capture the history of Japan's industrial revolution during the Meiji Era. Japan developed quickly during this period and was the first successful example of a non-Western nation industrialised through technology imported from the West.
You can see all the sites that make up this new listing on UNESCO's website .
Here are some of the highlights:
Nirayama Reverberatory Furnaces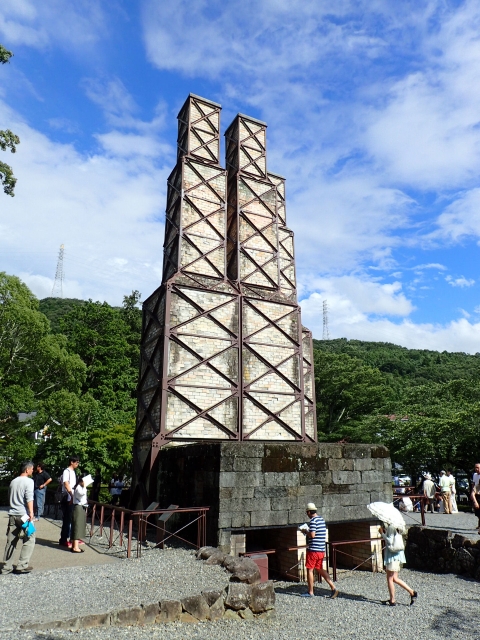 The most complete existing reverberatory furnace in Japan, built for the production of cannons in the last days of the Tokugawa Shogunate.

Izunokuni City, Shizuoka Prefecture
Access
30 minute walk from Izu-nagaoka Station
Nirayama Reverberatory Furnaces
Glover House and Office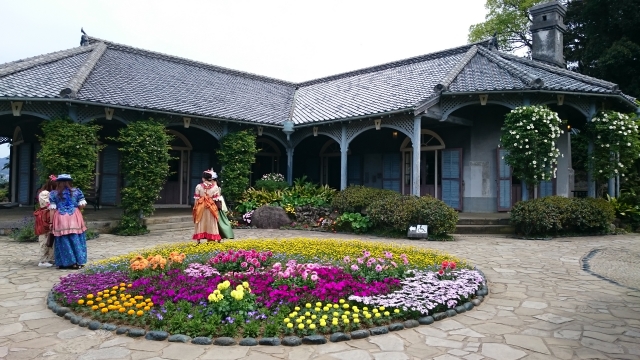 This site comprises the house and office of Thomas Glover, a Scottish resident of Nagasaki who was a key player in the introduction of western technology to Japan during the industrial revolution.
Nagasaki City, Nagasaki Prefecture
Access
8 minute walk from Oura Tenshudo-shita Station or Ishi-bashi Station
Hashima Coal Mine