For Tokyo parents worried about what to do with the kids over summer break, Summerhill International School presents its Summer program 2019!
A summer day program taking place for six weeks from mid-June to late July, Summer Program 2019 will offer kids the chance to engage in a range of fun, creative and social activities based upon weekly themes. These include "Mad Scientist Week" where they will get to try a range of wacky experiments, and "Sensory Week", where the focus will be getting messy and hands-on with interesting materials.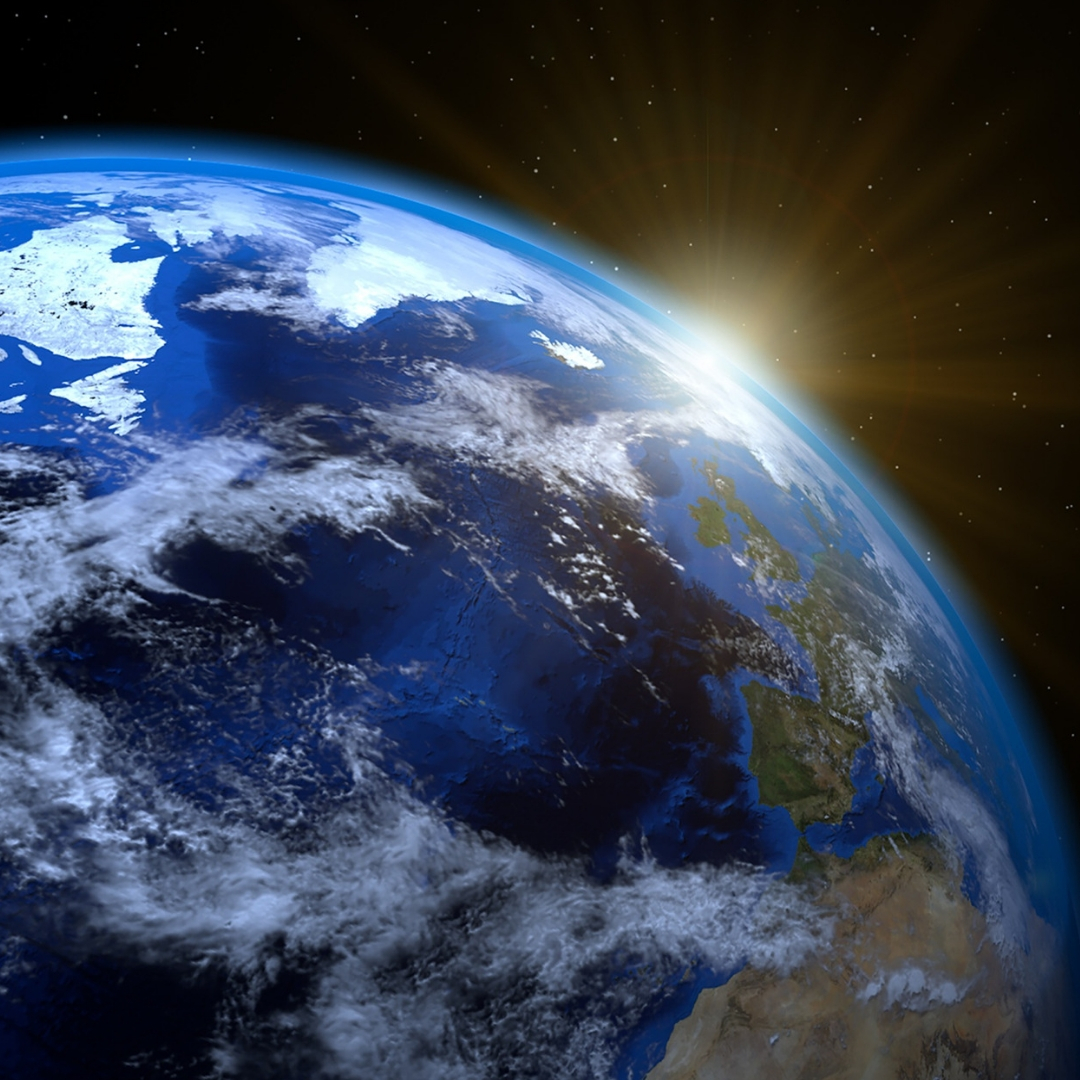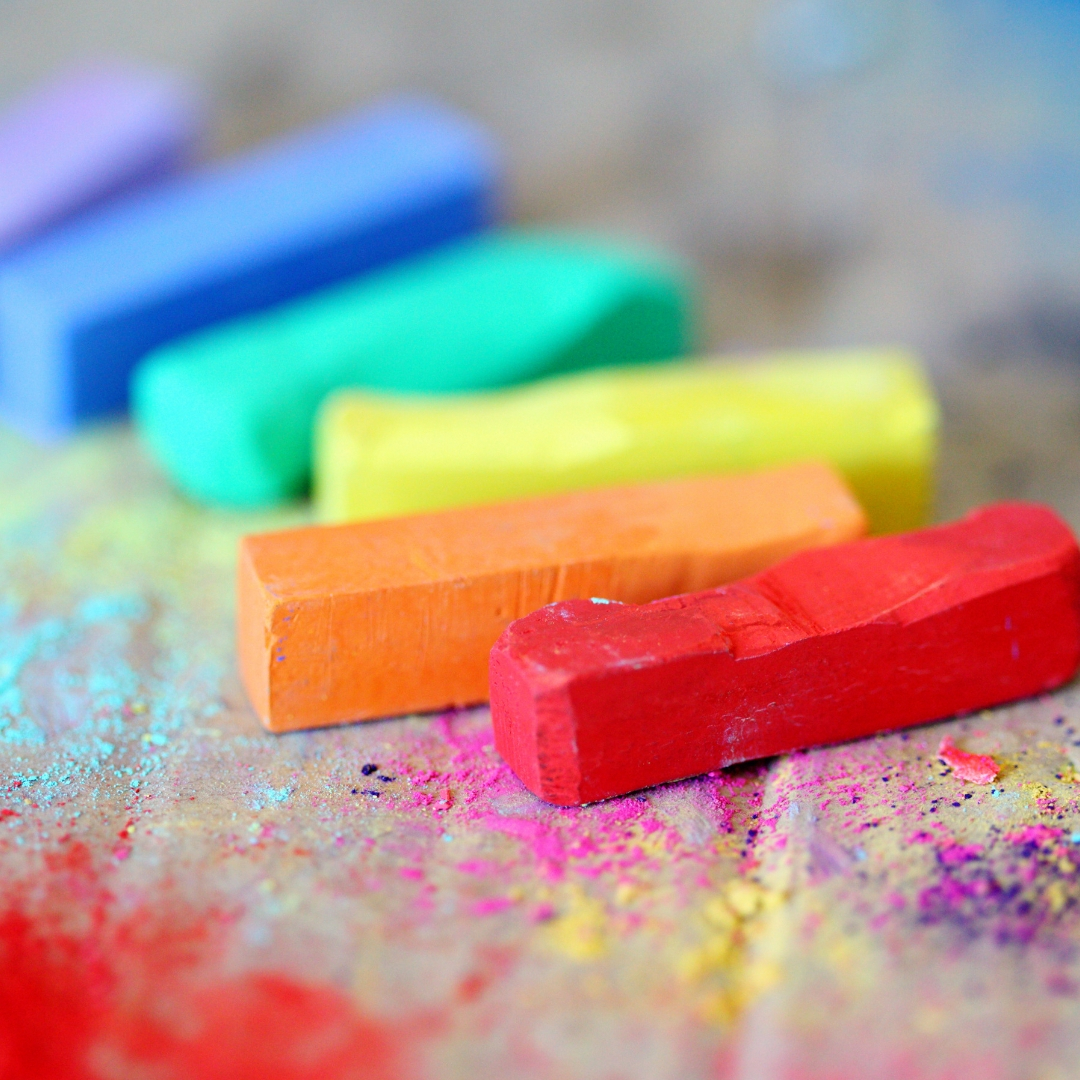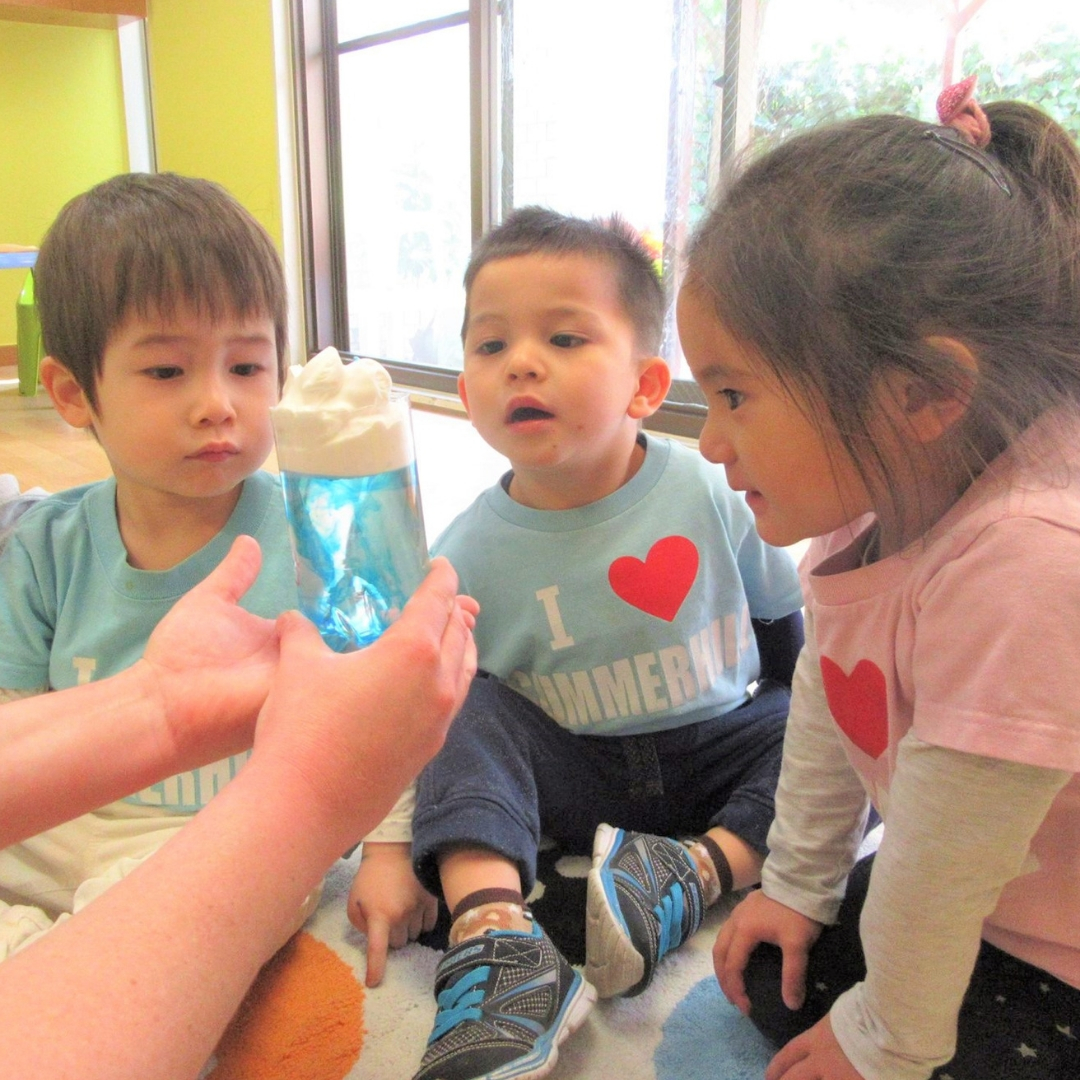 While the aim of the program is fun, each day will incorporate the principles that encapsulate Summerhill's teaching philosophy – curiosity, creative thinking, and independent learning. Registration is flexible, and parents can sign their child up for as many or as few days of the program as they wish.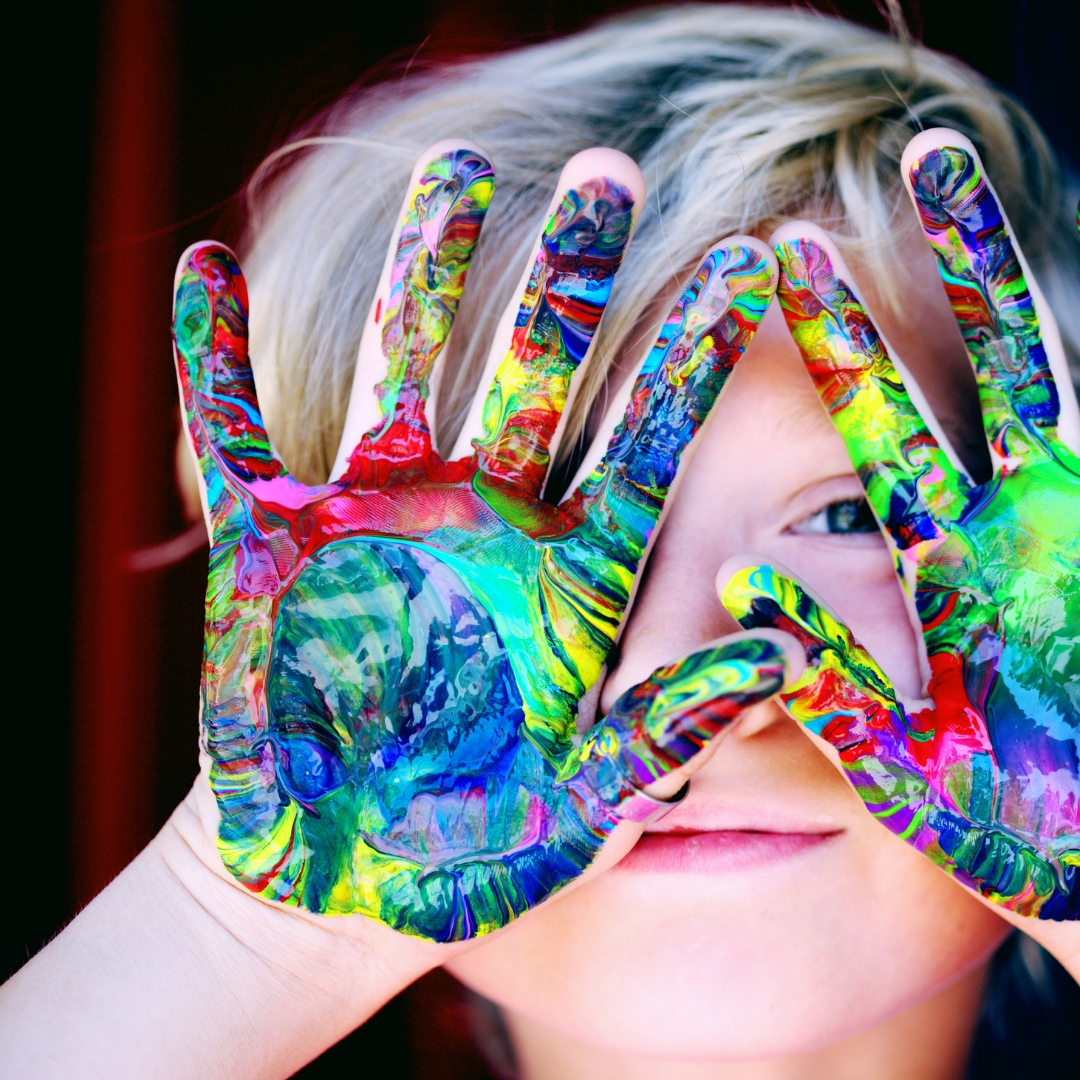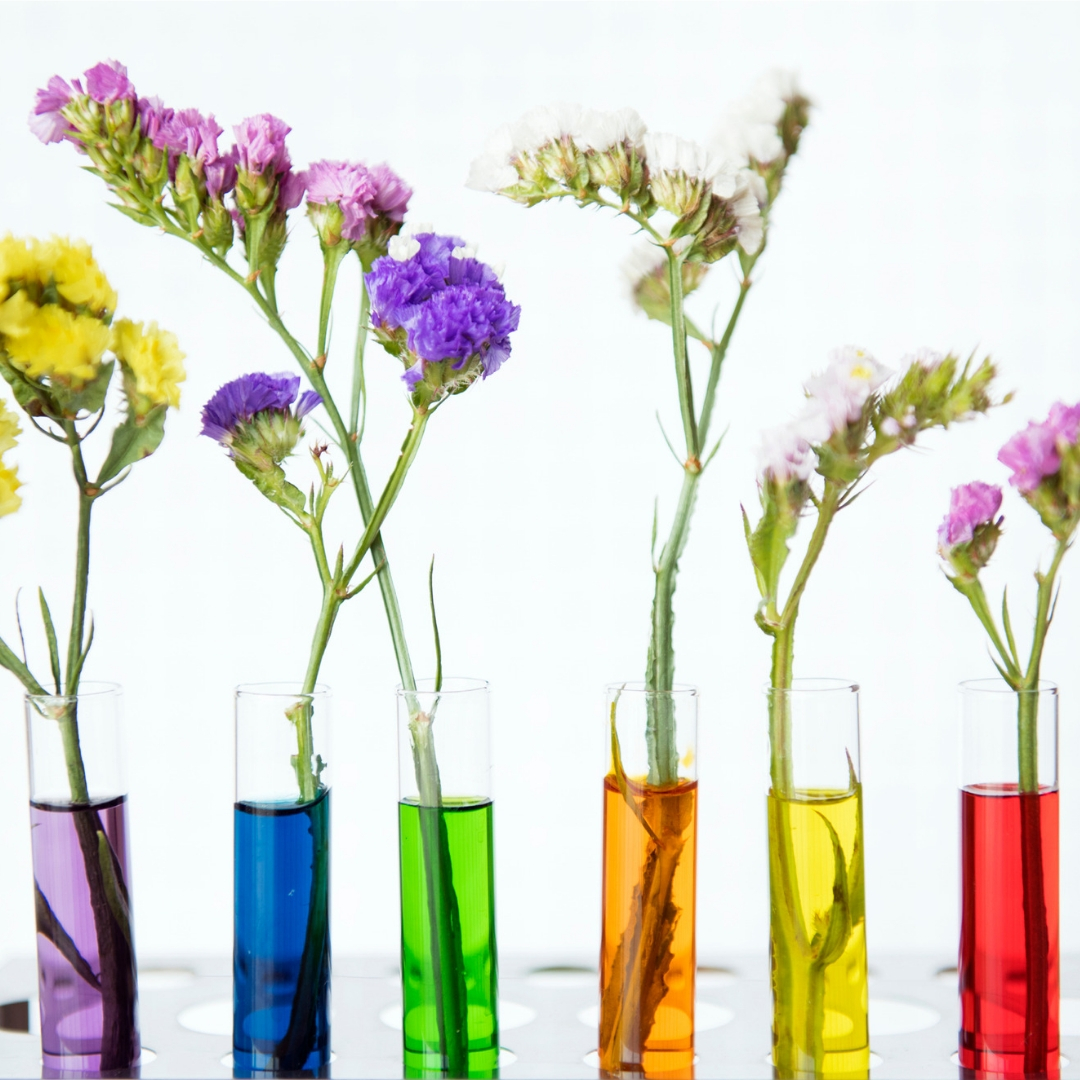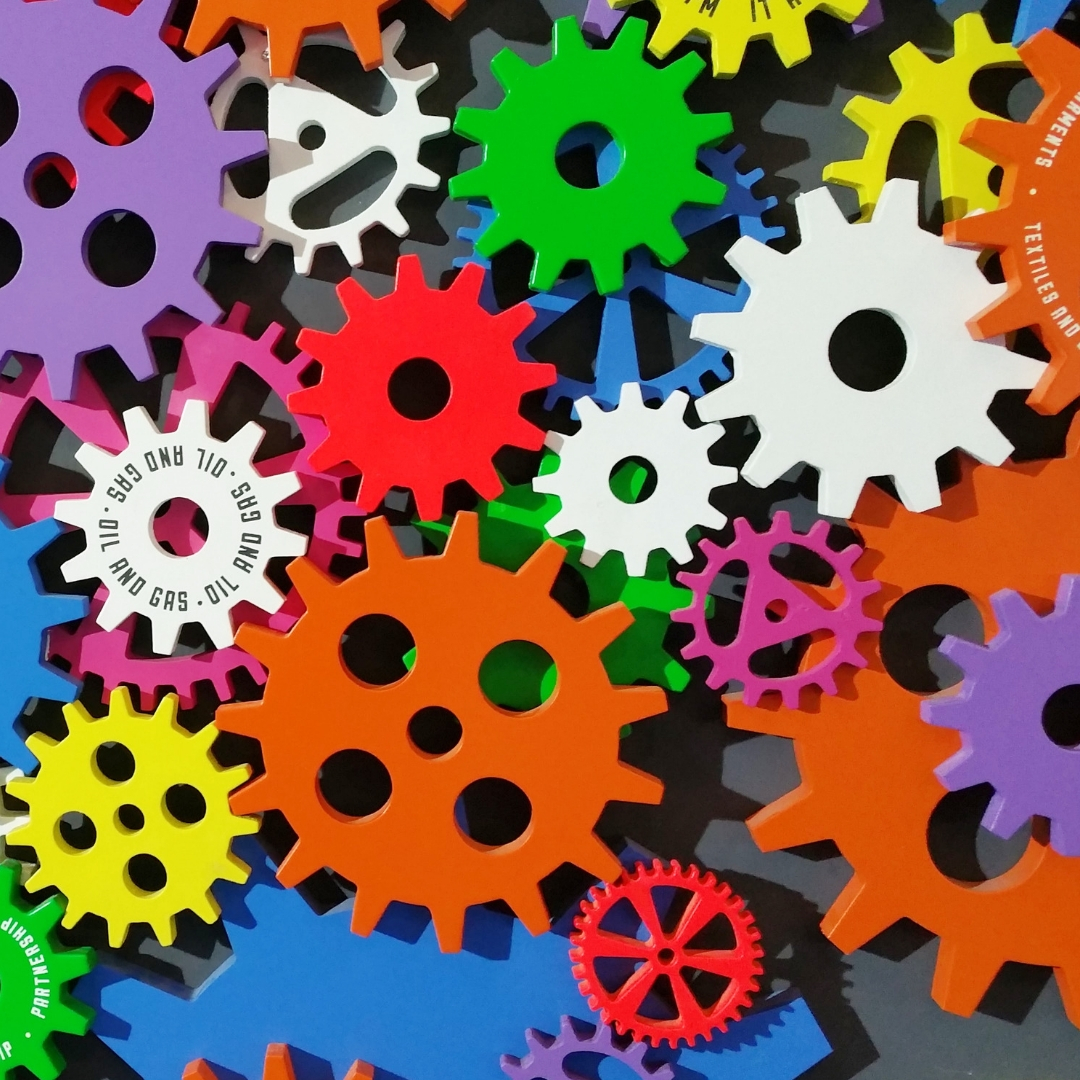 Sign-up closes on June 5th, so visit Summerhill Summer Program 2019 Webpage or call or email.
Summerhill will also be hosting a school info session on June 24th, which will be a great opportunity for parents interested in enrolling their children to learn more about the school. In addition to hearing about the Summerhill's philosophy, parents will get a look at daily school life, the school's organic catering service, and annual events and activities. Get more information here
info@summerhill.jp
03-3453-0811
2-13-8 Moto-Azabu, Minato-ku
7 min. from Azabu-Juban Sta. exit 7
Sensory Explosion Summer Program JUNE 19-JULY 26

June 19-21 "OUT OF THIS WORLD" A discovery of the universe and planets
June 24-28 "COLOUR MY WEEK" An exploration of colour, art, design
July 1-5 "MAD SCIENTIST WEEK" A week of experiments, exploration and fun
July 8-12 "SENSORY WEEK" Let's get messy, slime, paint, art and fun
July 15-19 "GROW WEEK" Explore different aspects of growing through science, art and creation
July 22-26 "ENGINEERING WEEK" Build, construct, create and make projects
Admission Fee

:
For Non-member students, each day costs 12,000 yen with a registration fee of 10,000 yen. 8% tax will be added to all payments.
Website: Summerhill International School Summer Program 2019
Other Notes:
Reimbursements and make- ups will not be offered.
Refunds will not be offered.
Cancellations / changes will not be offered after June 5th, 2019.
Materials / excursion fee may be added at the teacher's discretion.

Summerhill International School Summer Program 2019