A collaboration between acclaimed fashion designer Yamamoto Yohji and artist Asakura Yuuka, Painting and Weaving is an exhibition of artworks and clothing-based installation pieces running at Tokyo Opera City Art Gallery until mid-March.
The Japanese title is "Ga to Ki", "Ga" meaning "picture", and "Ki" meaning both "machine" and "opportunity". "Ki" can also be read as "hata", meaning a loom. The exhibition aims to explore the relation between these two characters in all their meanings, how they alternately stand to oppose and complement each other, and how they are intrinsically linked to the basic principles of creation.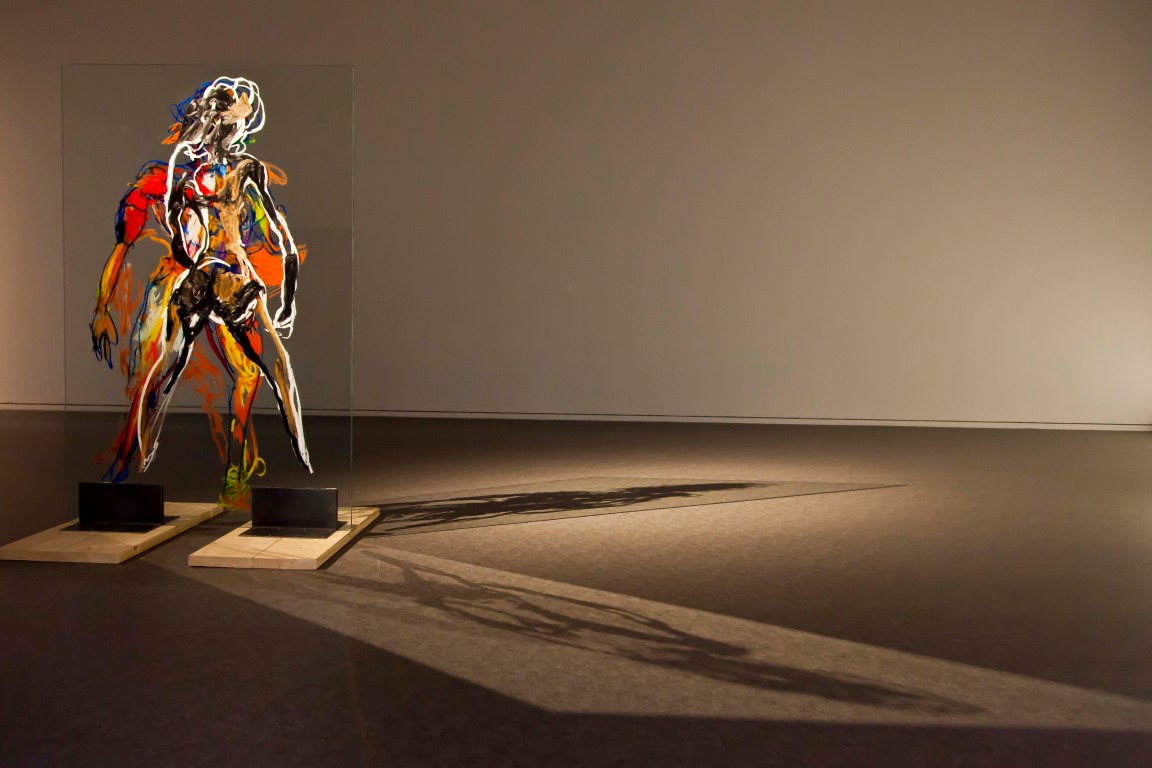 The exhibition will feature never before seen paintings and installation works, including art by Asakura that has served to inspire Yamamoto's designs spanning several seasons, in addition to new pieces. If you're interested in modern Japanese fashion, or the link between fashion and art, this exhibition is a must-see.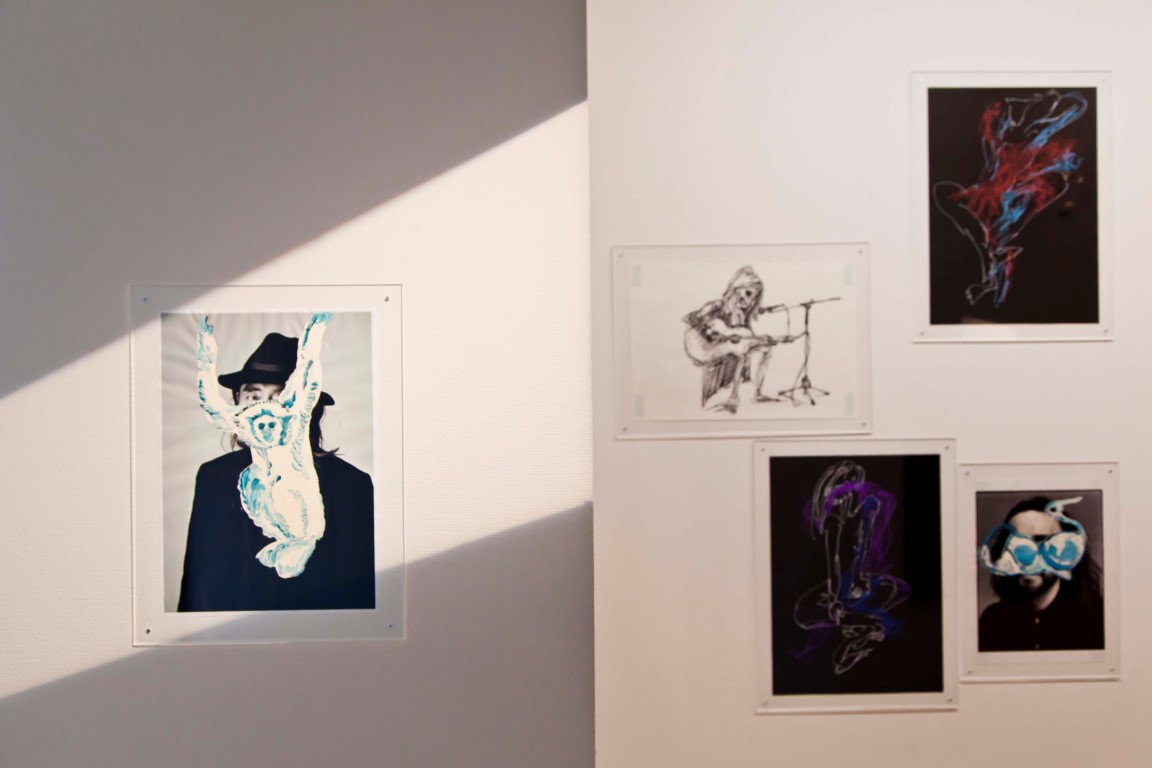 Painting and Weaving Opportunity: Yohji Yamamoto・Yuuka Asakura
Tokyo Opera City Art Gallery, Tokyo Opera City Building
3-20-2 Nishi-Shinjuku, Shinjuku-ku, Tokyo
10th December 2016 - 12th March 2017
11:00-19:00 (Friday & Saturday 11:00-20:00) (Last entry 30 minutes before closing)
Entrance fee

:
Adults - ¥1200, Students - ¥800, JHS and under - free
Painting and Weaving Opportunity: Yohji Yamamoto・Yuuka Asakura