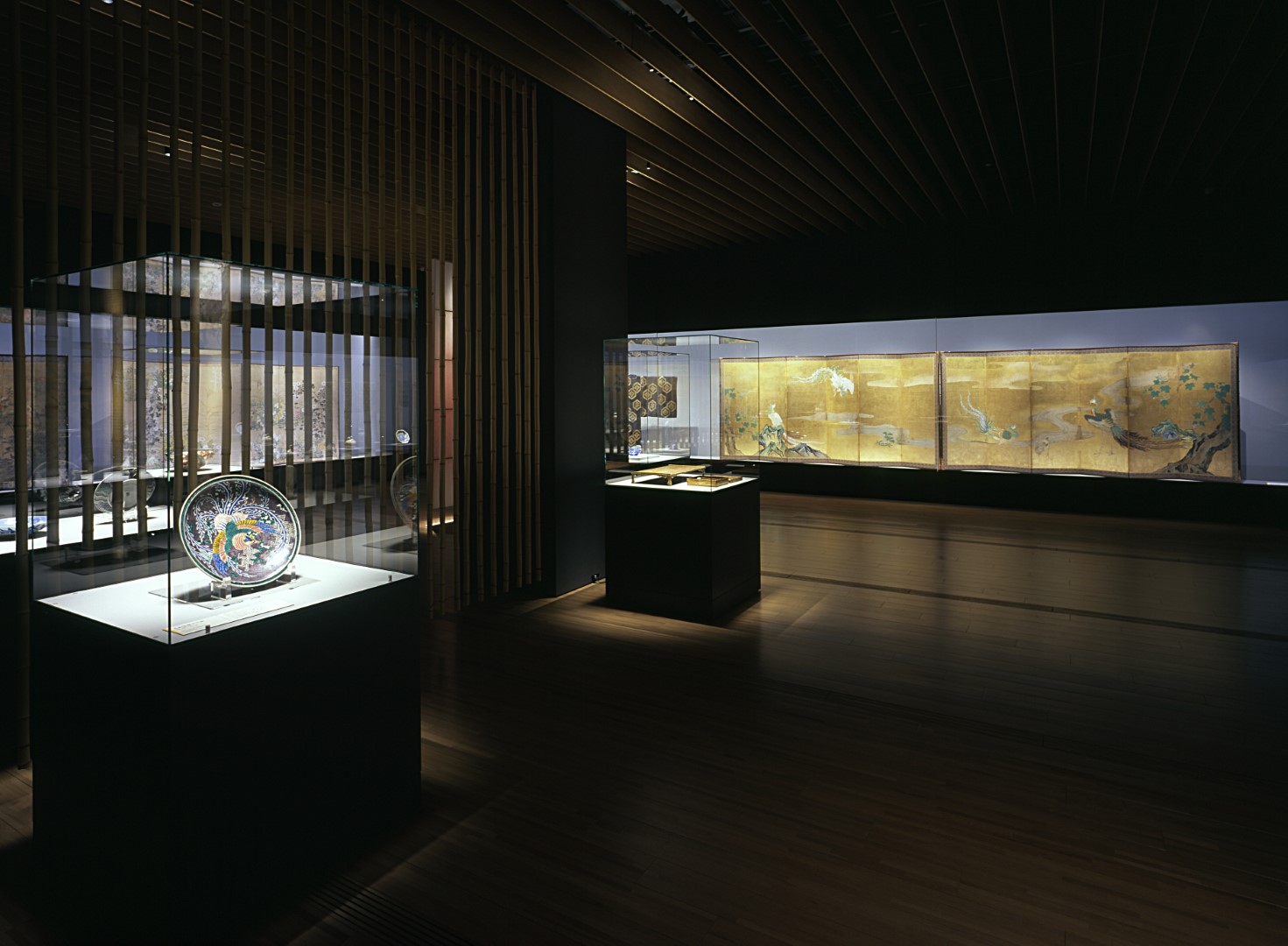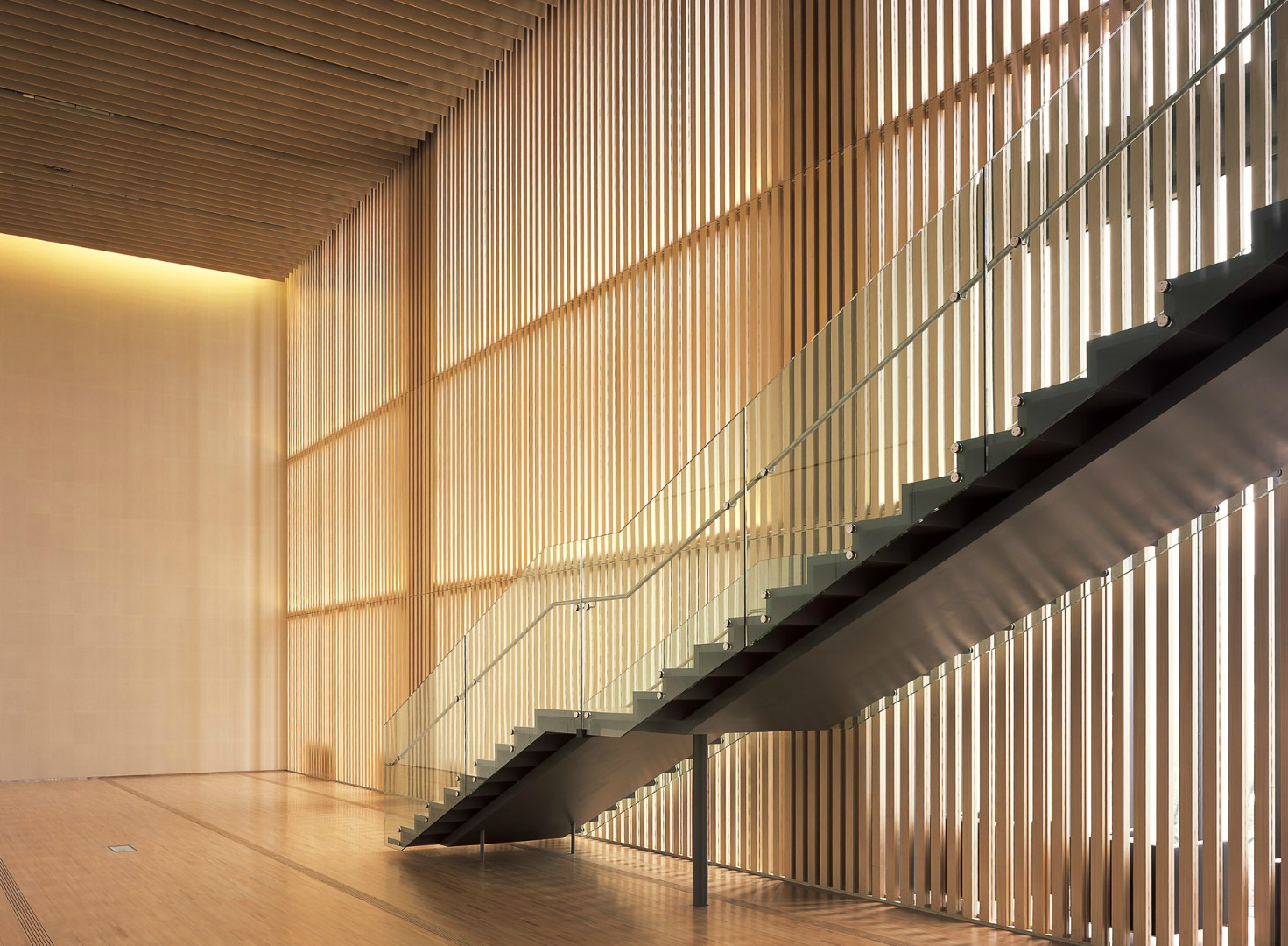 Located inside the Tokyo Midtown complex, Suntory Museum of Art holds special exhibitions centred around classical Japanese art, including painting, ceramics and lacquerware. A tea room where visitors can experience Japanese tea ceremony is open on designated Thursdays.
★Expat's Guide readers can get a free furoshiki (wrapping cloth) when they attend an exhibition, while stocks last. Show p90 of the 2019 booklet, or click the image of it below and show it to staff.★
2019 Special Exhibitions
Kawanabe Kyosai: Nothing Escaped His Brush
February 6 to March 31, 2019
Kawanabe Kyosai, the "demon of painting", was an artistic genius active in a great variety of fields. This exhibition will explore Kyosai's achievements as he opened up his own path in the chaotic years at the end of the Tokugawa shogunate and launch of the Meiji Restoration.
information or inspiration?
April 27 to June 2, 2019
Oki Sato, chief designer and founder of nendo, proposes that this collection can be enjoyed from two different perspectives; an informative way for the left side of the brain, and a more intuitive approach for the right side of the brain.
Styles of Play (TBC)
June 26 to August 18, 2019
This exhibition focuses on play, amusements and merrymaking as a theme in art. Famous seventeenth-century paintings and prints on the subject of recreation guide us to a deeper understanding of play in human life.
Mino Tea Wares (TBC)
September 4 to November 10, 2019
In the late 16th to early 17th century, the tea ceremony inspired the creation of new types of Japanese ceramics. This exhibition explores the secrets of their serene, yet highly individual appeal while comparing them with other arts and crafts from the same period.
03-3479-8600
9-7-4 Akasaka, Minato-ku
Direct from Roppongi Sta. / 3 min. from Nogizaka Sta.
10:00am-6:00pm (Fri/Sat: 10:00am-8:00pm), Last entry: 30 min. before closing
Holidays

: Tuesdays, exhibition preparation periods, New Year's holiday
Website: Suntory Museum of Art
Website: https://www.e-tix.jp/sma/en/

Exhibition tickets