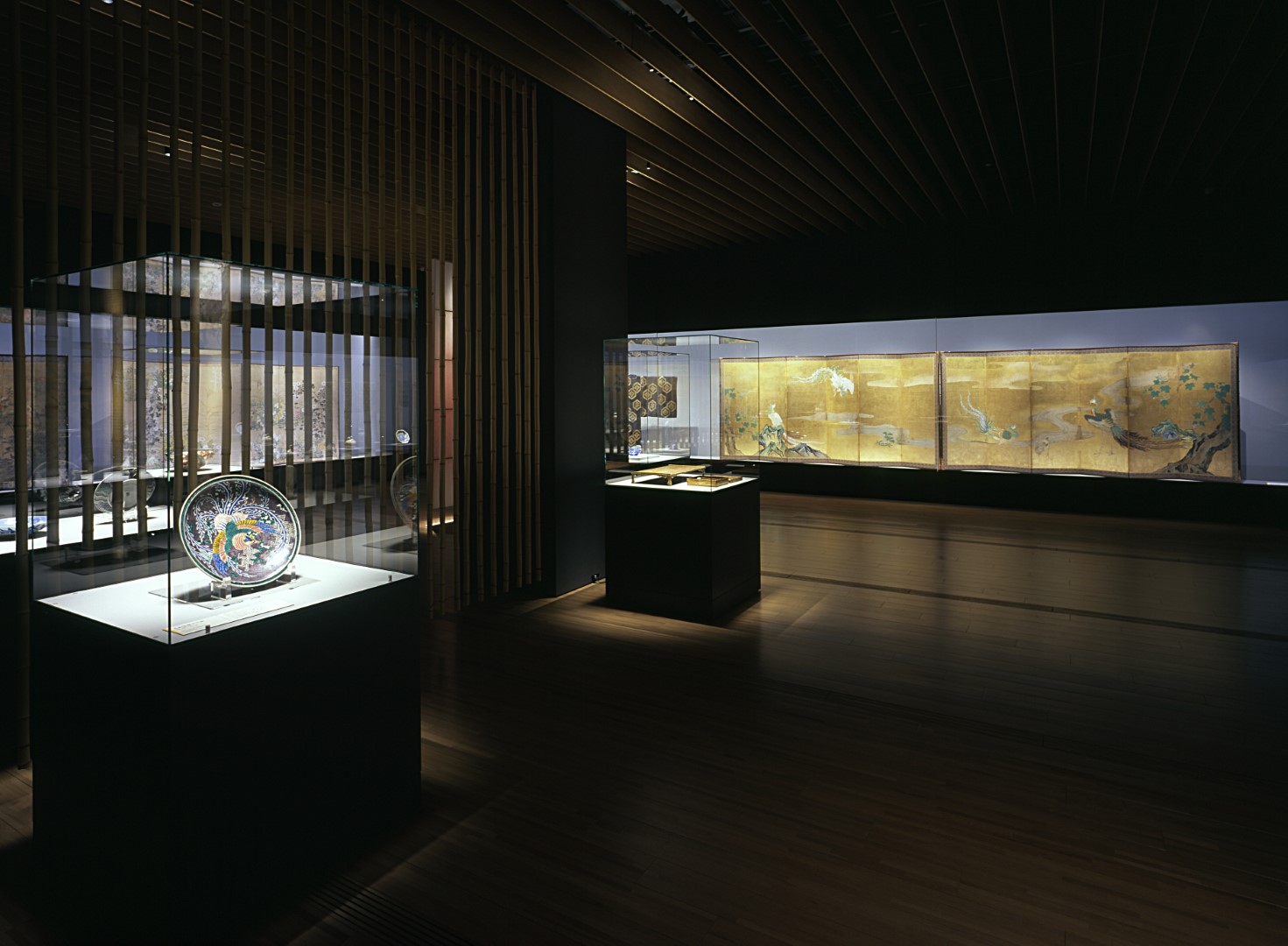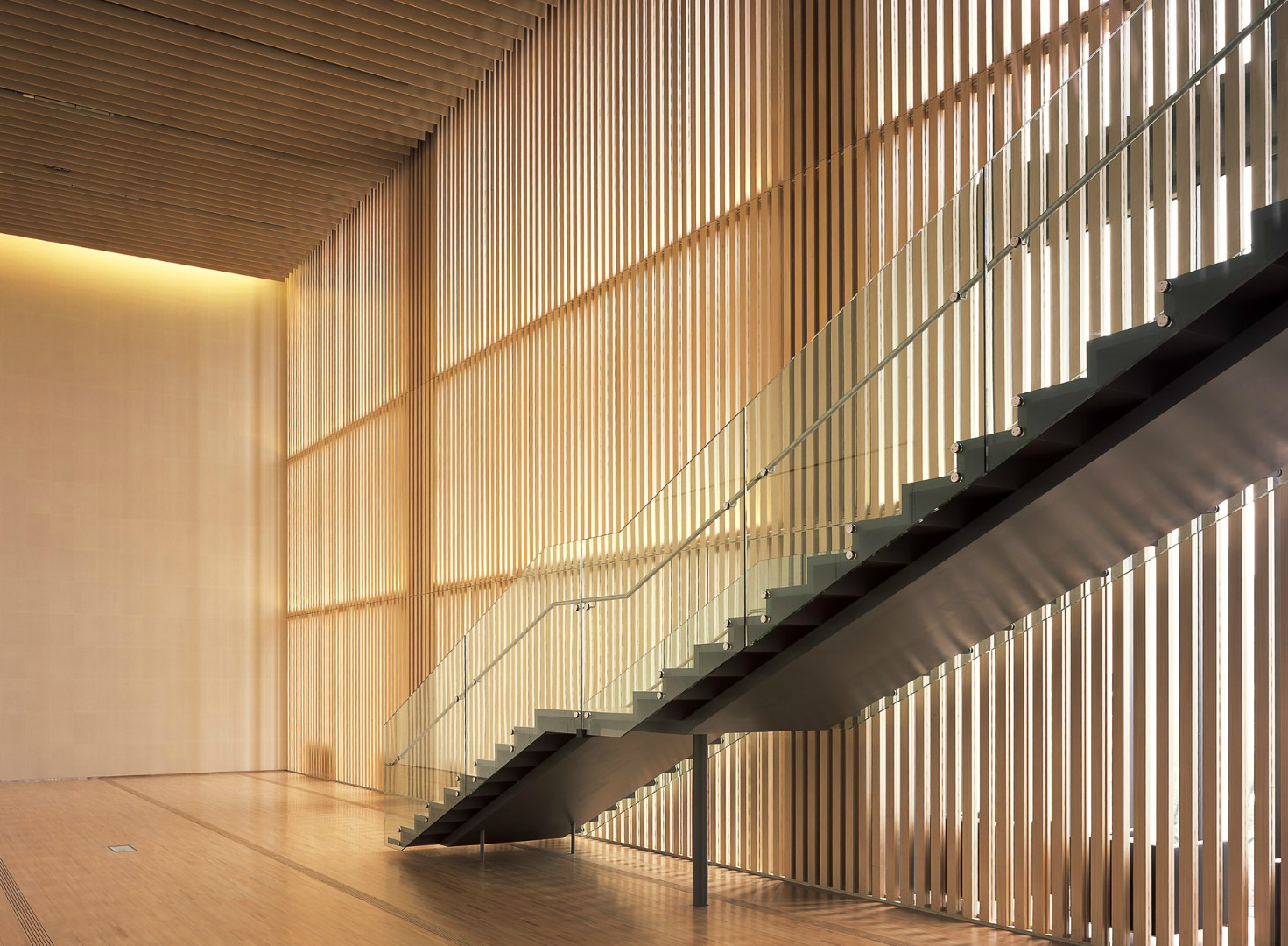 Located inside the Tokyo Midtown complex, Suntory Museum of Art holds special exhibitions centred around classical Japanese art, including painting, ceramics and lacquerware. A tea room where visitors can experience Japanese tea ceremony is open on designated Thursdays.
2020 Upcoming Exhibitions
imageReopening Celebration ART in LIFE, LIFE and BEAUTY
May 13 to July 5, 2020
"Art in Life" has been the guiding theme for the Suntory Museum of Art's exhibitions and collecting activities since we opened in 1961. This exhibition, the first after our reopening, returns to that fundamental theme to present a carefully chosen group of masterworks that have embellished daily life. Ranging from ancient to contemporary, this exhibition also highlights new aspects of our collection.
Reopening Celebration II Japanese Art: Knowledge Brings Joy (TBC)
July 22 to September 22, 2020
This painting of a huge waterfall is a famous work by Maruyama Ōkyo, an Edo-period artist. Not only is its realism remarkable. It is fascinating to try to imagine where to hang this painting and what impact it would have on that space. This exhibition provides guidance for the newcomer to Japanese art, who may feel puzzled over what to appreciate and how. It explores one aspect of what makes Japanese art so fascinating, offering insights textbooks do not teach.
Reopening Celebration III Art revisited, beauty revealed (TBC)
October 14 to December 20, 2020
Connecting the old and the new. Revisiting art, without being hampered by conventional periodization. Medieval, early modern, modern: all are art. "Art revisited, beauty revealed," the Suntory Museum of Art's message, expresses our desire to link ancient art to modern art, eastern art to western art, across the boundaries of time and place and culture. This exhibition thus introduces narratives of art newly appreciated, including glass, ceramics, prints, and the arts of the Ryukyus.
03-3479-8600
9-7-4 Akasaka, Minato-ku
Direct from Roppongi Sta. / 3 min. from Nogizaka Sta.
10:00am-6:00pm (Fri/Sat: 10:00am-8:00pm), Last entry: 30 min. before closing
Holidays

: Tuesdays, exhibition preparation periods, New Year's holiday
Website: Suntory Museum of Art
Website: Exhibition tickets