The Panasonic Shiodome Museum of Art opened in April 2003 on the 4th floor of what is now the Panasonic Tokyo Shiodome Building.
The Museum is home to a collection of almost 240 works by French artist Georges Rouault (1871-1958), which include paintings and some of his best-known prints from every stage of his career. These works are displayed either in our permanent Rouault Gallery or in our periodic Rouault exhibitions.
The Museum also presents exhibition on themes – for example, "architecture and living spaces" and "design and applied arts" – that are central to the work done by Panasonic, which opened the Museum as part of its commitment to social outreach.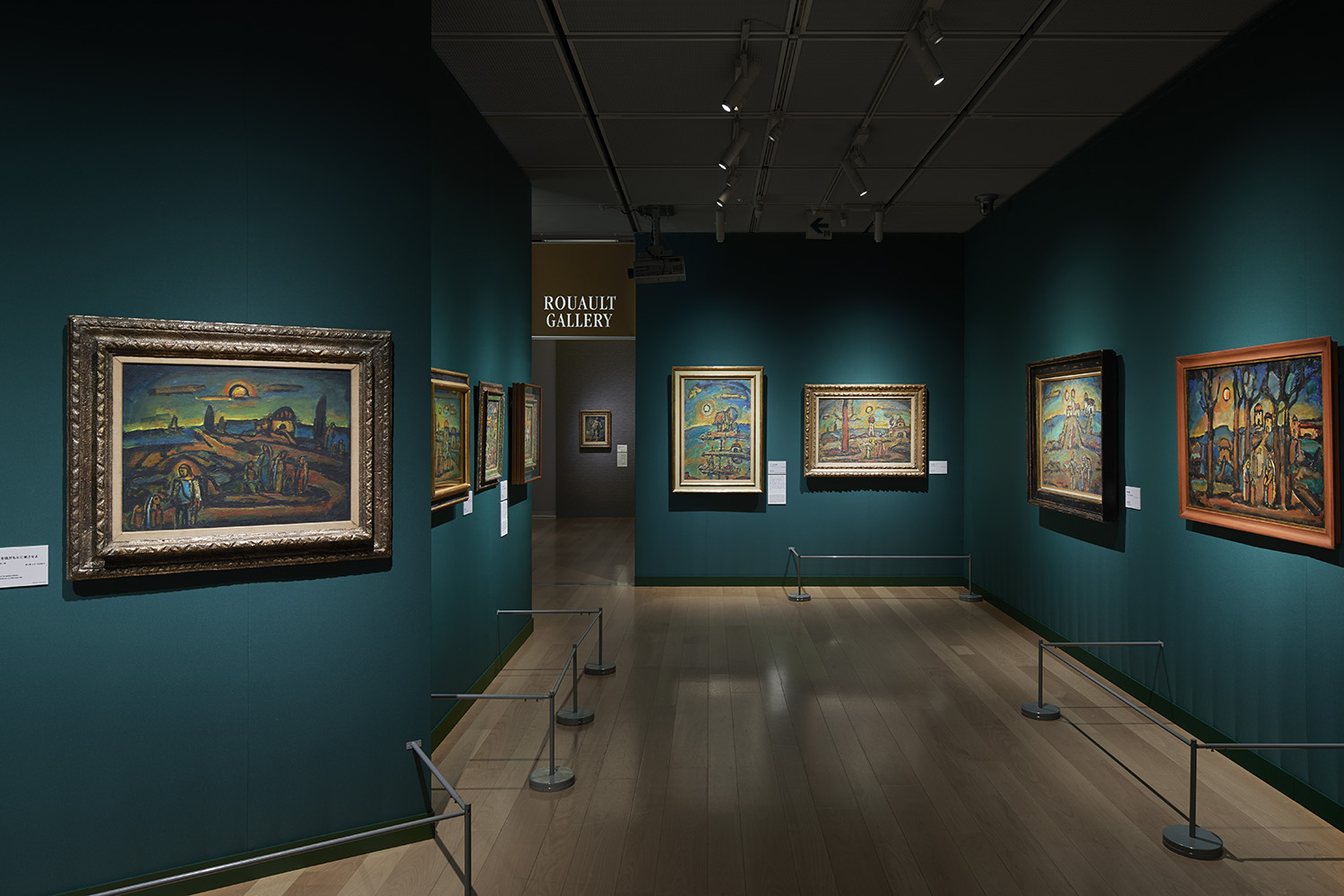 03-5777-8600
4th Floor, Panasonic Tokyo Shiodome Bldg, 1-5-1 Higashi-Shimbashi, Minato-ku,Tokyo
8 min. from Shimbashi Sta. or 5 min. from Shiodome Sta.
10:00am-18:00pm
Website: Panasonic Shiodome Museum of Art
Panasonic Shiodome Museum of Art