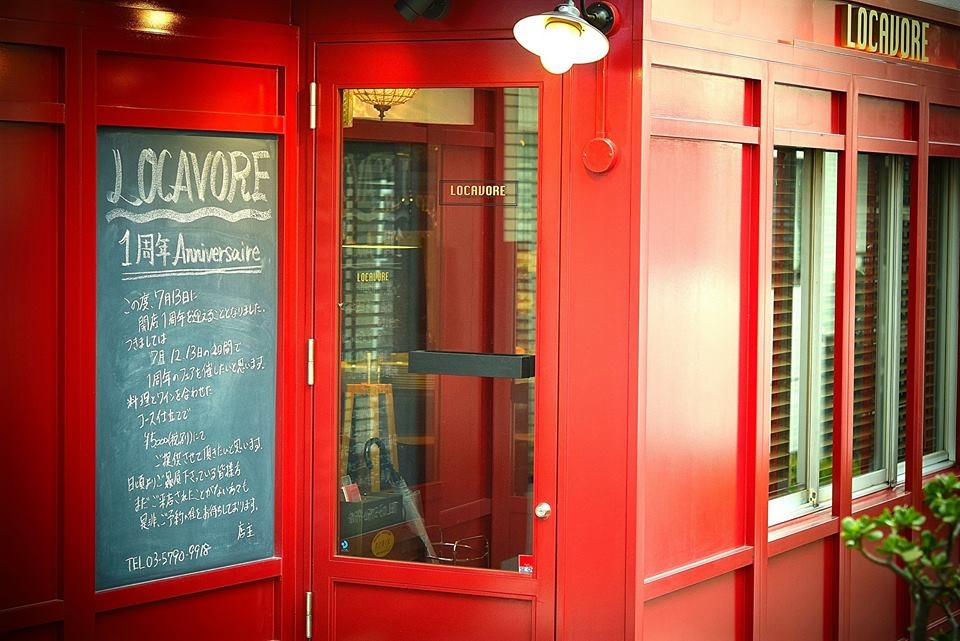 A short distance from Yoyogi-Uehara Station in a quiet back street is this small eatery run by a husband (chef) and wife (sommelier) team. In the style of a Parisian bistro, the bright red exterior is easy to spot. The chef, who trained at Restaurant Jacques Decoret and Restaurant Regis et Jacques Marcon in France, serves bistro-style cuisine that is both authentic and original, with a focus on seasonal ingredients brought in from Nagano Prefecture. In a casual, homey atmosphere, you can enjoy stunning courses, accompanied by wines carefully selected by the sommelier.
The name of the restaurant comes from "local" and "vore" (as in carnivore/herbivore), with the concept of "eating locally produced food".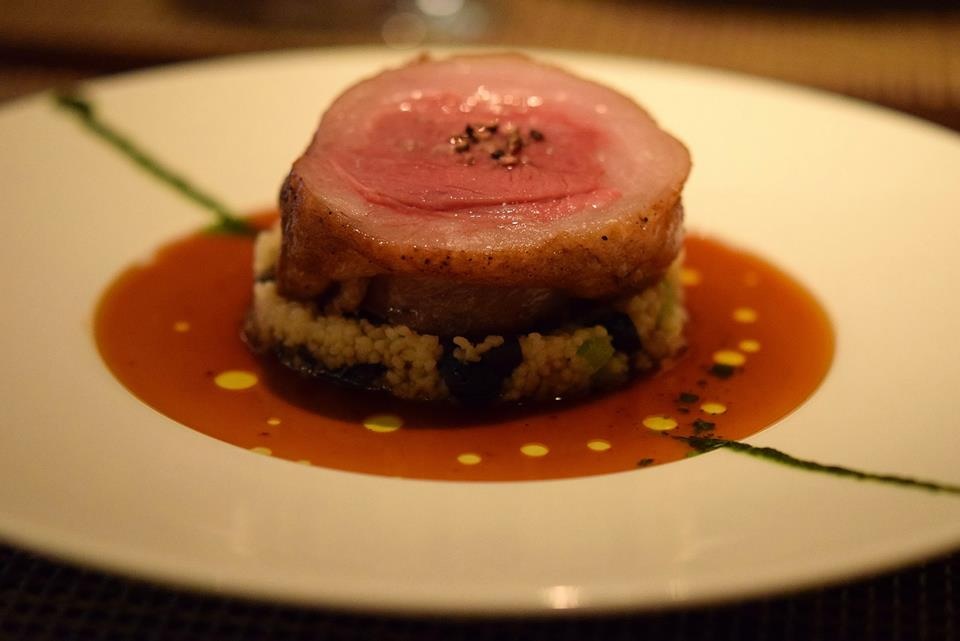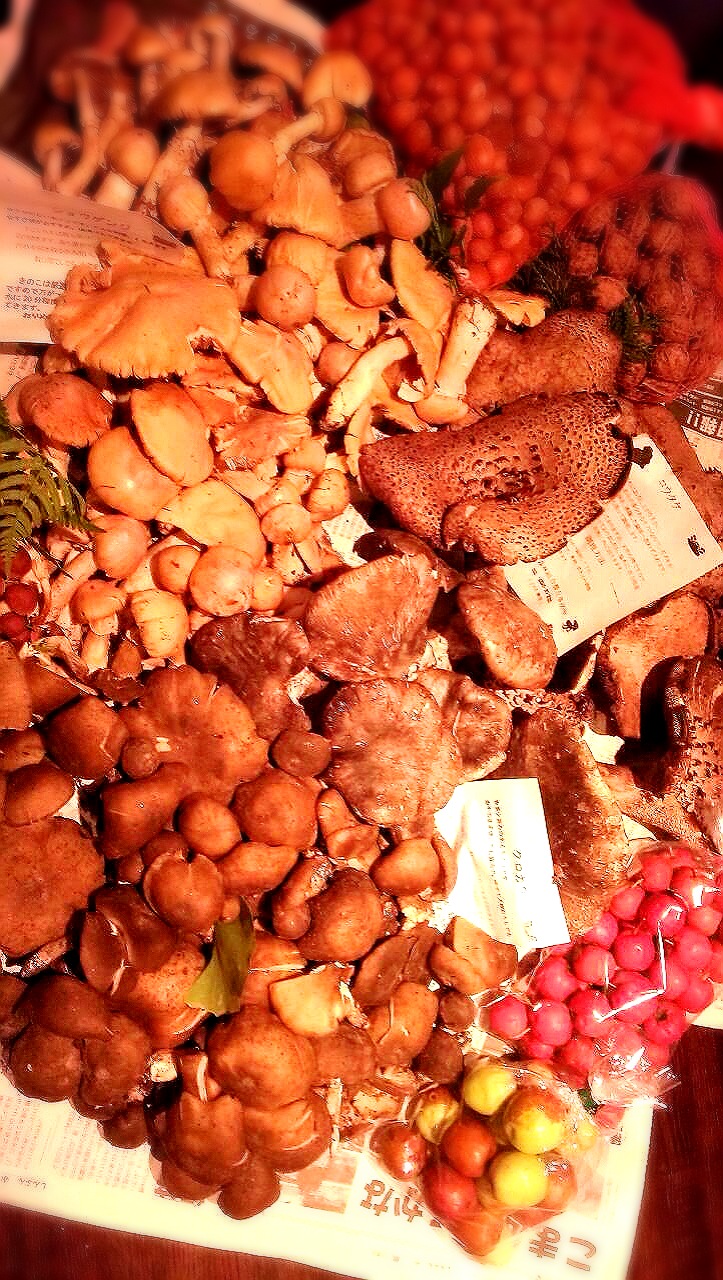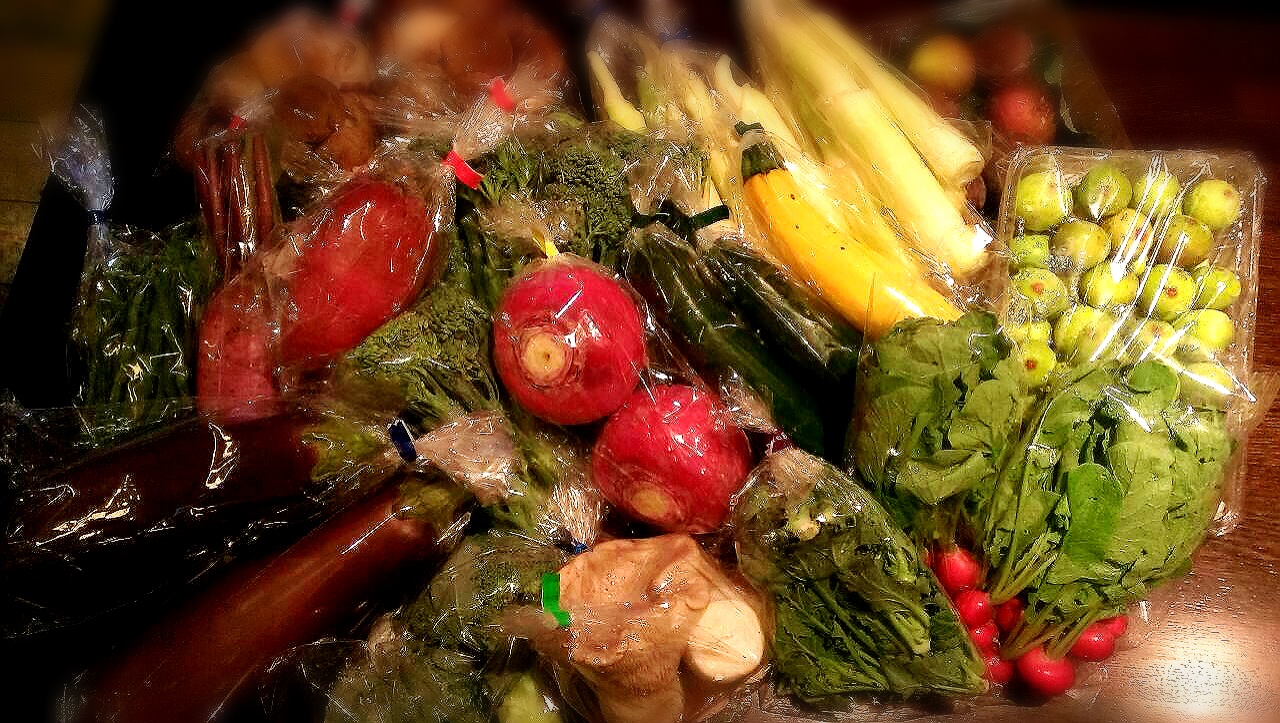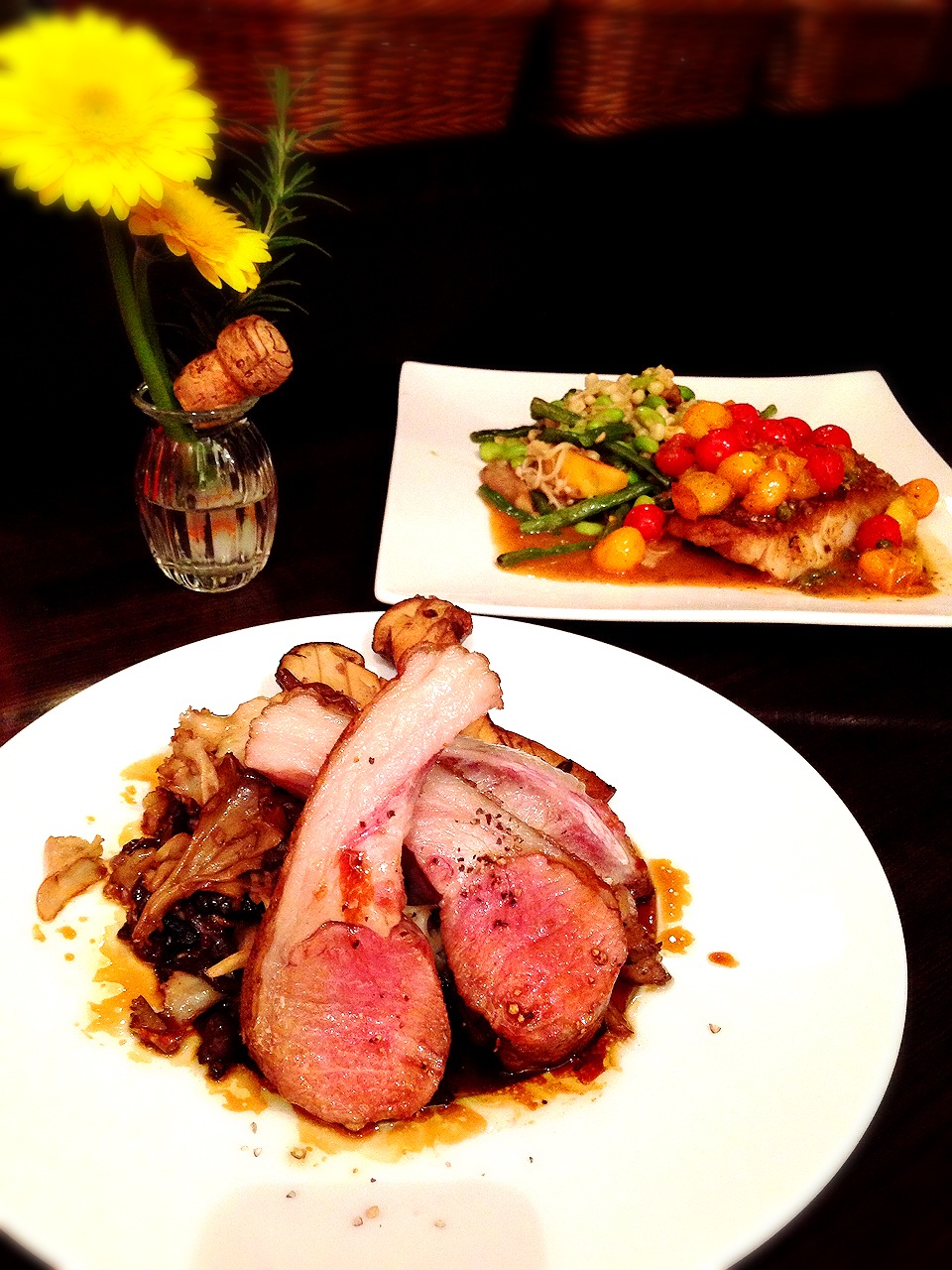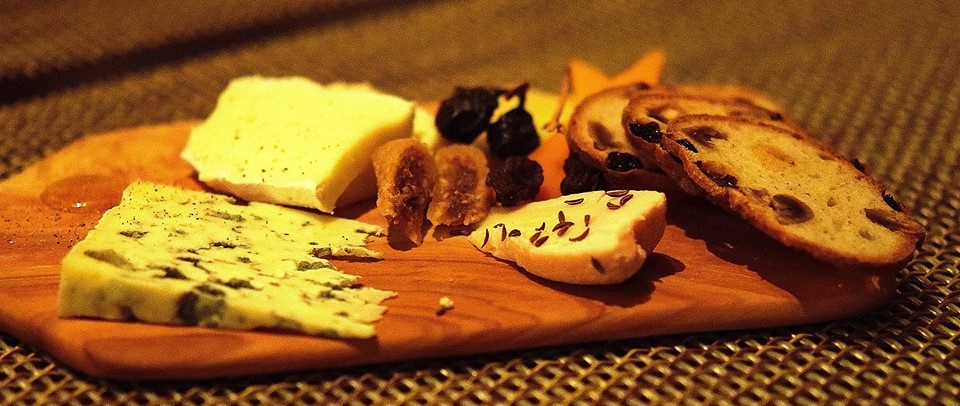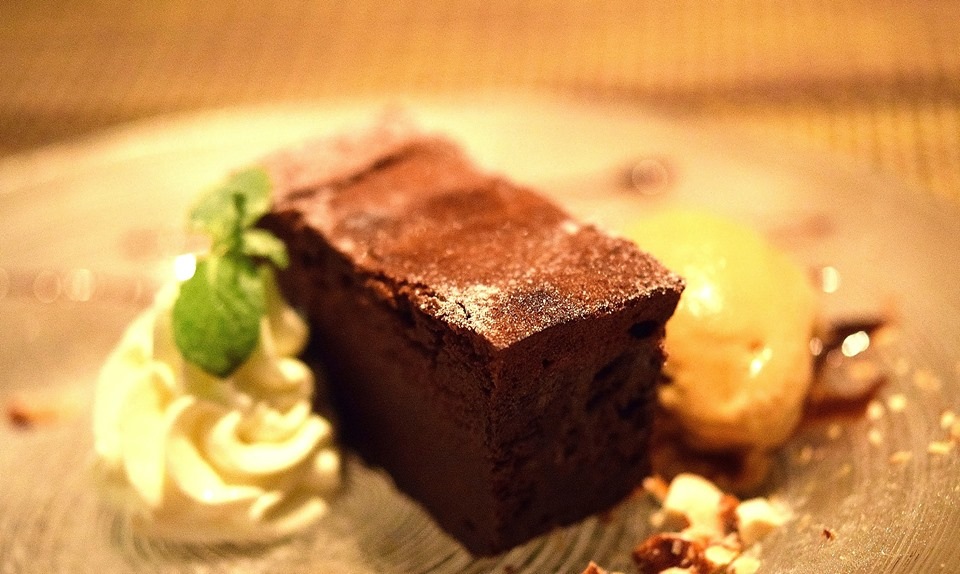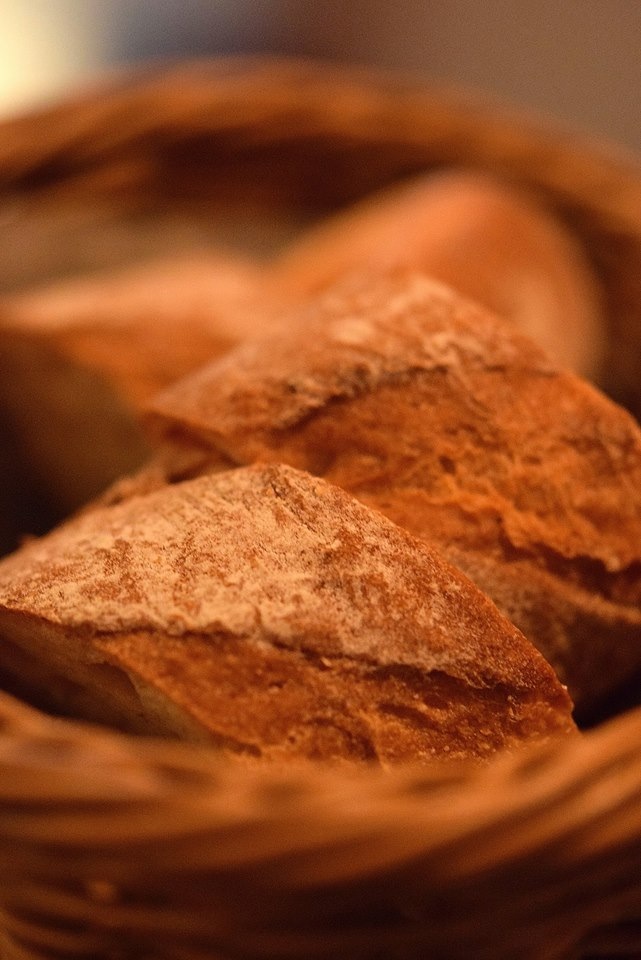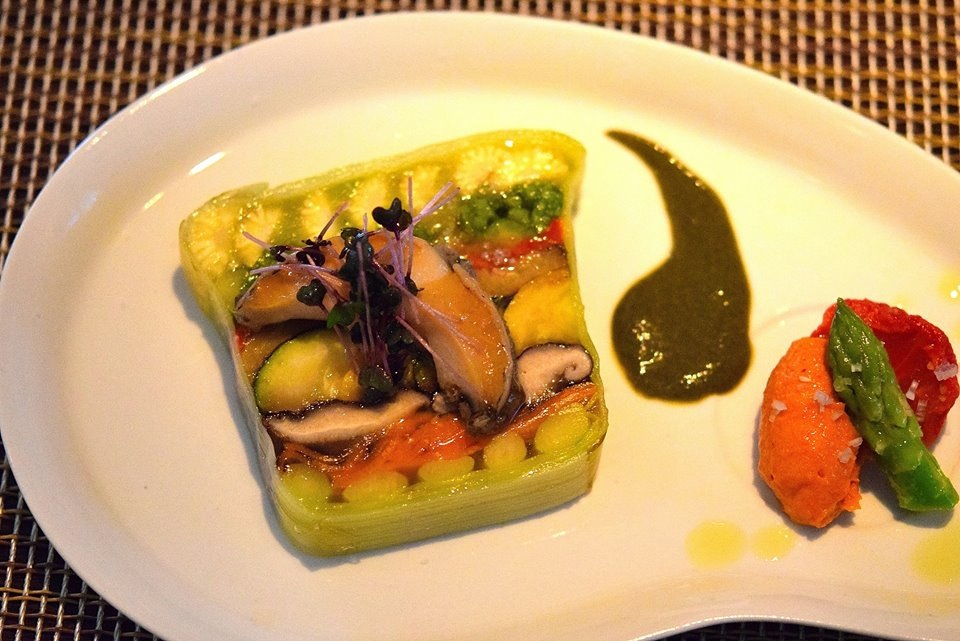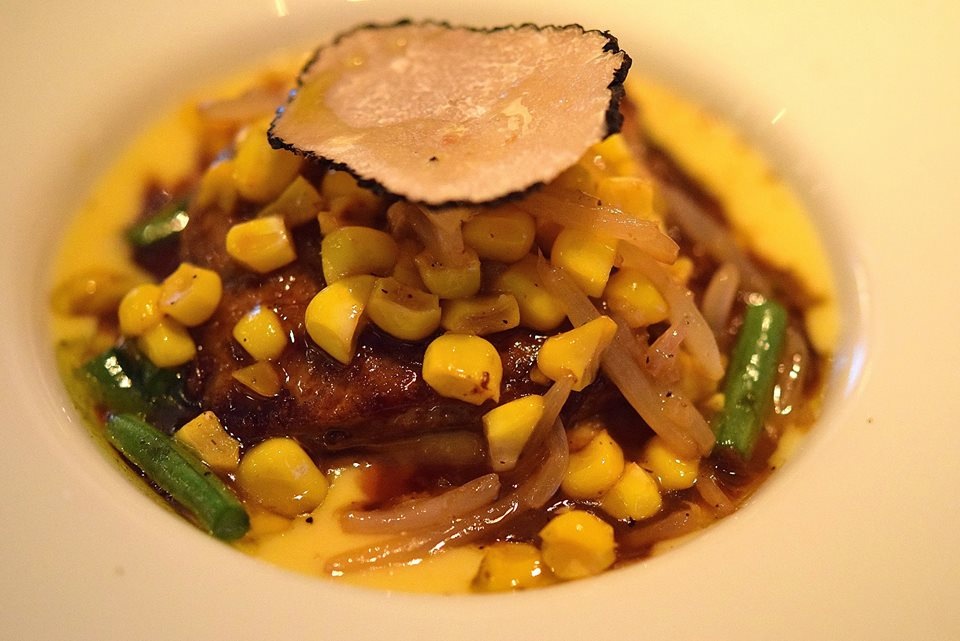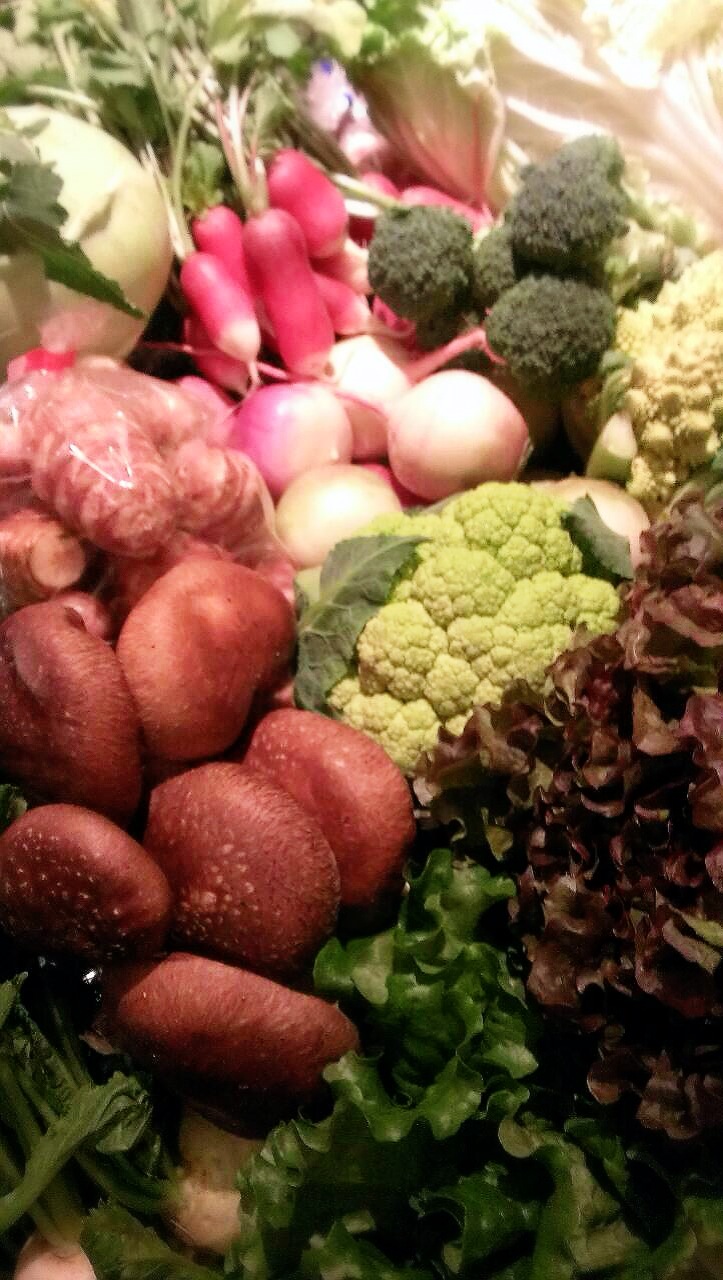 03-5790-9918
1-C Mizukami Bldg, 1-35-6 Uehara, Shibuya-ku
3 minutes from Yoyogi-Uehara station.
6:00pm-11:00pm
Holidays

: Tuesdays
Languages: French
Average Price

: ¥7000~