Komazawa Park International School's unique philosophy of "Free Learning through Free Play" helps carry out the mission of the school: to create an environment that develops and encourages confidence, creative thinking, independence, intellectural risk-taking, resourcefulness, and social and emotional adaptability. KPIS tries its best to nurture these important qualities since the school believes they form the foundation of lifelong achievement and happiness.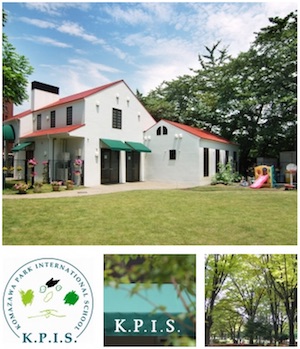 contact@kpischool.com
03-5707-0979
2-12-16 Fukasawa, Setagaya-ku
bus from Ebisu, Jiyugaoka, Shibuya, Todoroki Sta.
18 mos-6 yrs (coed)
School Buses

: Available
Parking

: None
Website: Komazawa Park International School
Komazawa Park International School
preschool