Established in 1940, Nezu Museum houses a private collection of approx. 7400 pre-modern Japanese and East Asian art. The collection comprises of renowned paintings, calligraphy, sculpture, ceramics, textiles, lacquerware and metalwork. The collection also includes Chinese bronzes of the Shang and Zhou dynasties. The museum hold 7 exhibitions annually, each with a different theme.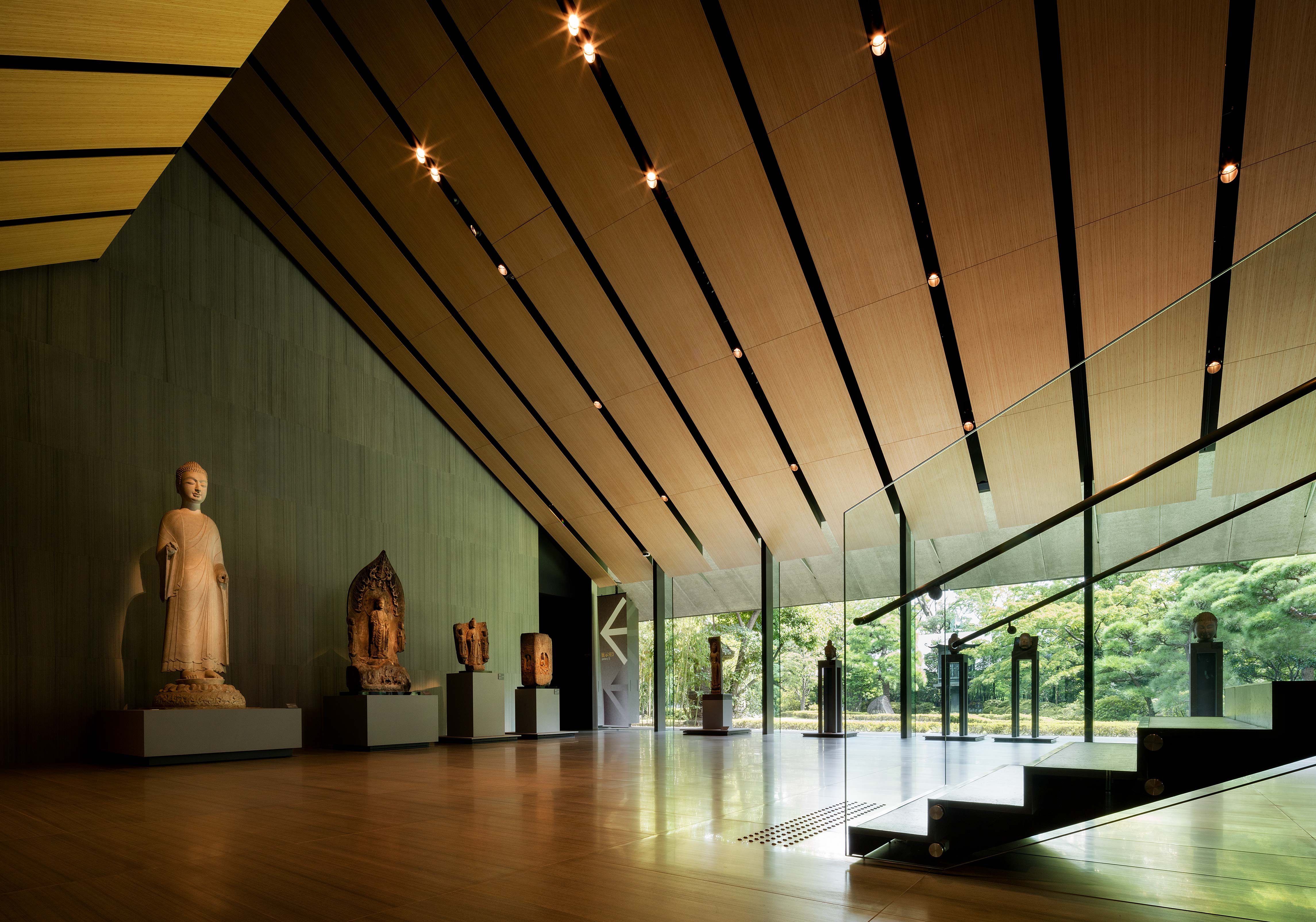 In addition to its extensive Japanese-style garden, Nezu Museum has a café in the garden, NEZUCAFÉ, and a museum shop.
*Use of the garden, museum shop and NEZUCAFÉ is restricted to those who have been admitted to the museum.
03-3400-2536
6-5-1 Minami-Aoyama, Minato-ku
7 min. from Omotesando Sta.
10:00am-17:00pm
Holidays

: Mondays, New Year holidays, exhibition changeover periods
Admission Fee

:
General admission to a special exhibition
Adult : 1300 yen (1100 yen). Student (HS student or above):1000 yen (800 yen).

General admission to museum collection exhibition
Adult: 1100 yen (900 yen). Student (HS student or above): 800 yen (600 yen).

*Figures in parentheses are individual fees for groups of 20 or more visitors.
Website: Nezu Museum