H&R Consultants offers personalized professional service that consistently exceeds client expectations. Whether you are in Japan on a short term or long term assignment, they provide a range of on-going service and support to make your stay more pleasant.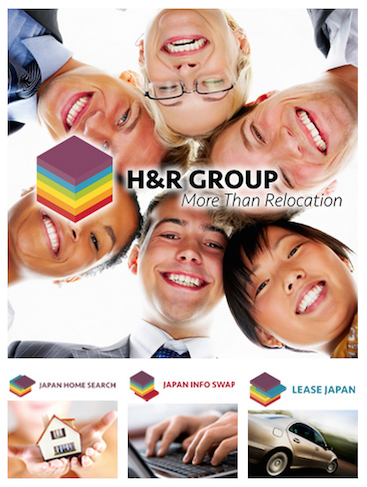 Nagoya Head Office: 052-973-3957 Tokyo Office: 03-5449-6061
Kobe Office: 078-325-3650
Nagoya, Tokyo and Kobe
Mon-Fri 9:00am-6:00pm
Holidays

: (Saturdays) Sundays, National Holidays
Languages: English
Website: H&R Consultants K.K.