A Reggio Emilia-inspired international bilingual preschool opened in April 2017 which provides a student-centered, adaptive learning environment. The school is based in Ikedayama, a quiet suburban area close to Gotanda and Takanawadai stations. The high teacher to student ratio (5 teachers for 18 students at full capacity) allows teachers to respond to the needs of individual children in a targeted way. Daily journals which include photographs of activities and outings are provided to parents at the end of each day.
Parent's testimonial:
We have all enjoyed the most wonderful start to my daughters pre-school education. She has been so happy and comfortable at Tokyo Children's Garden and constantly talks so fondly about her teachers and peers at home. We have also been really impressed with the level of communication with parents, like the daily journal, as well as the progress our daughter has made in only a few weeks. She is always singing new songs, counting and chatting about her new adventures at TCG.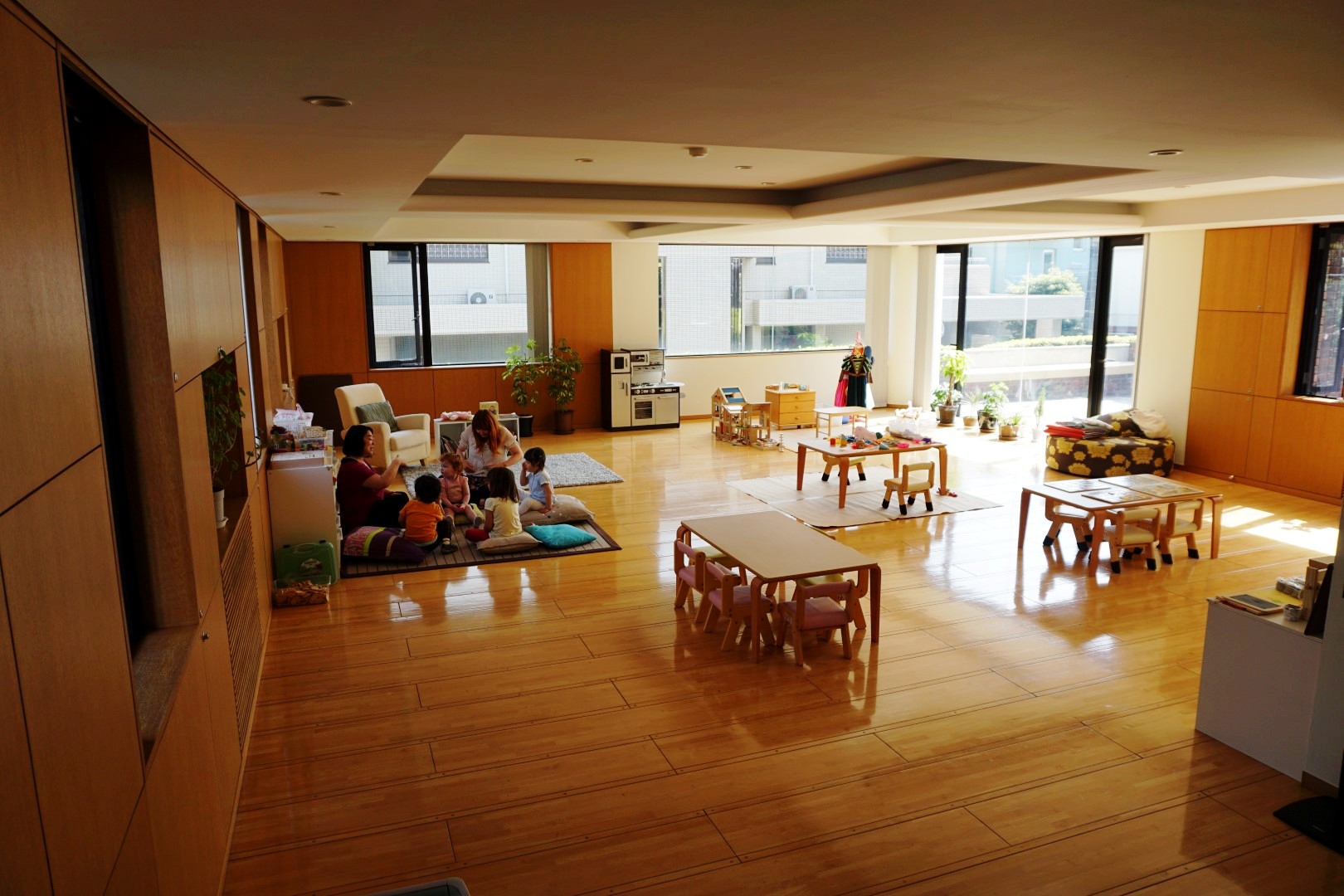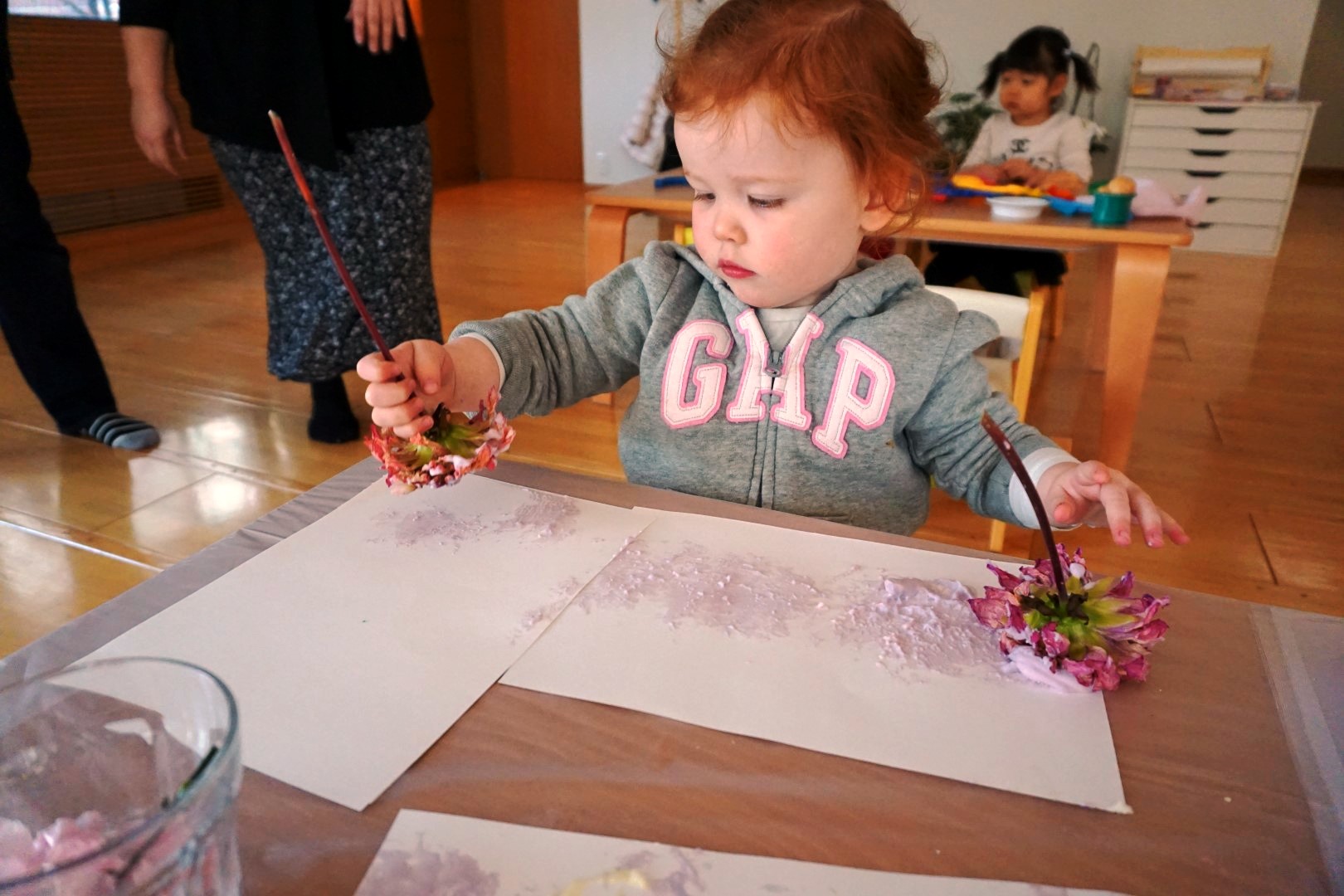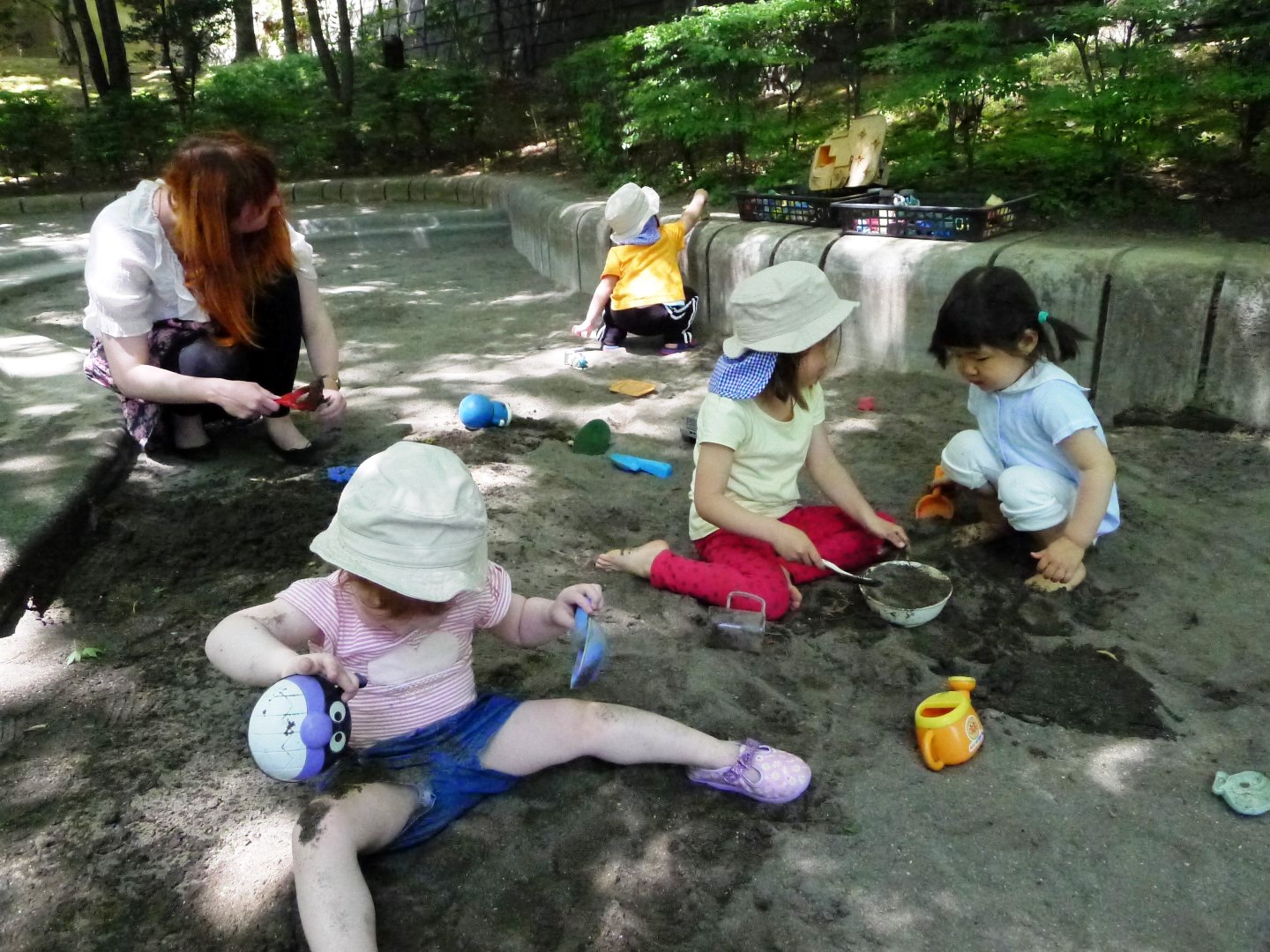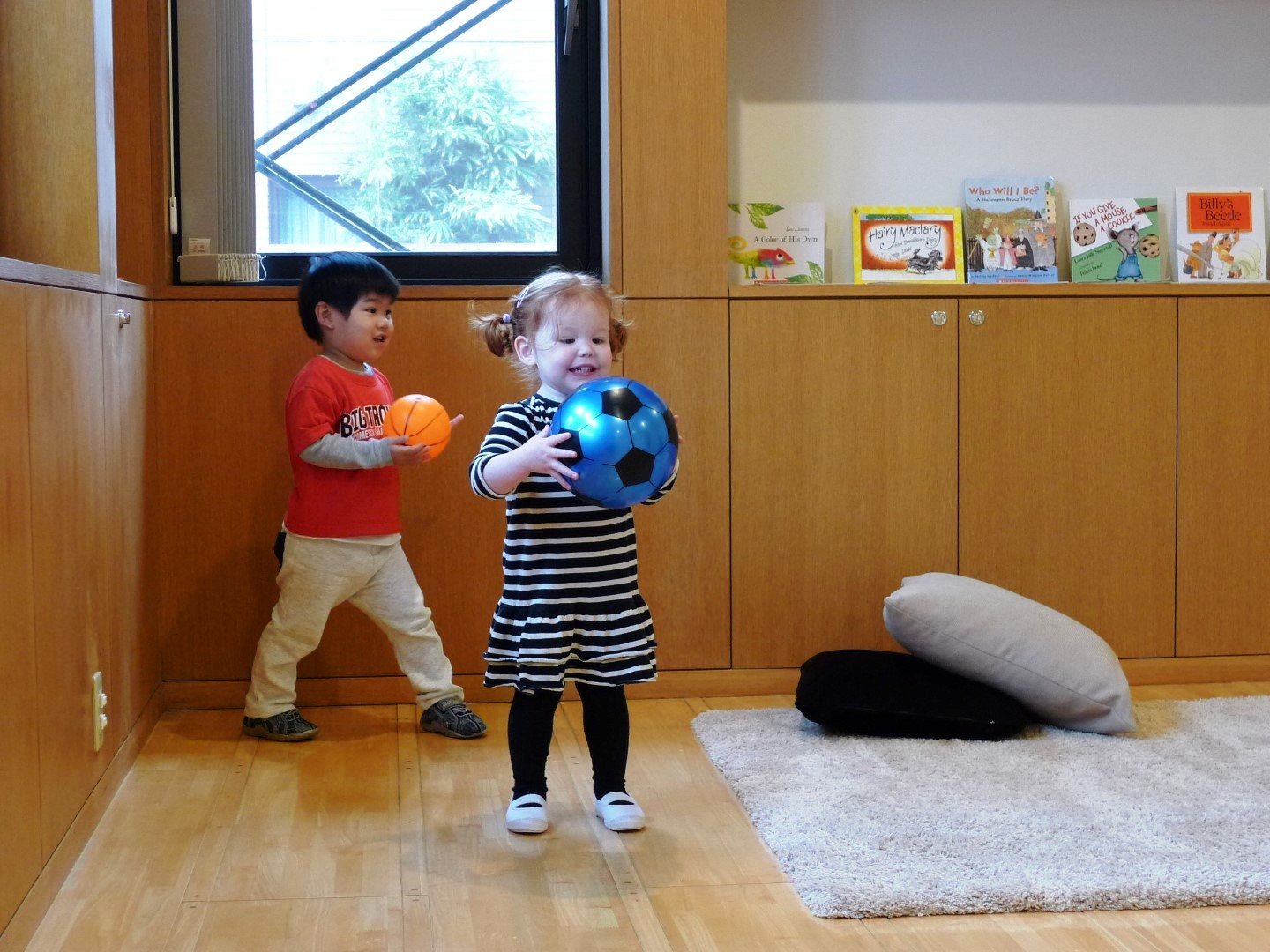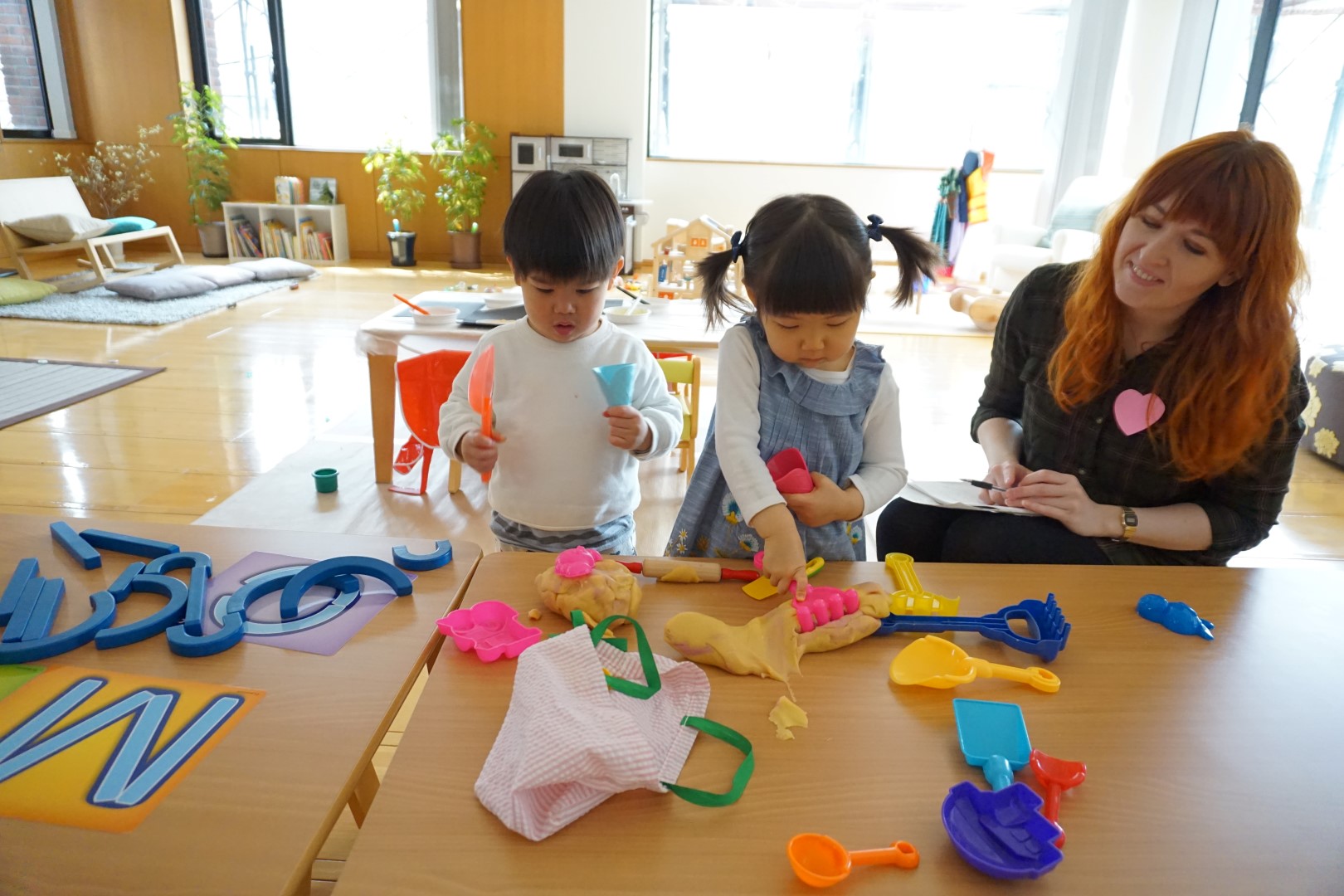 info@tokyochildrensgarden.com
03-6721-9336
NISHIAZABU 395 Building 2F,
3-9-5 Nishi Azabu, Minato-ku
5 min. from Hiroo Sta.
1-6 yrs (coed)
School Buses

: No
Parking

: Yes
Number of Students:

18 (school maximum)
Website: Tokyo Children's Garden
Other Notes:
Summer programmes available