At Oakwood TIS, we believe in exceptional, affordable education. Our Oakwood TIS preschool program offers a fun learning experience for children ages 2.5 to 6 years old. Our purpose is to inspire mindfulness and ownership of learning through creative and active lessons. We support our students in building a foundation for social and cognitive development, encourage them to become independent critical thinkers, and prepare them for their future academic journey. Our nursery care program's primary focus is to support families by providing child care for children aged 10 months to 2 years old. In addition to a highly trained child care staff, we also offer an international experience for their growing minds. We support the development of language and motor skills through different activities and crafts. We also give them the opportunity to develop social skills with their peers.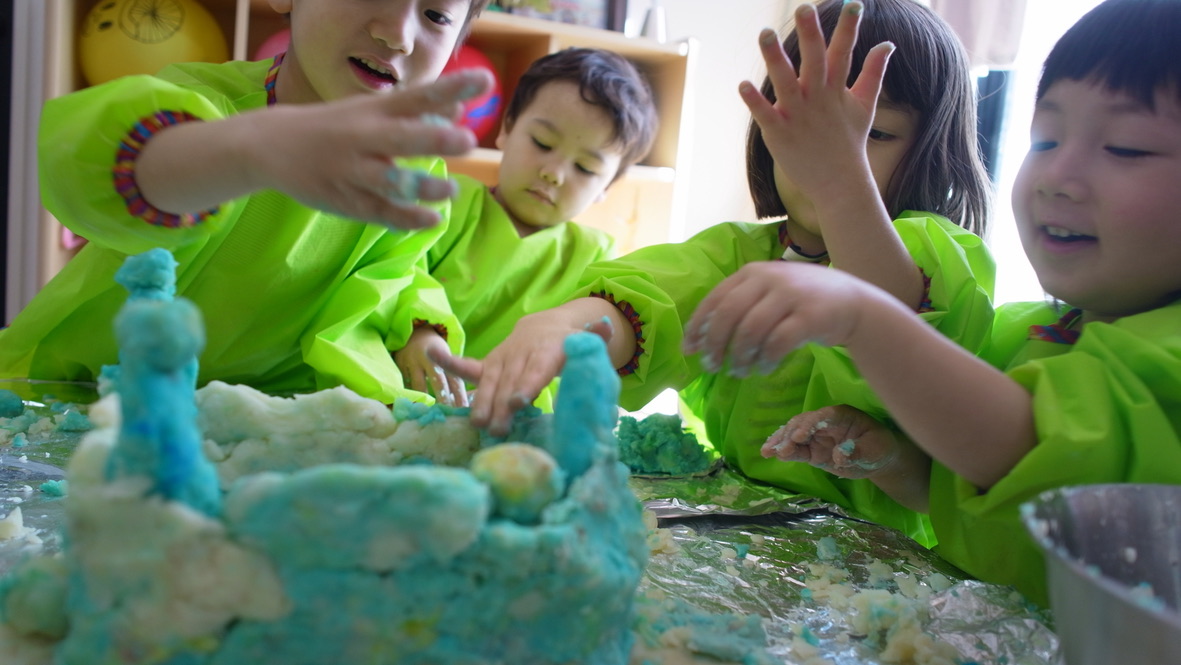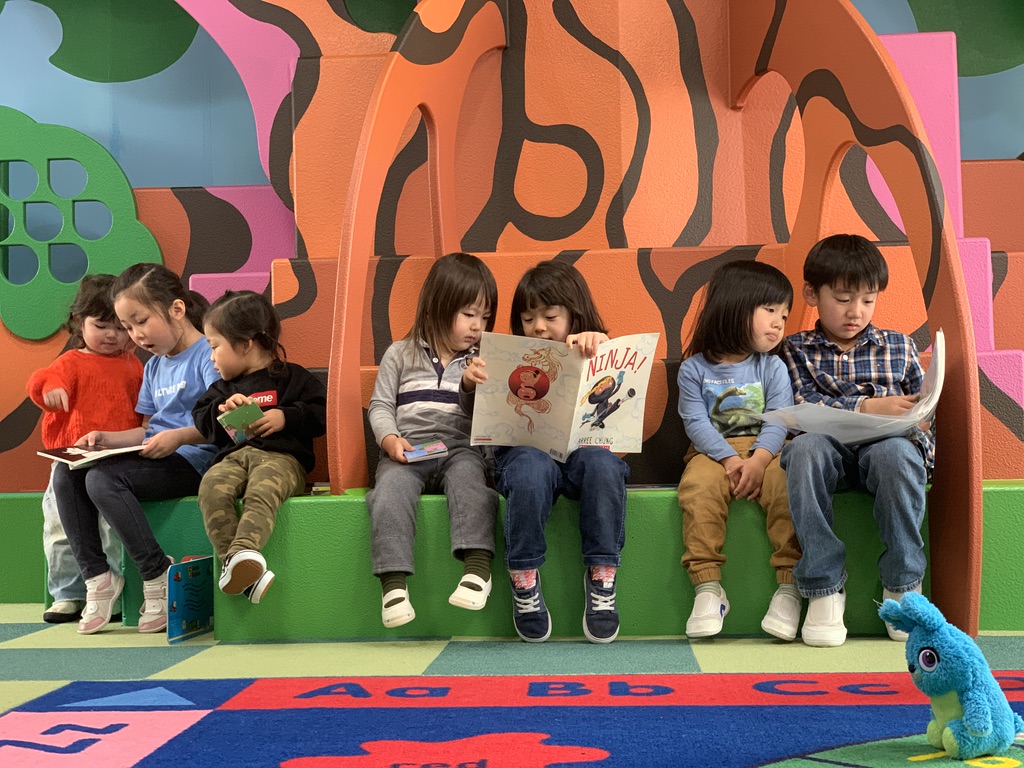 admin@oakwoodtis.com
03-5752-5380
3-27-11 Nakamachi, Setagaya-ku
4 min. from Kaminoge Sta.15 min. from Yoga Sta.
10 mos-6 yrs (coed)
School Buses

: Available
Website: Oakwood Tokyo International School
Oakwood Tokyo International School
preschool