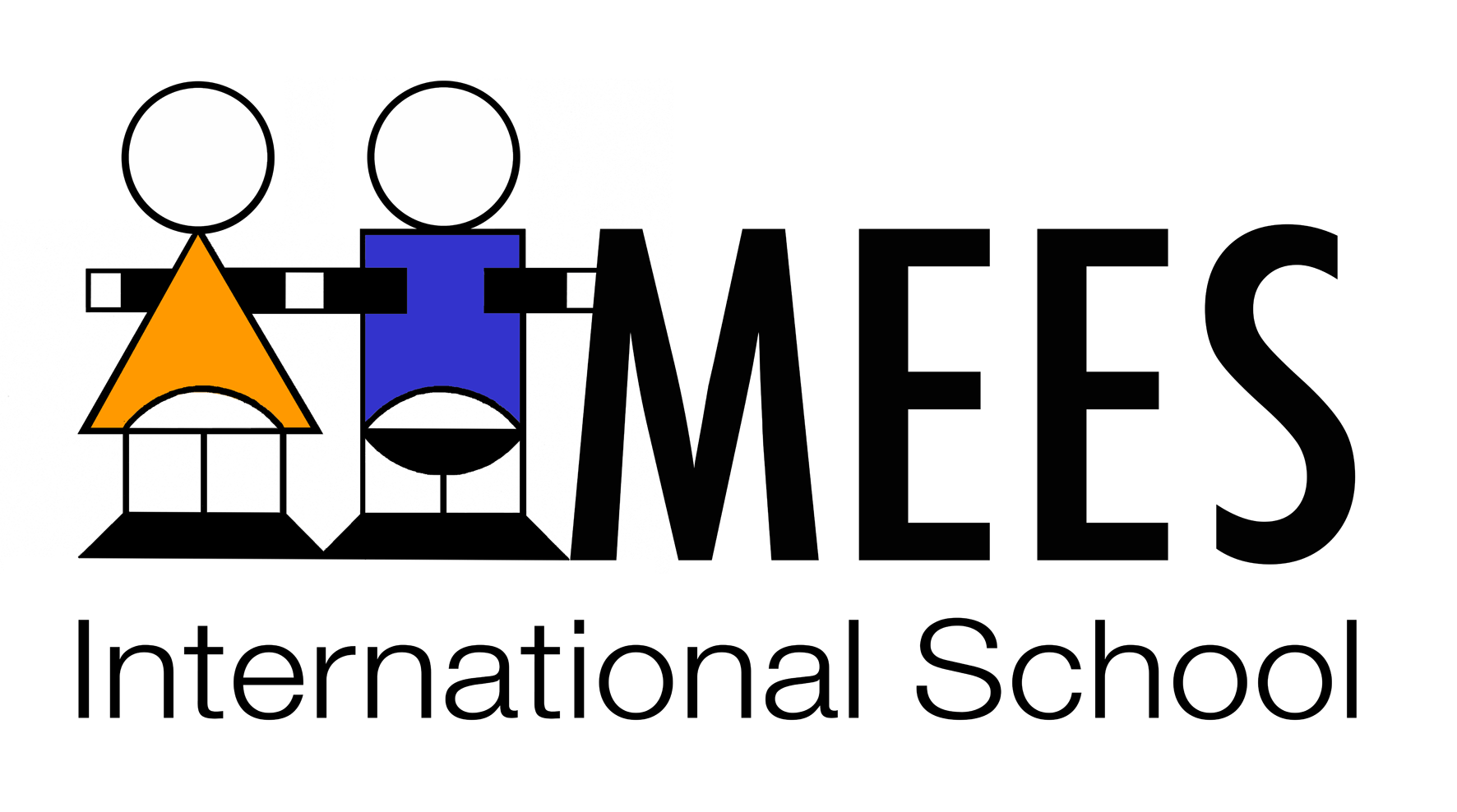 MEES Credo:
"A child's spontaneity and wonder are things to treasure for as long as they last; for the
greatest minds, they last a lifetime."
Taking the Montessori Method and the Reggio Emilia Approach as its starting points,
MEES is continually developing its curriculum, putting the needs of the child at the
center.
The world is changing rapidly. With new technology being developed every day, it is
necessary to prepare our children for the challenges ahead. The world 20 years from
now will demand different skills than it does now. At MEES, children are encouraged to
think independently in a creative, lively and flexible environment filled with music, art and
technology. At MEES children can be children!!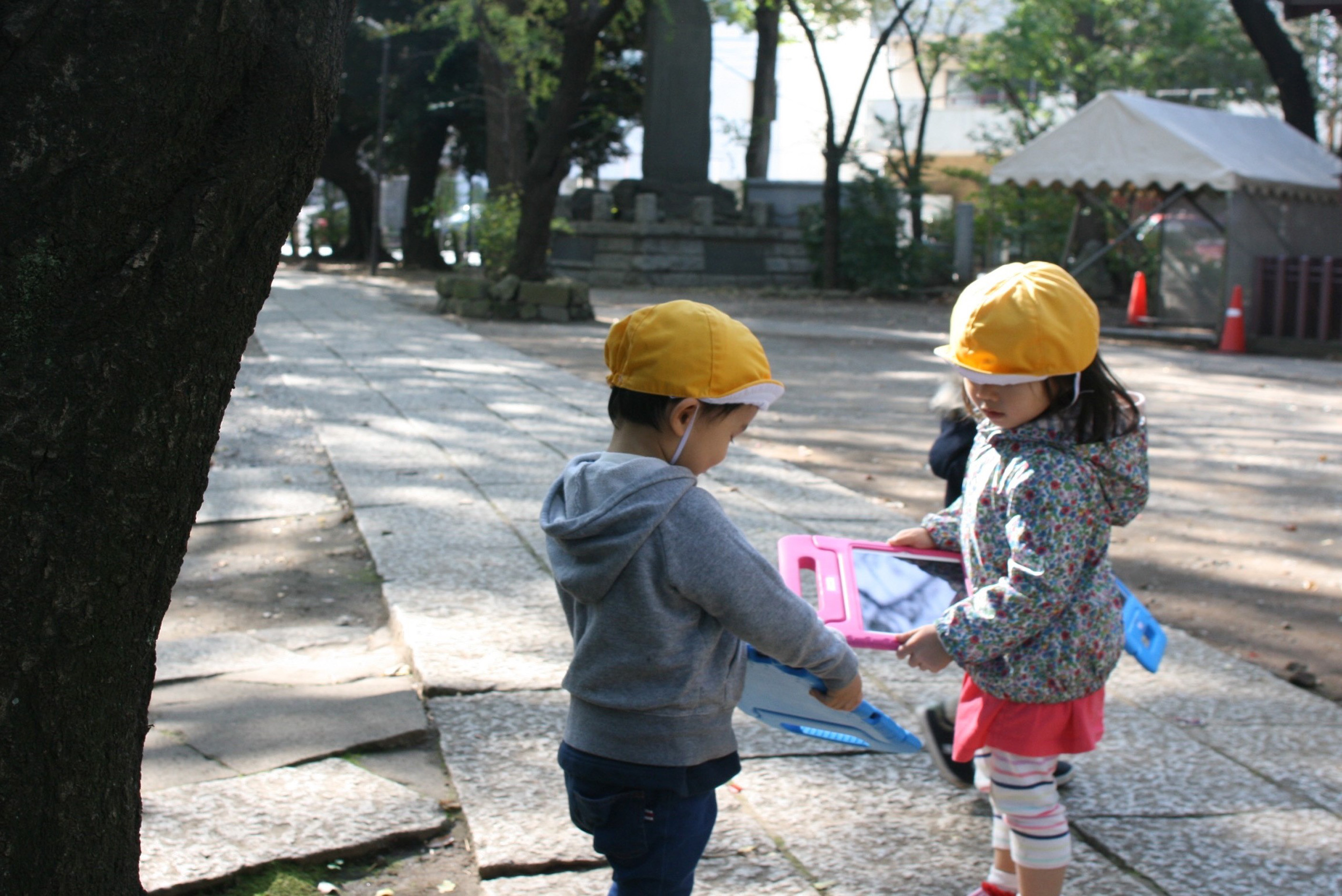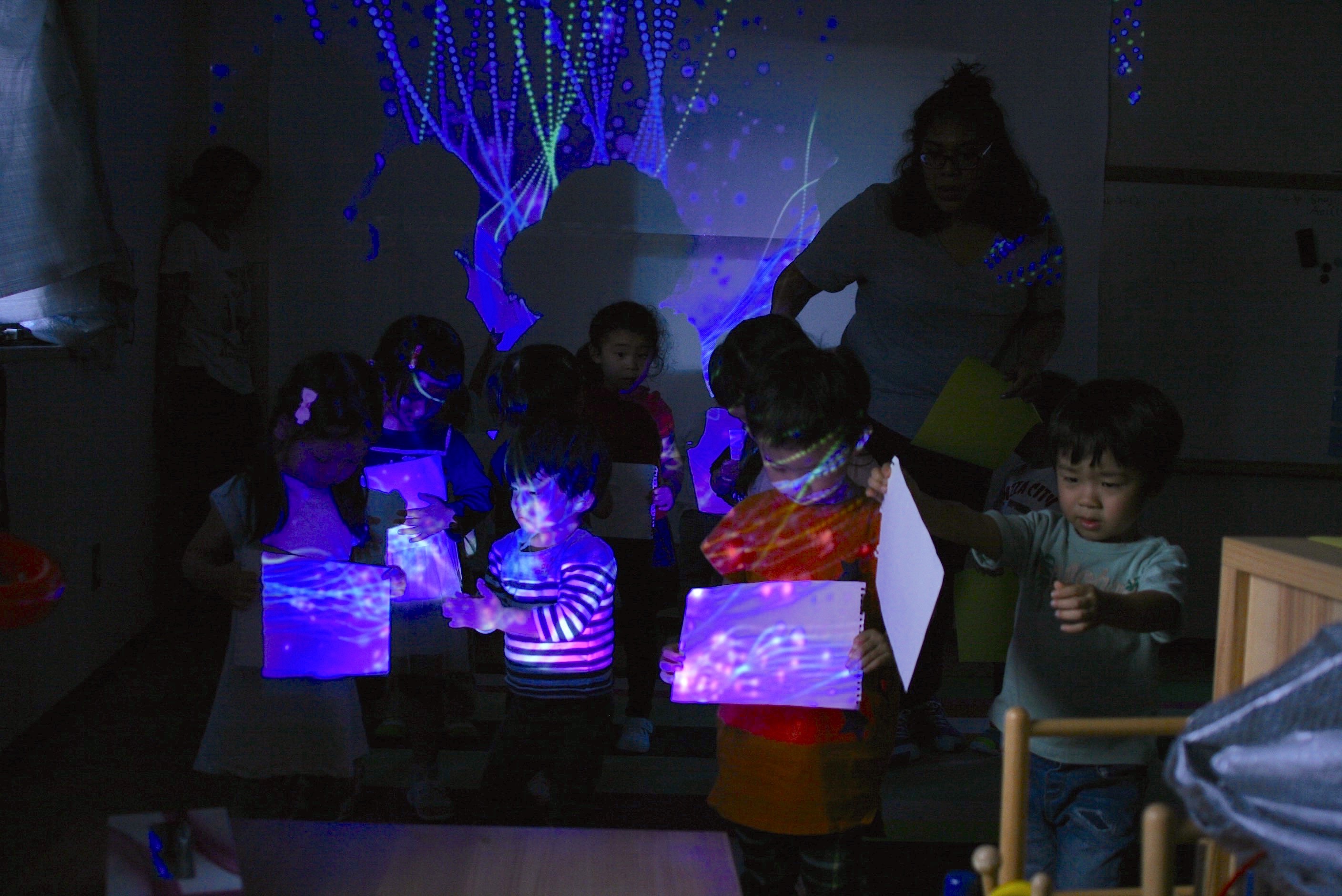 mail@mees.jp
03-4400-9963
3-23-6 Sendagi, Bunkyo-ku,Tokyo
6 min walk from Metro Sendagi Stn. / 8 min walk from JR Nishi-Nippori Stn.
1–6 yrs / Pre-Kinder - Kindergarten/Nursery (Coed)
School Buses

: Available
Parking

: No
Number of Students:

55
Website: MEES International School
MEES International School