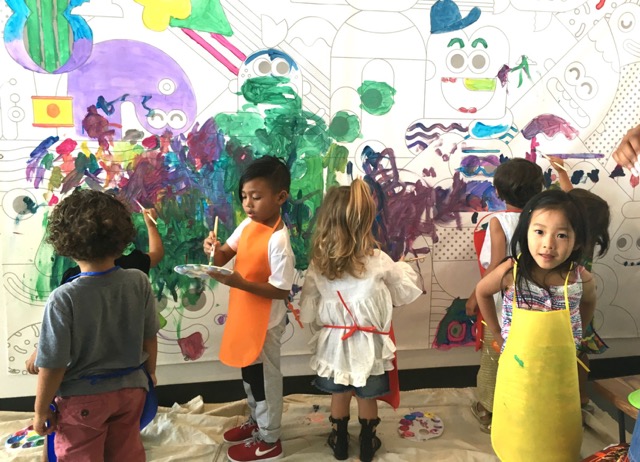 The Kodomo Edu International School believes that every child is overflowing with potential. When children are provided with a beautiful environment and rich materials, the possiblities are endless. Here children are encouraged to develop their curiosity and to look for answers of their own volition.
In the 100-year life, there will be a need for people with the ability to discover on their own, to explore and to express themselves in society. This school nurtures children's social skills as well as critical thinking, problem solving skills and creativity.
The school adopts a teaching method that is also used at in-house kindergartens of such corporations as Google and Disney in the States.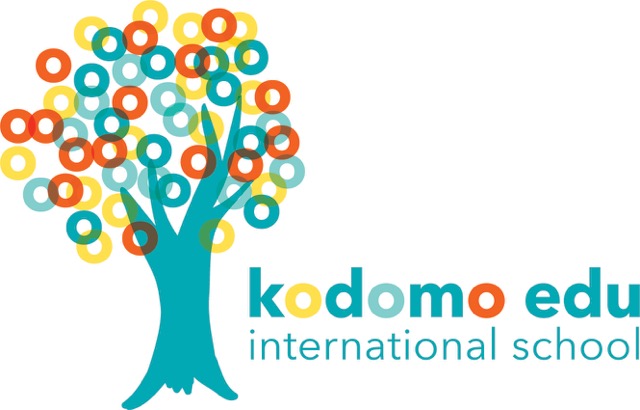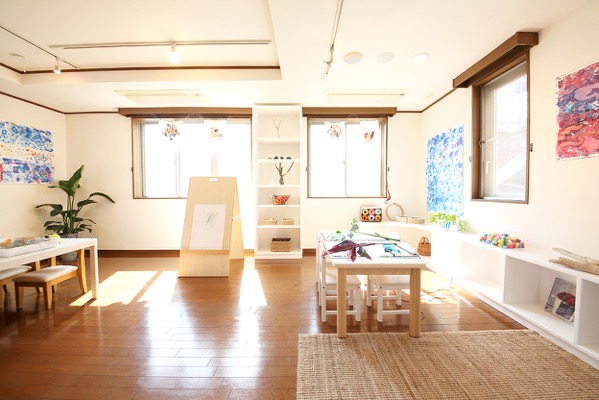 03-6316-8753
3−37−10, Kamimeguro, Meguro-ku, Tokyo
9 min. from Nakameguro Sta.
2-5 years old
Number of Students:

20
Website: Kodomo Edu International School
Kodomo Edu International School
preschool