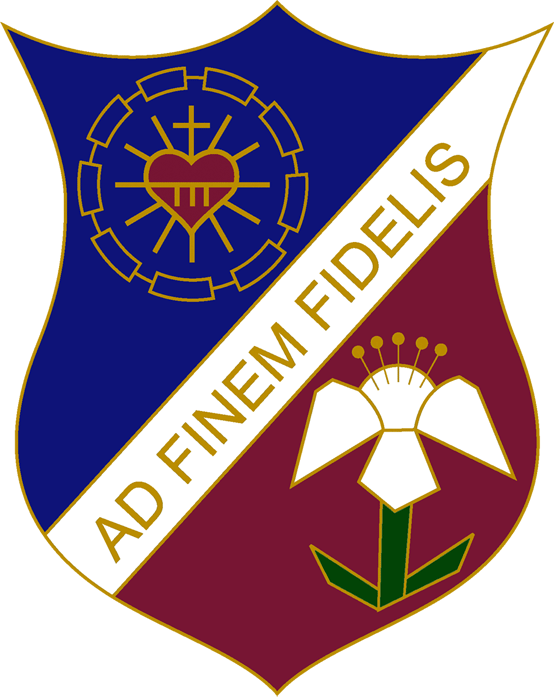 Seisen International School is a K-12, Catholic, all-girls school with a coed Montessori Kindergarten and Toddlers Program. Cultural diversity is welcomed and the worth of each person is highly valued. Through the Montessori, PYP, Grade 7-10 and IBDP programs, students are provided opportunities to become active and independent learners. Seisen High School (grades 9-12) seeks to educate young women in an environment that fosters academic, ethical and physical excellence. They offer IGCSE courses in grades 9 and 10 and the IBDP in grades 11 and 12. IOWA, PSAT and SAT exams are administered in high school. In addition to the challenging academic program, they offer a wide variety of extracurricular activities and participate in events throughout Asia and beyond. Their social justice service trips in the developing world offer transformative and on-going educational opportunities.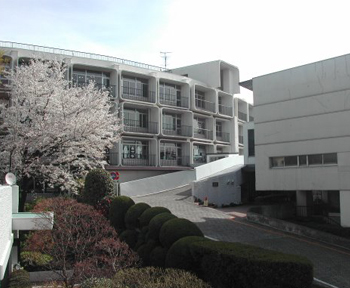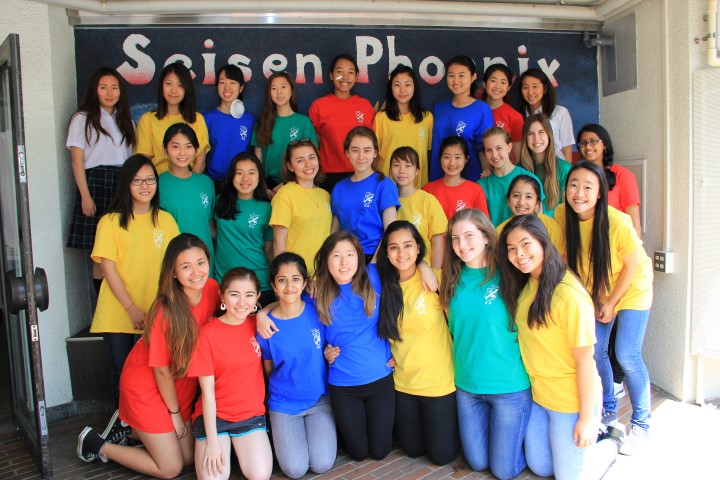 sisadmissions@seisen.com
03-3704-2661
1-12-15 Yoga, Setagaya-ku
10 min. from Yoga Sta. East exit, 15 min. from Kaminoge Sta.
3-18yrs / K-Gr.12 (K: coed, Gr.1-12: girls)
School Buses

: Available (shared with St. Mary's)
Parking

: Available
Number of Students:

670
Website: Seisen International School
Seisen International School