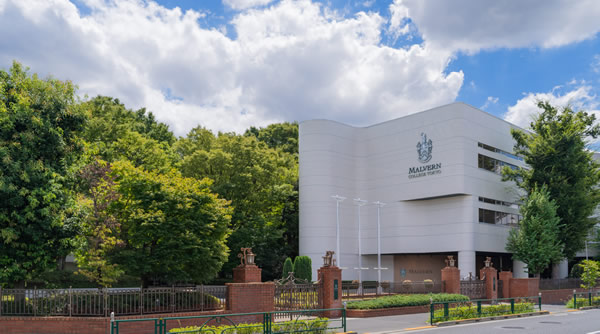 Malvern College Tokyo (MCT), opened in August 2023 and is the first British international school in Tokyo to implement an IB curriculum throughout all its school years (from Year 1 to Year13). Located in only 40-minute commute from central Tokyo, MCT seeks to develop independent, forward-thinking, and responsible students.  
 
The school shares the same ethos as its parent institution, Malvern College UK, and places emphasis on small class sizes, dedicated tutor time, and individual pupil development. It provides a rich and vibrant learning environment where pupils are encouraged to become critical thinkers and inquisitive learners, following in the footsteps of alumni including author C. S. Lewis and four Nobel Prize winners.  
Since its founding in England, in 1865, Malvern College has expanded to offer a world-class education to students across the world. As the newest school in the Malvern family, MCT is the 7th campus outside the U.K.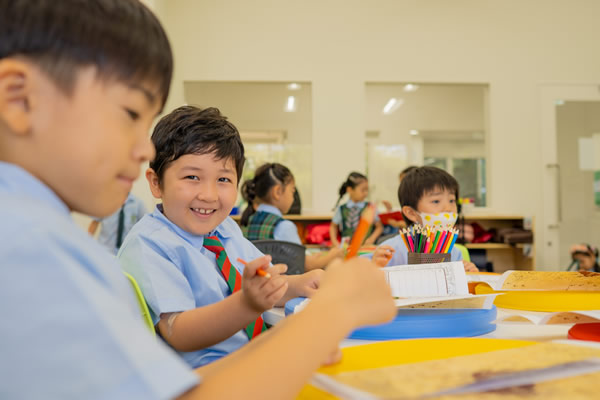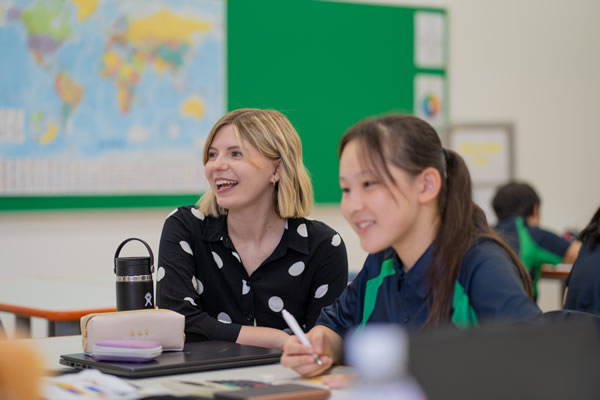 info@malverncollegetokyo.jp
03-5322-1340
3-2-1, Josuiminami-cho, Kodaira-shi, Tokyo
Kokubunji Sta.
5 – 15 yrs (with a plan to extend to 18 yrs by 2027) / Year 1 – 10 (with a plan to extend to Year 13 by 2027) (coed)
School Buses

: Available
Parking

: None
Number of Students:

970
Website: Malvern College Tokyo