Établissement homologué par le ministère français de l'Éducation Nationale Lycée français international de Tokyo
The International French School in Tokyo is an establishment of the Agency for French Education Abroad (AEFE) within the French Ministry of Foreign Affairs. The International French School in Tokyo registers students from kindergarten through high school, with 55 different nationalities represented. The school follows the French National Curriculum and prepares students for Brevet and French Baccalaureat.
Recently relocated to a new facility with the highest of safety standards, the LFIT provides : high quality equipments and sports facilities on a 6 — acre — campus : 3 tennis courts, 2 futsal pitches, a heated outdoor pool, a 280-seat auditorium with professional quality equipment, an athletics track, a multi-activity sport center and a Japanese dojo.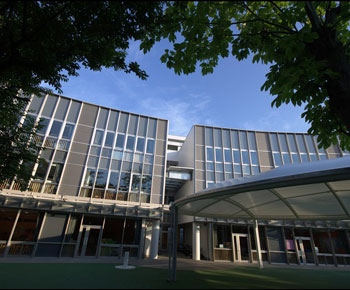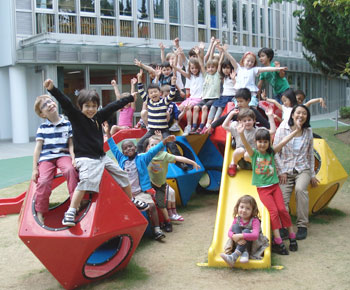 contact@lfjtokyo.org
03-6823-6580
5-57-37 Takinogawa, Kita-ku
10 min. from Itabashi Sta. or Shin-Itabashi Sta.
3 – 18 yrs (coed)
School Buses

: Available
Parking

: Available
Number of Students:

1470
Website: Lycée Français International de Tokyo
Lycée Français International de Tokyo
preschool