Japan offers many unique after school opportunities for children. Internationally popular sports such as soccer, swimming or tennis are readily available. Traditional Japanese sports such as karate and judo can also be an excellent choice.
Basketball, Volleyball, Cheer Dancing, Hip-Hop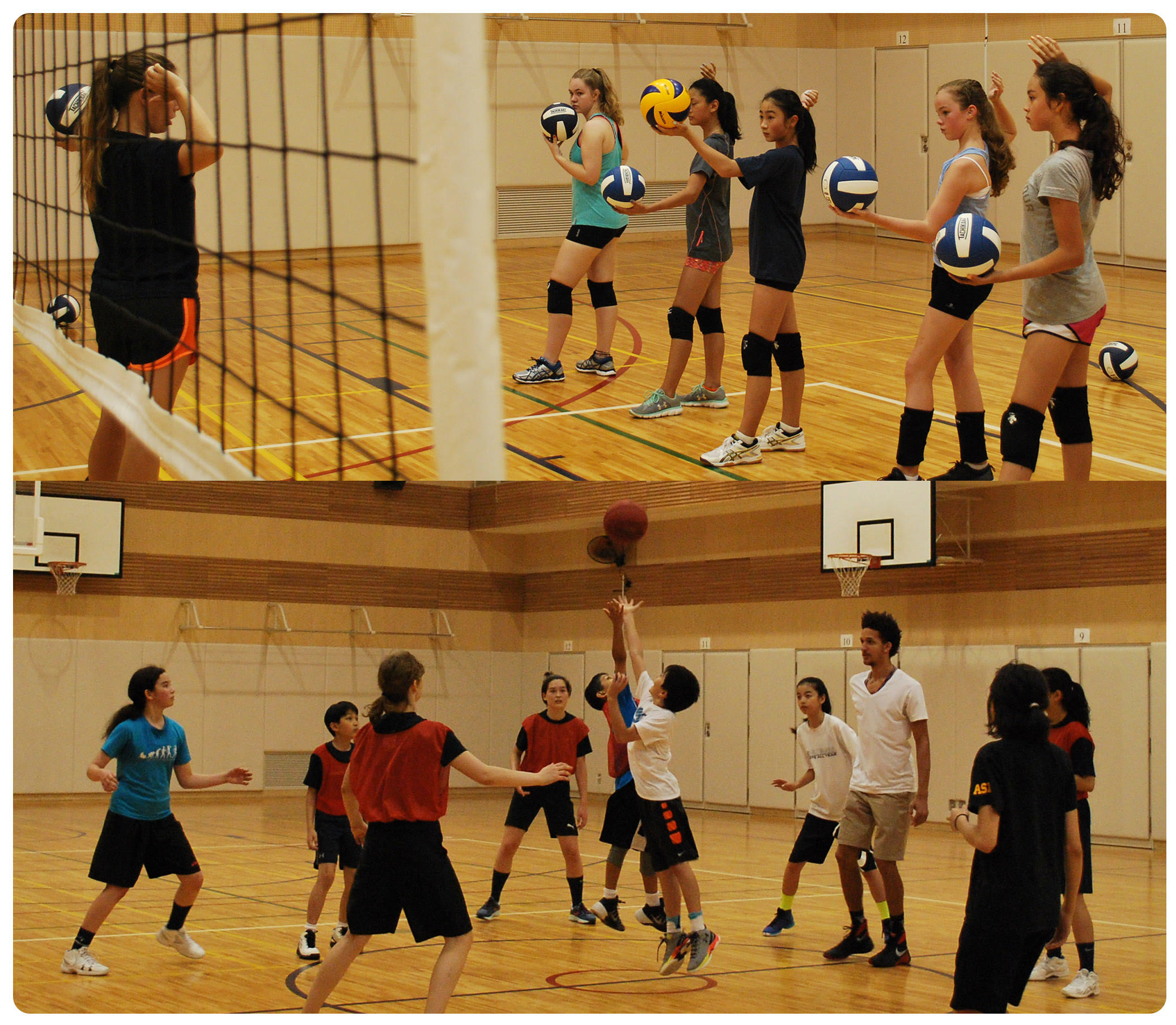 5-18 year olds
Hiroo
Youth Sports Program in Tokyo. Competitive, international and fun training for Basketball, Volleyball, Cheer Dancing and Hip-Hop. Led by high-level international coaches who teach the fundamentals of the sports together with essential life skills such as teamwork, confidence, communication and leadership.

Soccer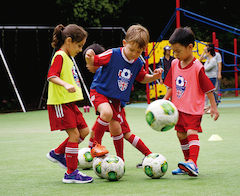 3-15 year olds
6 Locations: Central Tokyo & Yokohama
* Sessions in English with British coaches

Karate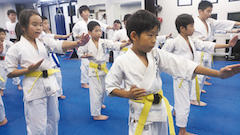 4 year olds-
7F HB Bldg. 2-9-12 Kachidoki Chuo-ku