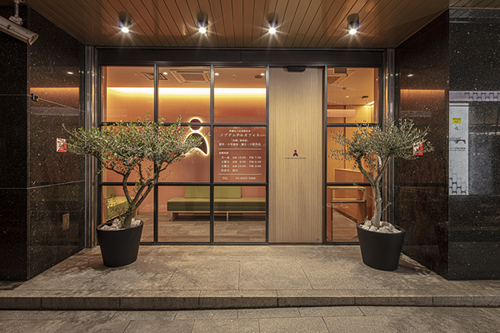 In Japan, generally speaking, a single dentist handles general dental treatments, although dentistry is classified many specialties actually. Dental specialties are root canal treatment, orthodontic treatment, oral surgery, implant and restorative treatment. These treatments have been advanced day by day. Therefore, it is very hard to master all specialties by a single dentist.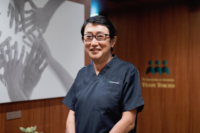 Dr. Nobu has continued to learn the "Esthetic Dentistry" in Europe and the U.S. since he opened his own clinic in 1992. Dr. Nobu is focused on the Esthetic Dentistry as well as implant surgery. The goal of Esthetic Dentistry is to meet functional and structural considerations in harmony with gum tissues that improving overall health balance of the body in addition to restore the Esthetic and function of teeth. Also in 2017, he became the third Japanese member of the AAED (American Academy of Esthetic Dentistry) which is the world's most prestigious academic society and is truly a leader in Esthetic Dentistry in Japan.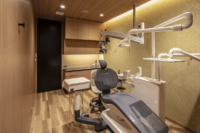 In the U.S., people recognize that the Esthetic Dentistry is the highest field of dentistry.
Dr. Nobu believes that providing his treatments with the Esthetic Dentistry is his mission for patients. Keeping healthy teeth is of importance for a long and healthy life.
0120-142-148, 03-6225-5005
1F, Yaesuguchi Kaikan, 1-7-20, Yaesu, Chuo-ku
1 min. from Tokyo Sta. Yaesu Kita exit, 5 min. from Nihonbashi Sta. exit B3
9:30am – 6:30pm (Mon-Sat)
  9:30am – 4:00pm (Sun: not fixed, please check in advance)
Holidays

: Sun, N. H.
Languages: English
Website: NOBU DENTAL OFFICE

(Japanese only)
Other Notes:
Credit Cards: Accepted
Japanese Insurance: Accepted