Making the decision of where to send your child to school can be a time of stress and uncertainty. There are many options and styles in Tokyo and it is important to choose a school that matches your needs and philosophy of early childhood.
The early years of a child's life are perhaps the most important in the shaping of personalities and influencing mindset. As the director of Summerhill International School, Kathryne Imabayashi shared with us some ideas about Early Childhood Education at Summerhill and raising young children.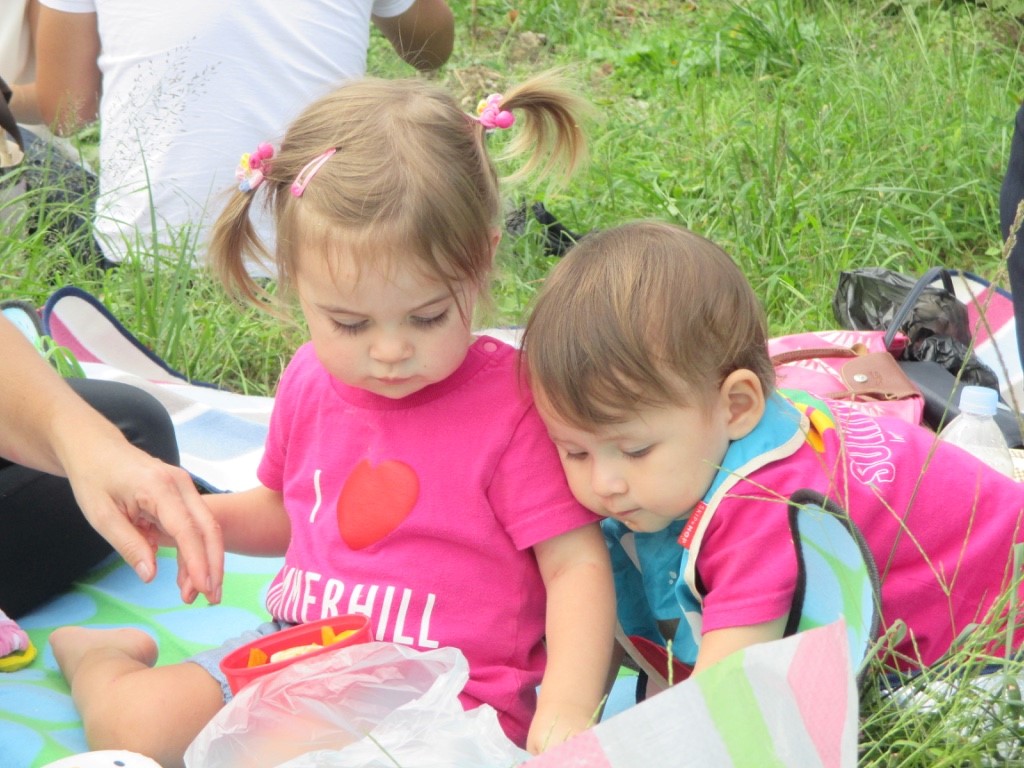 Summerhill International School is one of Tokyo's top international preschools, providing early childhood education in a warm & nurturing environment. Summerhill is located in the quiet Moto-Azabu area, close to Azabu-juban station. The school mission is to "empower children to become confident, global, compassionate, and respectful young people while ensuring a nurturing environment that is safe and happy".
From the Sunrise class at 15 months old to the Star Class graduates of 6 years old, Summerhill provides an educational experience as unique as your child, in a safe and happy environment, where children learn with joy. Children and teachers from all over the world come together to share the excitement of learning.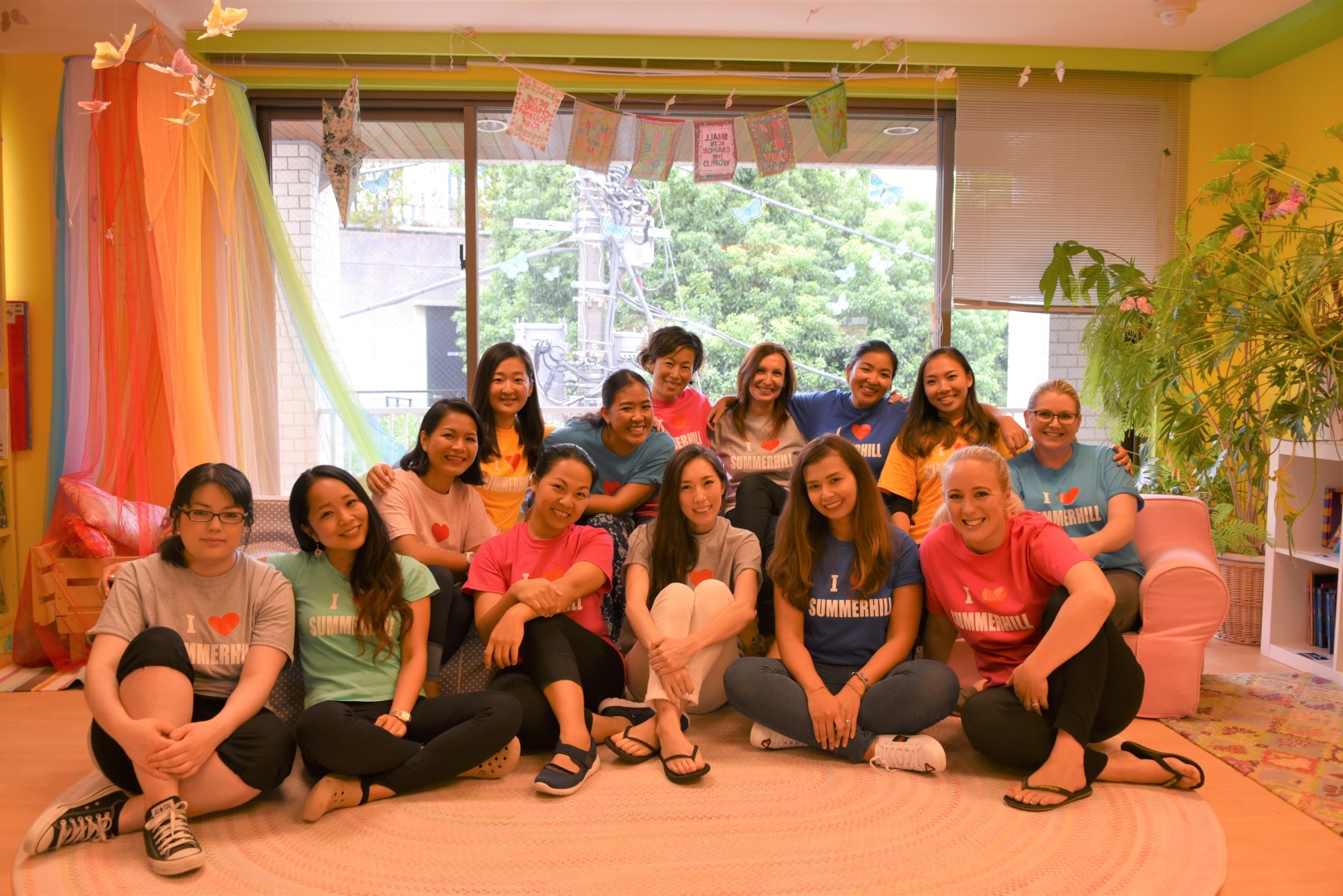 Summerhill International School, previously known as JAC International School, was established in 1962 to serve the foreign community in Tokyo. As Summerhill continues to offer exceptional early childhood experiences, in 2016 they were accepted as a candidate school for the Primary Years Program of the International Baccalaureate Organization, offering world-class education.
Summerhill stands out as a place where children experience the love of learning in an environment of beauty that stimulates excitement and curiosity. The quality and passion of the teachers ensures that this is a place 'where the children are really happy'. The quality of education is guaranteed within the framework of the PYP of the IB, with a program grounded in inquiry and play.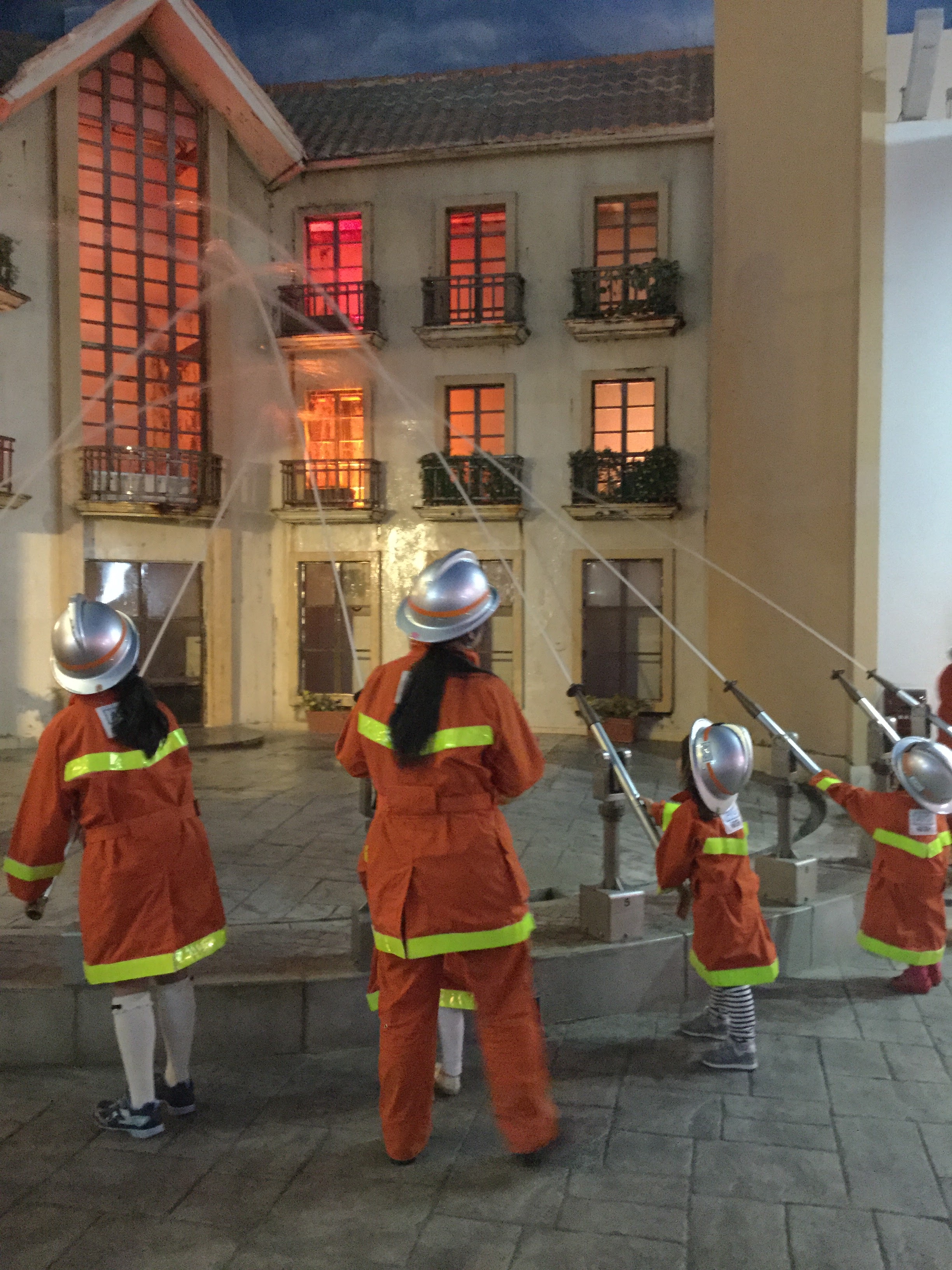 Parents are drawn to Summerhill by an environment focusing on beauty and wonder, full of warm, flowing colors and objects that awaken the imagination and invite interaction through play. Summerhill's Director explains that the environment plays a crucial part in learning and is considered to be the third teacher.
Summerhill's teachers provide the base for the magic that happens in the classrooms. Teachers at Summerhill participate in on-going Professional Development opportunities throughout the year, both on-campus and off. Skills and understandings are constantly being refined so as to provide the very best education for young children.
The 'Summerhill Family' is how they think of their community. Relationships with parents are crucial in ensuring the best educational environment and as such parents are considered to be partners in the experiences of their children. Summerhill has an active parent group, the Summerhill Parent Association, that supports the sense of community in events such as whole school socials, charity events to support others in need, and festivities that enhance the life of the students.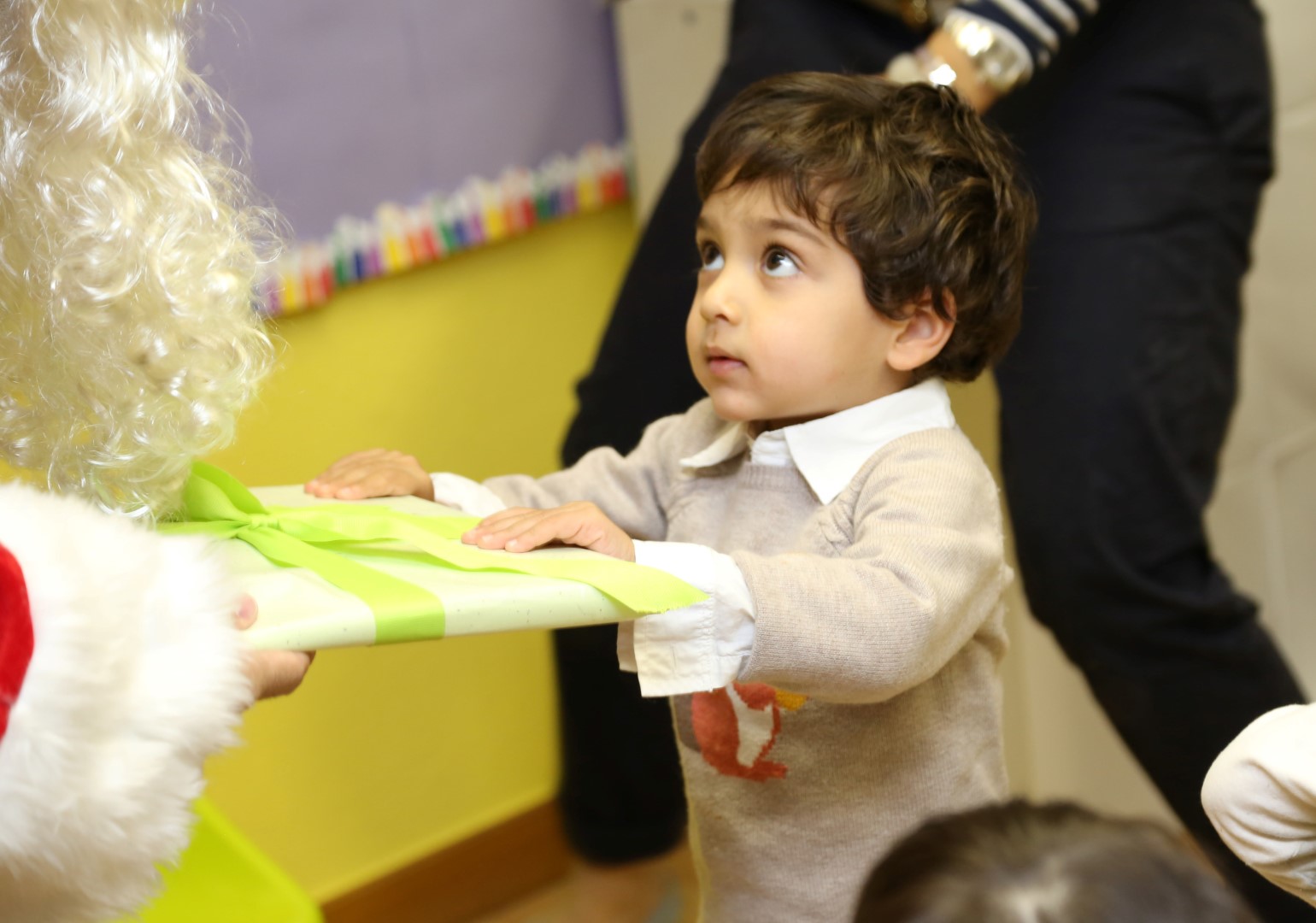 Summerhill supports parents by providing a variety of parent workshops with a focus on platforms that support them in child rearing and in understanding more deeply the education their children are receiving. There is a strong feeling that "it takes a village to raise a child". Summerhill parents are understood and supported in raising their children.
Summerhill strives to be the best for everyone – children, parents and teachers. When all parties are engaged and supported great things can happen. If you want to experience an environment that promotes inquiry, play and independence and know that you are part of a community that supports and encourages the best in all and where there is a focus on everyone being happy, Summerhill is the place for you!
To learn more about Summerhill, visit our summary page here,
or visit their website.