Advantages of owning car in Japan
If you decide to live in Japan, you will need to extend your trip around Japan, where the world's most famous tourist spots are gathered. Many tourist spots in Japan are attractive because they are surrounded by nature away from the city center. Needless to say, it is convenient to travel by car because there are many transfers in public transportation.
Leisure is not the only time when a car is needed. There is an advantage of having a car when a child becomes suddenly sick and is taken to the hospital, when you buy food together.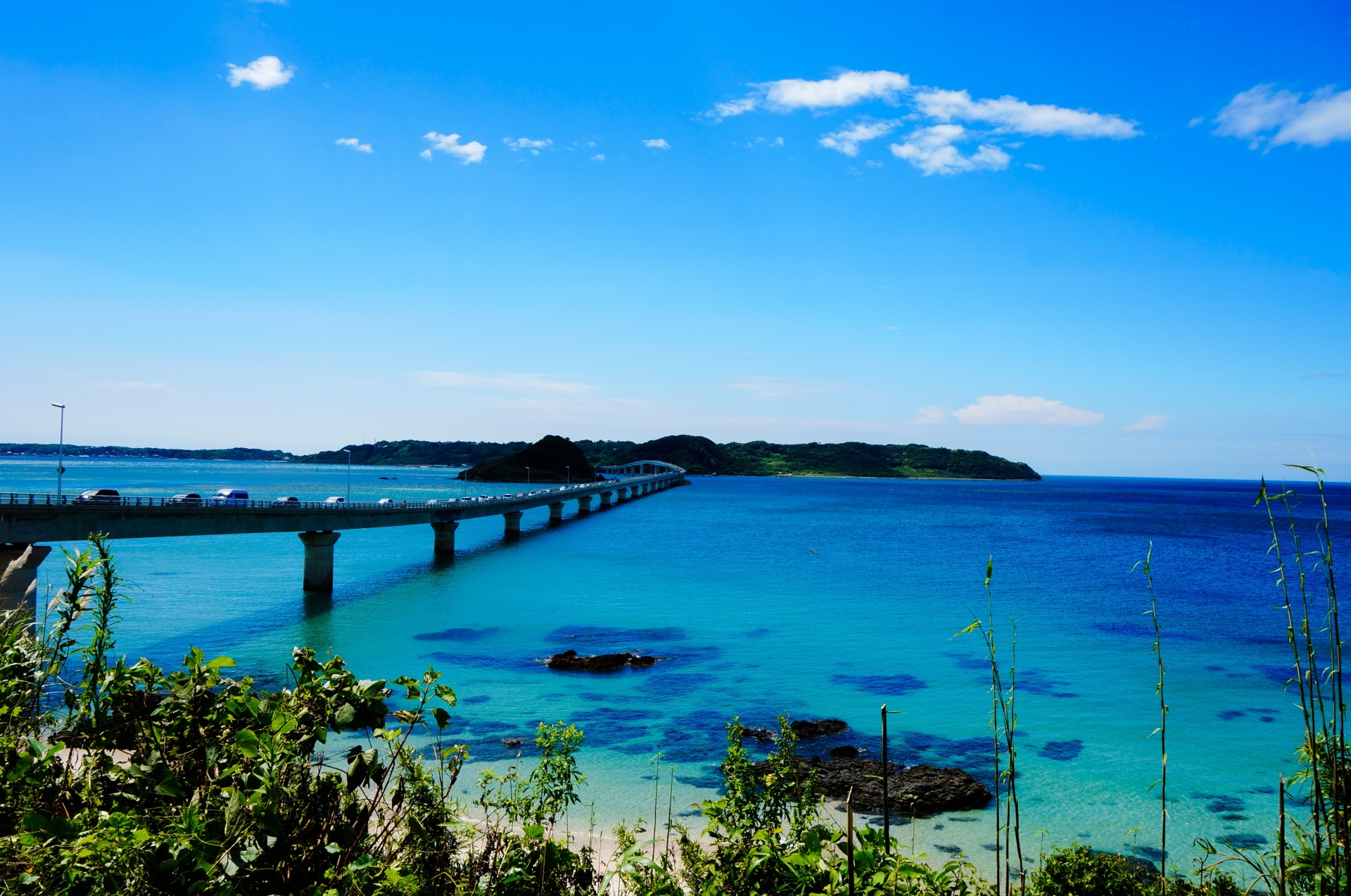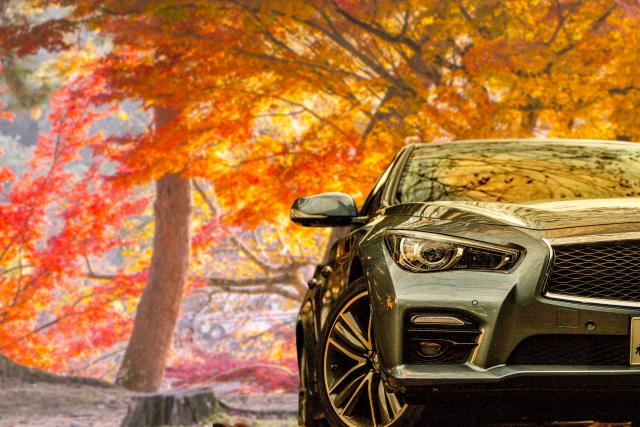 What is the best way? Purchase? Rental? Share? or Lease?
Purchasing a car for a few years stay is a high cost burden. Car rental procedures are troublesome every time and you can't enjoy much as you like since you care about the car return time. Although car sharing is cheap if it is used 1-2 hours, there is no guarantee that reservations can be made on weekends, high seasons and it is delimited by time. Long distance travel by taxis is too expensive.
Even though car leasing is attractive, the contract period is average of five years and cancellation is not possible on the way, even if it can be done, it will incur a large amount of cost. But now there is a "just right" service which allows you to own a car only when you need it. You can easily own a car just like rent-a -car and a lease purchase. This good service is a subscription service called "NOREL".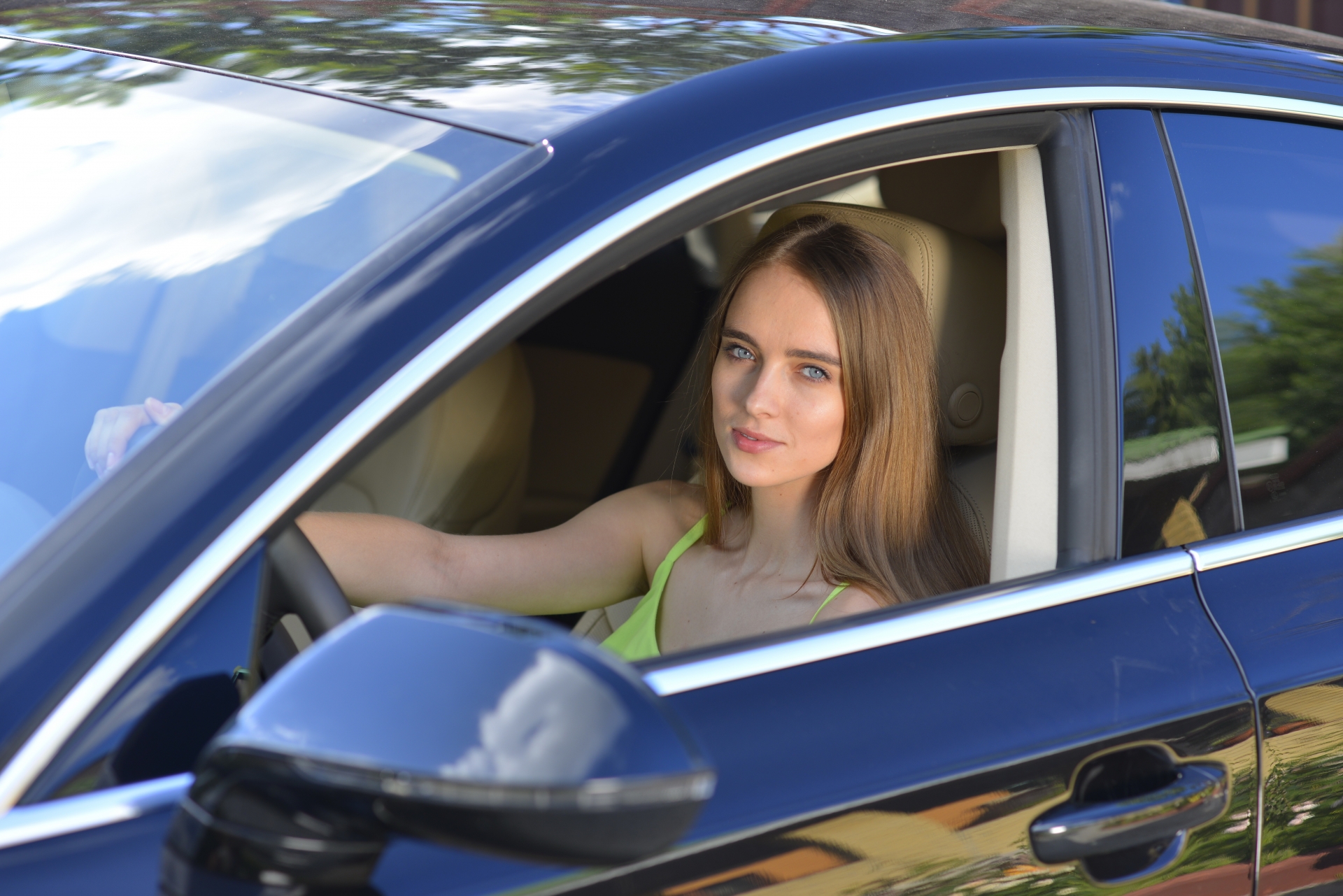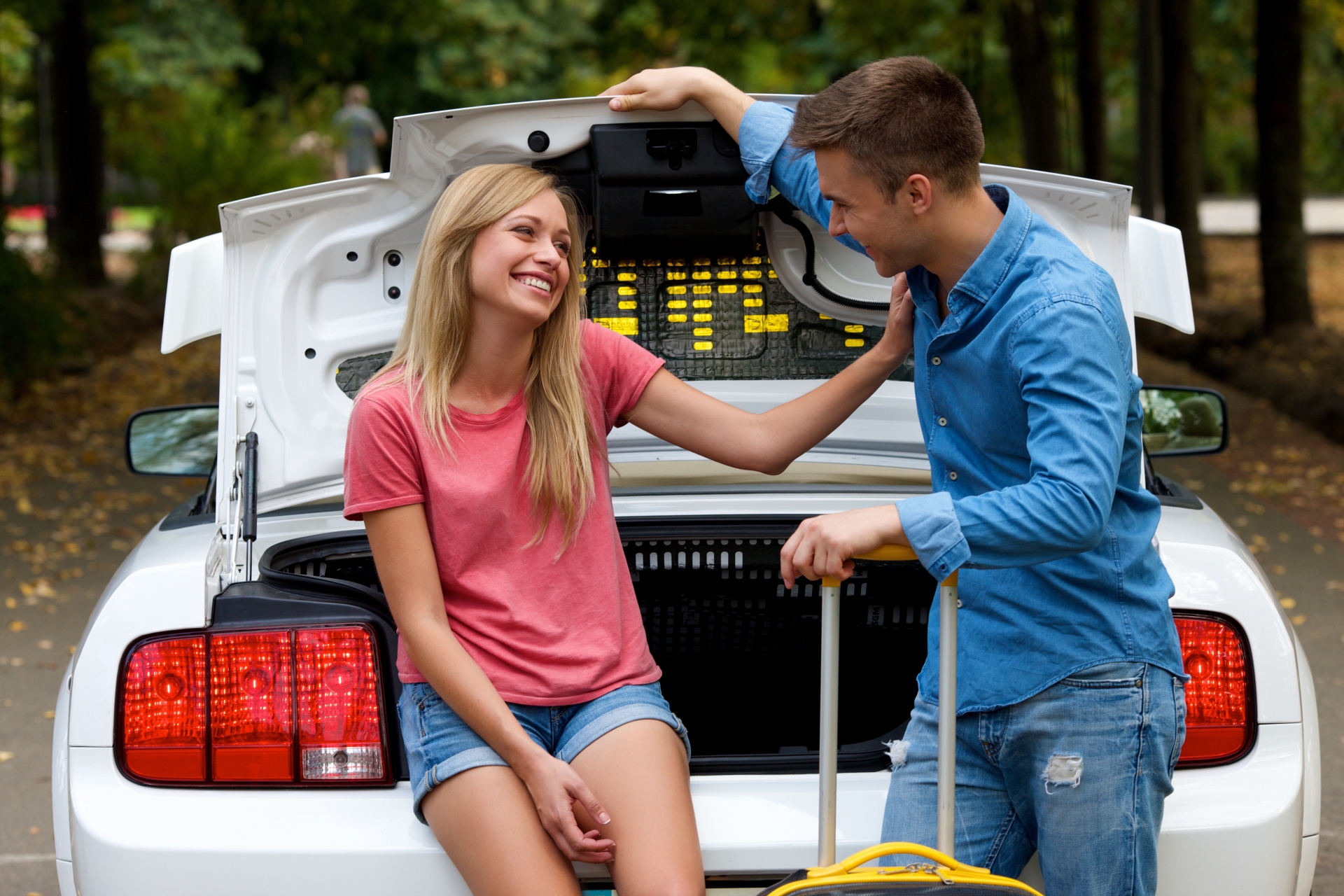 New Style of owning car, "Subscription by Norel"
It is possible to own a car from minimum of 90 days. (Brand-New BMW cars run 5000km or using for minimum 10 months, have to switch to the next car) Cost is monthly subscription (Pre-Owned ¥59,800〜 / Brand New ¥79,800〜)Various taxes unique to Japan (Exclude Sales TAX), vehicle inspections, and other expenses are included (gasoline and parking fees are paid by the user).
Since you have made it to Japan, why not try this new service?
Can terminate free of charge after 90 days! You can also use it only during the vacation season and change to a different car in every season to match the Japanese scene with the four seasons.




Feature of Norel Car subscription service
・Used car plan (minimum 90 days) & New car plan (minimum 10 months or 5,000km traveled)  
-Return or switch cars after minimum term/clock distance.*¹
・Change vehicles depending on the season – convertible for summer, SUV for winter, etc.
・Includes: Liability insurance covering third party injury and damage (first party not covered *², all taxes, vehicle inspection fees.*³
・Monthly payments by card OK. No down payment required.
*¹ If the car is returned before 90 days (used car plan) or before 10 months/5,000km driven (new car plan), or returned in a damaged state, additional fees may be incurred.
*² First party coverage available with "NOREL Care" (separate fee) on a voluntary basis. (New car plan includes NOREL Care.)
*³ Parking fees, fuel costs, maintenance fees and consumables are not included.
More information, visit Norel Website
080-7577-1783(for English) / 0120-355-018 (for Japanese)
Website: Norel
Website: Inquiry Form