A Reggio Emilia-inspired international bilingual preschool opened in April 2017 which provides a student-centered, adaptive learning environment. The school is based in Ikedayama, a quiet suburban area close to Gotanda and Takanawadai stations. The high teacher to student ratio (5 teachers for 18 students at full capacity) allows teachers to respond to the needs of individual children in a targeted way. Daily journals which include photographs of activities and outings are provided to parents at the end of each day.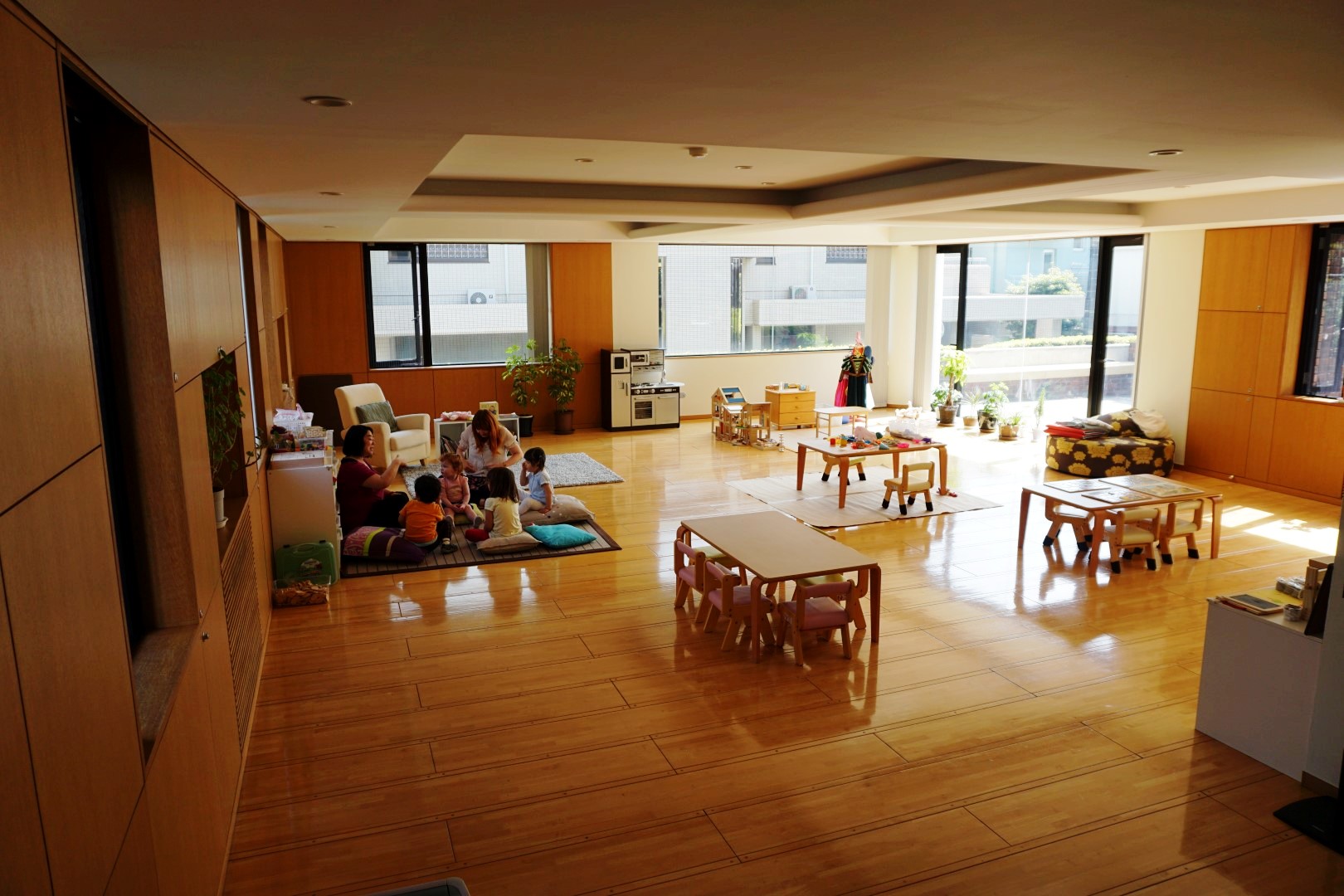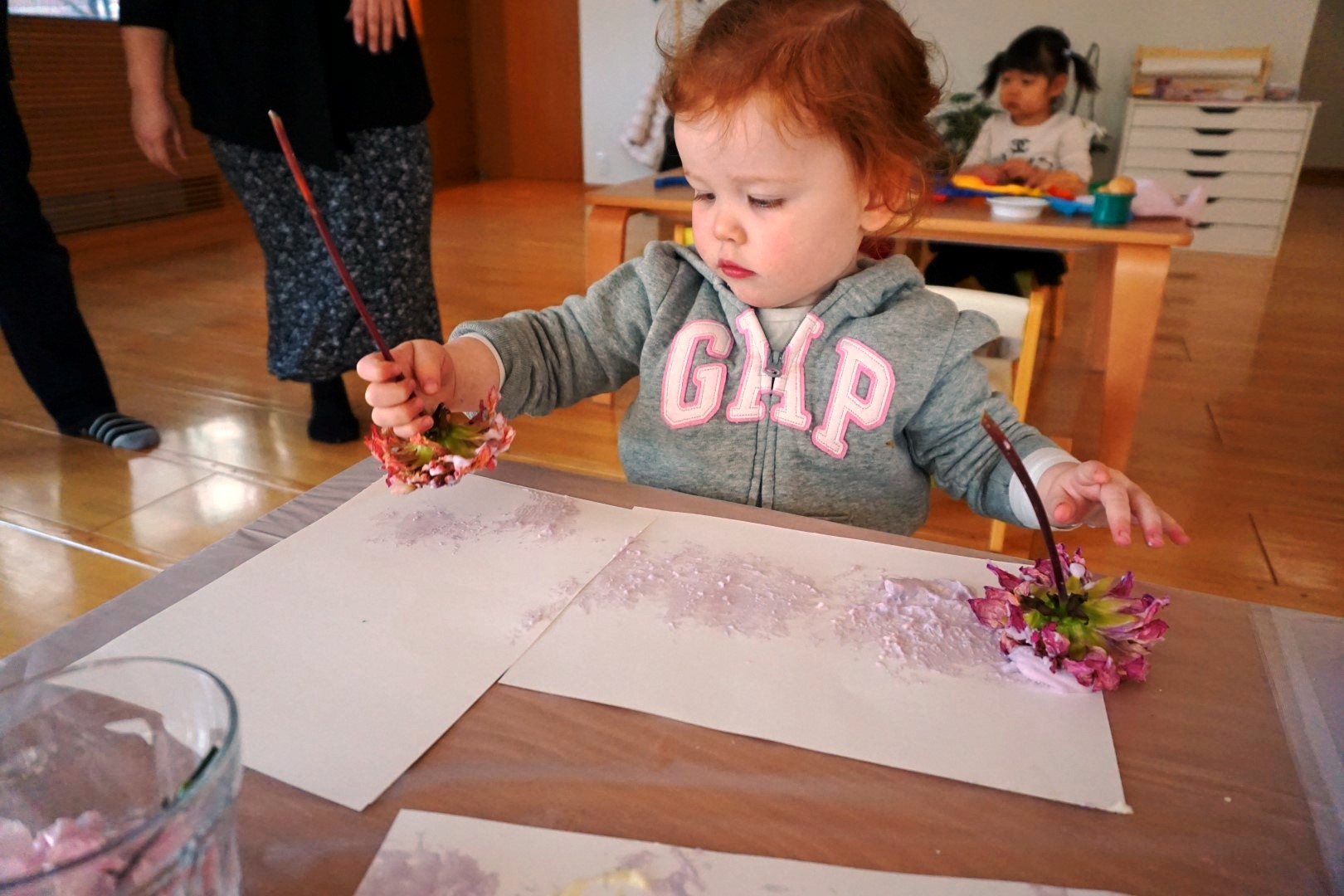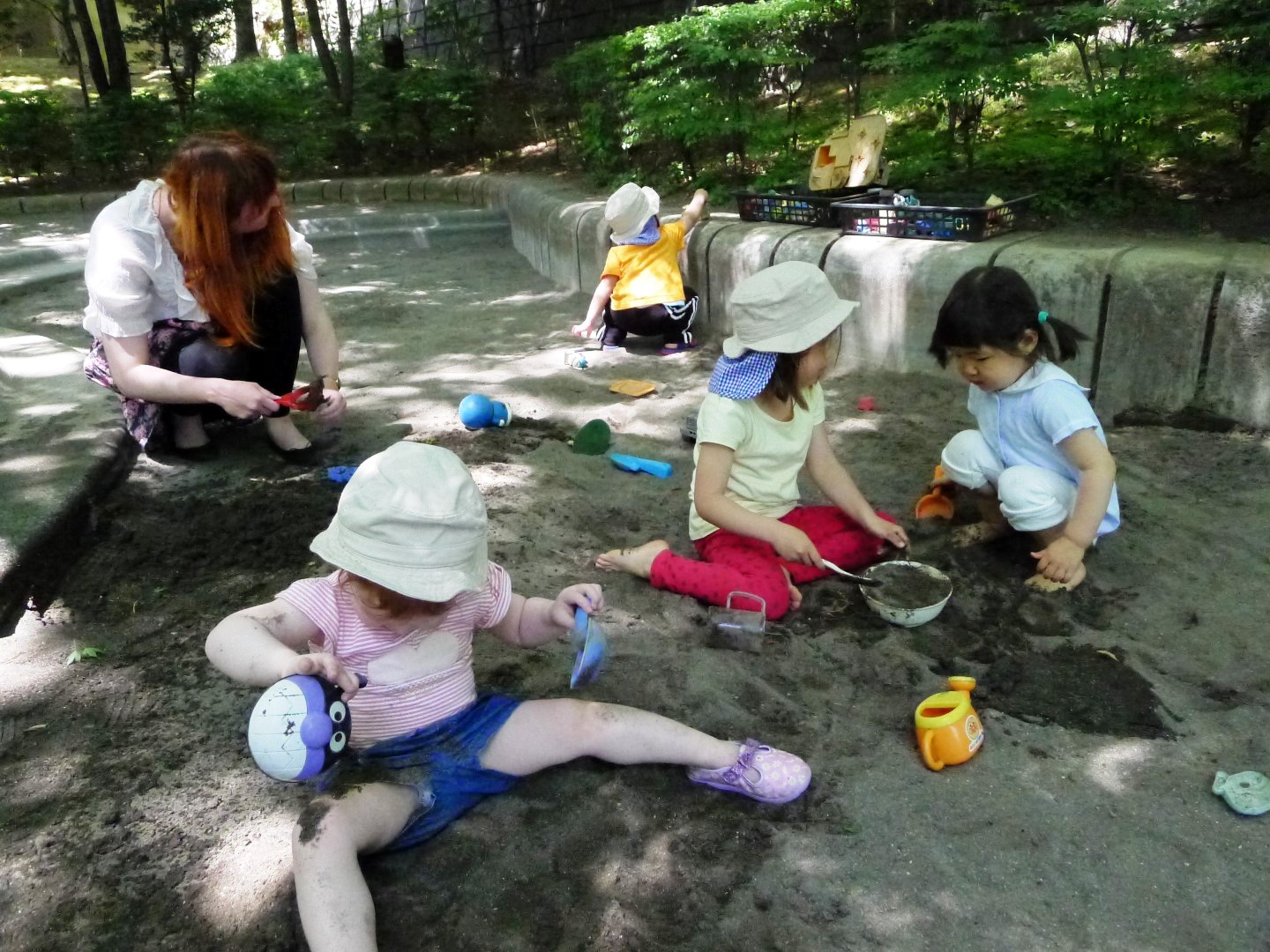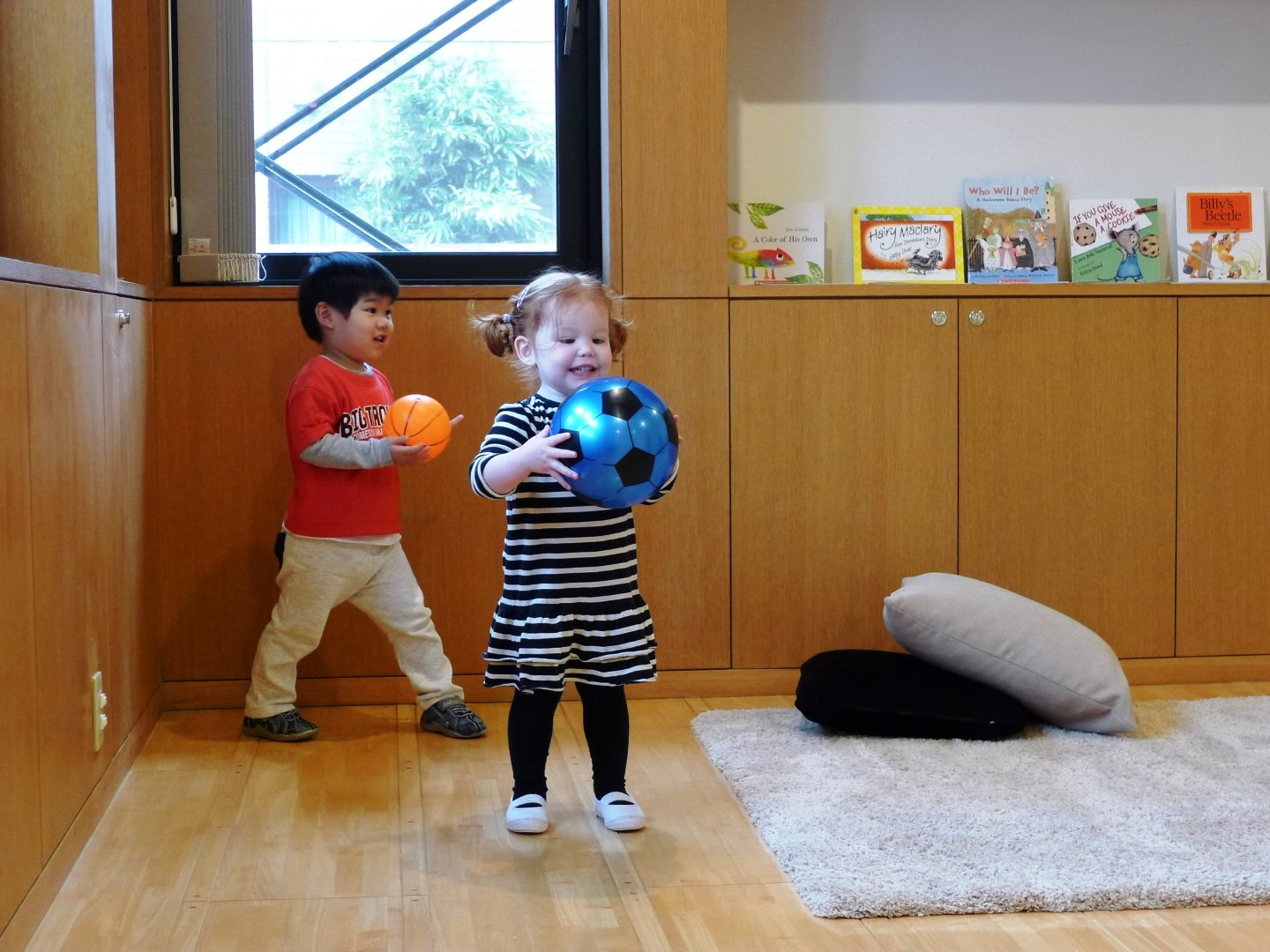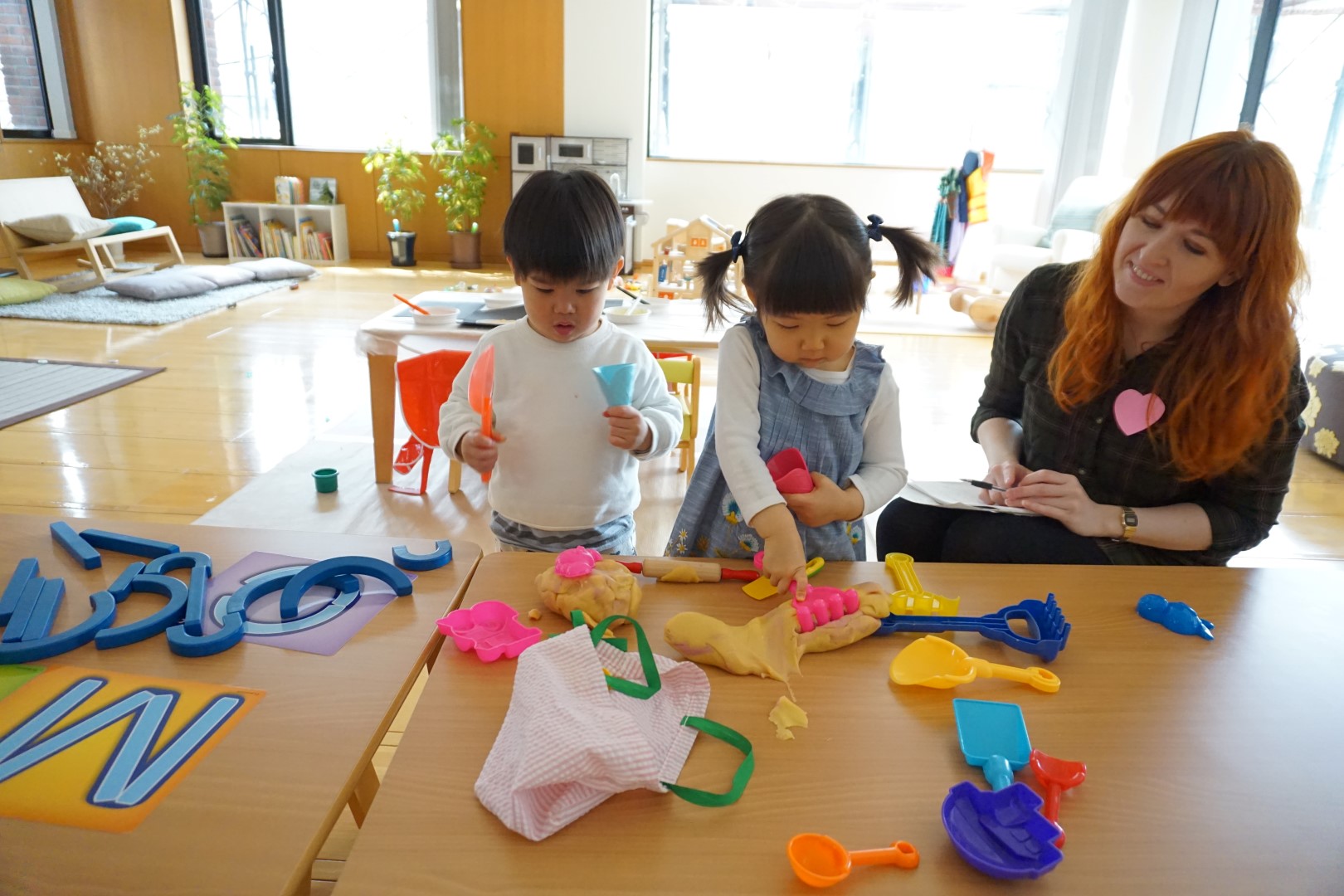 info@tokyochildrensgarden.com
03-6721-9336
101 Nagata House Ikedayama, 5-11-1 Higashi Gotanda, Shinagawa-ku, Tokyo 141-0022
7 min. from Gotanda Sta.
1-6 yrs (coed)
School Buses

: No
Parking

: Yes
Number of Students:

18 (school maximum)
Website: Tokyo Children's Garden
Other Notes:
Summer programmes available