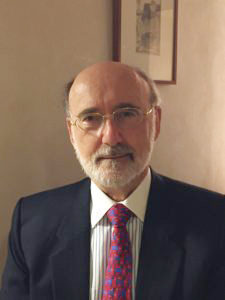 Jungian-based psychotherapy by Dr Gabriel Symonds, a British medical doctor licensed in Japan.
In Dr Symonds' experience, many patients with anxiety and depression are suffering from 'problems of living' rather than mental illnesses. This is discussed further on the website. (Please note spelling!)
Also, unique method of smoking cessation without nicotine, drugs or gimmicks.
080-5657-6633
Near Gakugei-daigaku Station
Call to arrange an appointment and for access information
Flexible hours, by appointment only
Languages: English
Website: Counselling Tokyo

(Counselling)
Website: http://nicotinemonkey.com/

(Smoking cessation)
Other Notes:
Credit Cards: Not accepted
Japanese Insurance: Not accepted