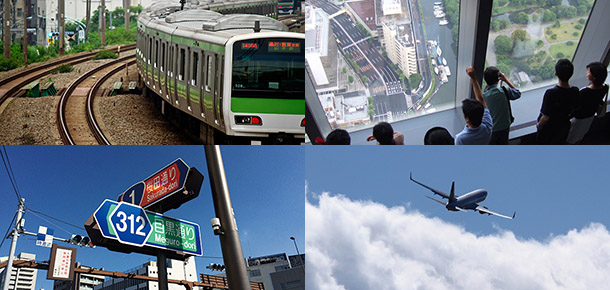 Travel & Transportation
From bustling cities to peaceful islands, to dense forests and snow-capped mountains, Japan has offers extraordinary variety to travellers. Whether you're here as a visitor or as an Expat, these pages will guide you through the transport systems and sightseeing destinations of Tokyo and beyond.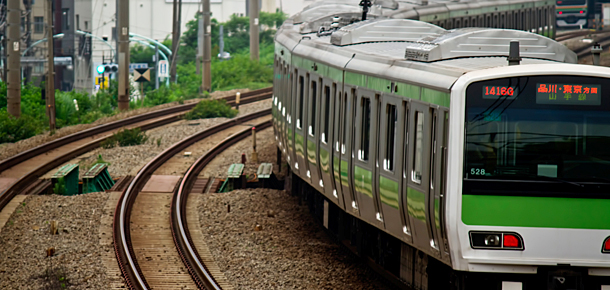 Whether you are traveling near or far, the vast network of Japanese public transportation provides you a fast, precise, and efficient way of reaching your destination.
Covered in this section: Railway in Japan; Japan Rail Passes; Buses and Taxis.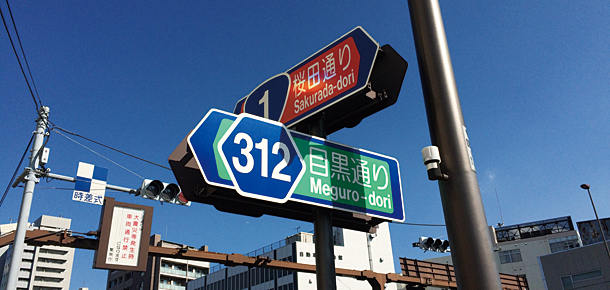 While driving and cycling in Japan are relatively safe, accidents do happen and it pays to be aware of the rules before you go on the road. These pages provide information on subjects from vehicle licensing to the rules of the road.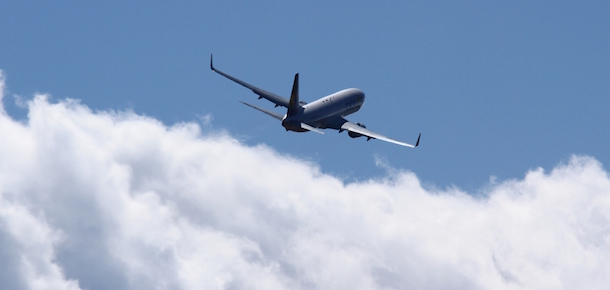 To experience all that Japan has to offer it's necessary to take advantage of one of the country's long-distance transportation options, from domestic flights to overnight buses and the high-speed Shinkansen.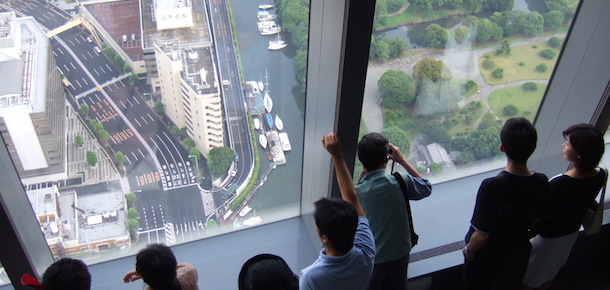 Whether you live in Tokyo or are visiting Japan for the first time, getting a taste of one of the world's most fascinating cities is easy. From Tokyo's tranquil shrines to glistening skyscrapers, there are many iconic spots you should be sure to visit at least once.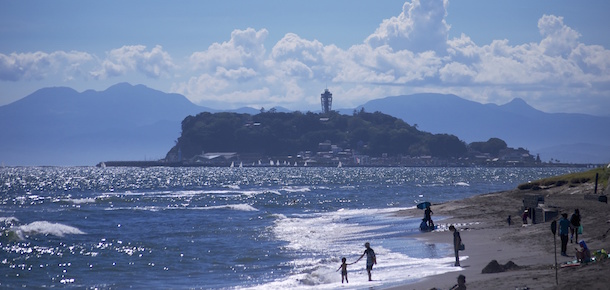 While you are living in Tokyo or Yokohama, you should take the chance to explore the culturally interesting towns nearby. There are many enjoyable destinations such as hot spring resorts or places with scenic beauty, where you can get away from the bustling city for a weekend